Pfizer Global Procurement | About Us
Pfizer Global Procurement is the central organization accountable for collaborating with all Pfizer organizations in sourcing, purchase order processing, contract administration and supplier management. This includes all goods and services procured from third parties globally.  Pfizer Global Procurement maintains operations in Pfizer locations around the world.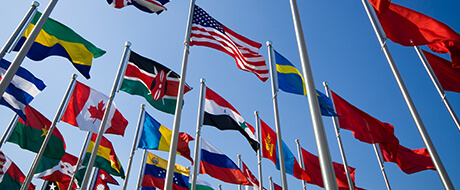 Our procurement organization supports Pfizer's Commercial, Enterprise, Manufacturing and Research & Development organizations through centralized global category teams supported by regional and in-market operational presence.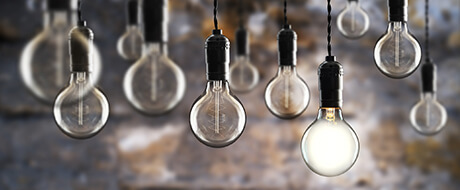 At Pfizer, innovation is key. We are constantly seeking innovative suppliers that can offer unique goods and/or services that'll ultimately benefit our business and our patients. We also welcome new suppliers who can offer competitive pricing, excellent quality and reliable supply.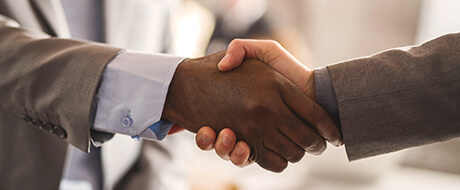 Information on what programs Pfizer offers to its current suppliers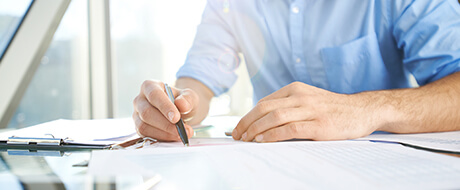 Pfizer's Purchase Terms and Conditions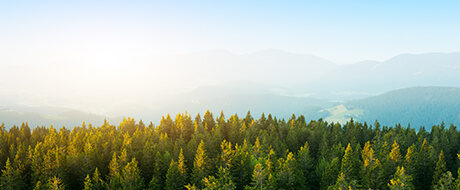 At Pfizer, responsible supply chain management is core to how we do business. We operate within a framework of principles aligned with ethical, social, and environmental responsibilities to help ensure sustainability of our business and the communities in which we operate.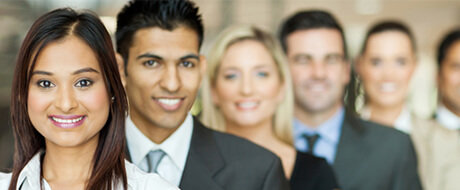 At Pfizer, we believe that collectively across our colleague population, our individual experiences allow us to better meet the needs of our patients and further our work to make the world a healthier place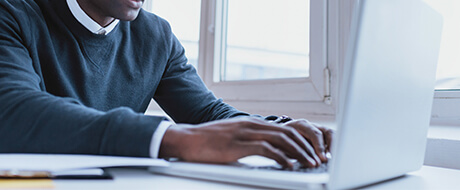 If you would like to register in our Interested Supplier Database, please follow the request process outlined here. Once registration in Pfizer's supplier database is complete, your information will be accessible to Pfizer.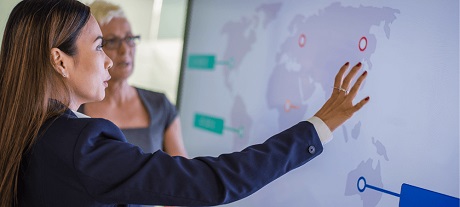 Pfizer's Site Specific Requirements