Albert Bourla On Ensuring Equitable Access to COVID-19 Vaccines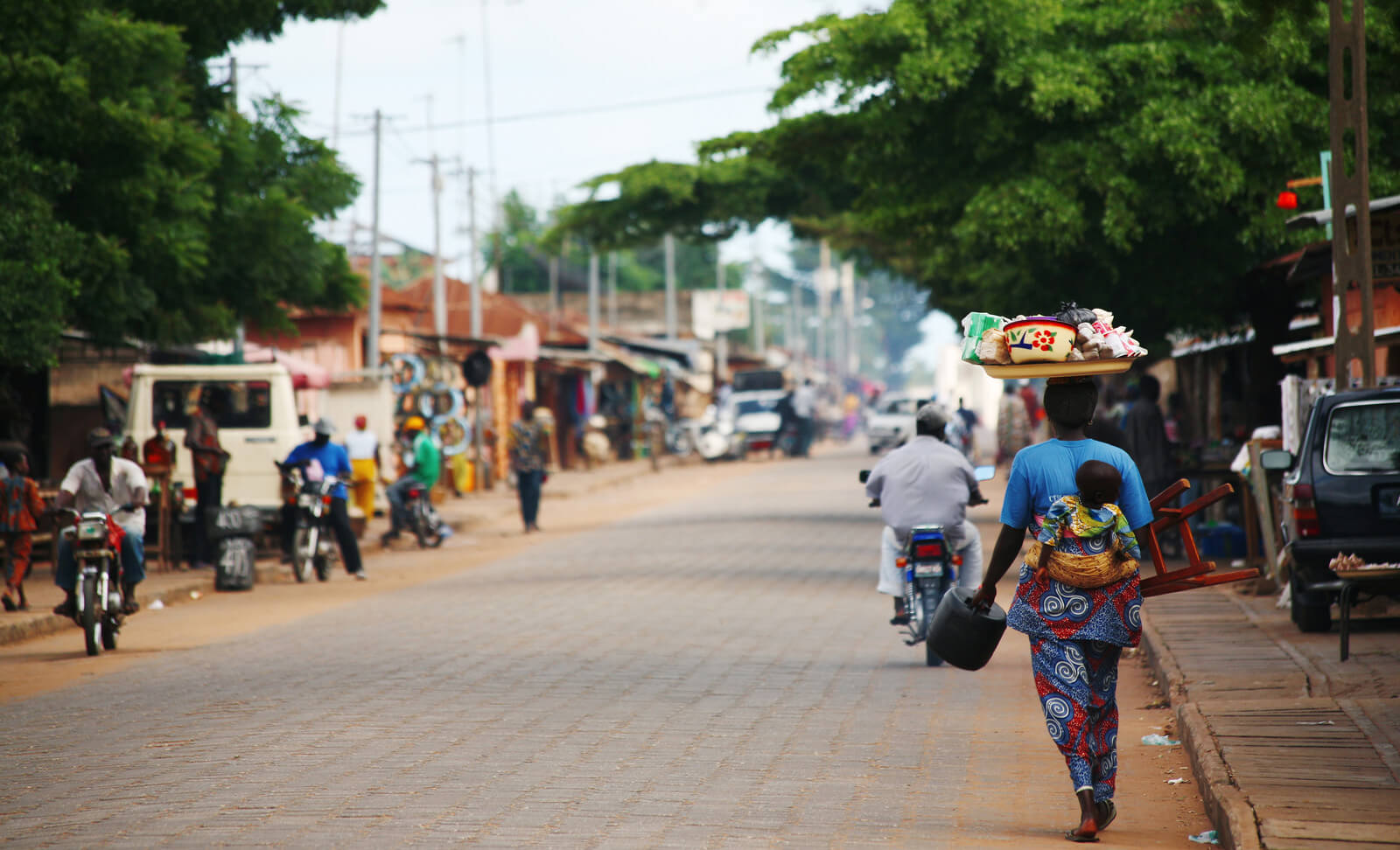 We have crossed another milestone in the fight against COVID-19. I am proud to announce that Pfizer and BioNTech have signed an advanced purchase agreement with COVAX for up to 40 million doses of our COVID-19 vaccine in 2021, subject to the execution of additional agreements under the COVAX structure.
Since the very beginning of our vaccine development program, Pfizer and BioNTech have been firmly committed to equitable and affordable access of COVID-19 vaccines for people around the world. The agreement with COVAX is another important step toward achieving this goal.
COVAX is a global initiative coordinated by Gavi, the Vaccine Alliance, the Coalition for Epidemic Preparedness Innovations (CEPI) and the World Health Organization (WHO) to provide equal access to COVID-19 vaccines for all countries, regardless of income levels. 
The Gavi COVAX Advance Market Commitment (AMC), a financing instrument designed to support the 92 lower-middle and low-income economies in the Facility, is an important tool to ensure that developing countries have the same access to vaccines as the rest of the world. We expect that our vaccines will be on the ground, ready for administration in low- and lower-middle-income countries in the current quarter, and we are providing the vaccine to COVAX for these countries at a not-for-profit price.
Thanks to the incredible partnership and all of those who have been involved in COVAX, we have a truly global solution to fight this pandemic. As Pfizer and BioNTech and then other manufacturers bring their vaccines to COVAX, we grow more powerful in the fight against this virus and get closer to achieving #OneWorldProtected. 
During Pfizer's more than ten-year partnership with Gavi, we have developed the skills and infrastructure needed to deliver vaccines when the world needs us most. In 2020, this meant reaching the milestone of delivering 500 million doses of our life-saving pneumococcal vaccine to 50 of the world's poorest countries. In 2021, it means ensuring that the most vulnerable in society, wherever they are in the world, will receive protection from the threat of the coronavirus that causes COVID-19.
Today is an important step in a long-term commitment to help countries to develop the infrastructure they need to administer COVID vaccines. As we prepare to provide these first doses, we will provide support so that countries can ensure that solid systems are in place for vaccine delivery, building on our recent innovations in packaging to manage cold chain requirements. Establishing the infrastructure needed to administer breakthrough mRNA vaccines in developing countries will not only help the world fight this pandemic but make us more prepared for the next one.
I want to thank all my Pfizer colleagues who have worked tirelessly to make this moment possible: from our scientists in vaccine research and development, to our experts in manufacturing and supply. And I want to thank our global health partners for their tireless commitment to such an important goal.  It is due to their efforts that we are one step closer to ending this pandemic, for everyone, everywhere. #ScienceWillWin