What Can Patient Assistance Programs Do to Help You?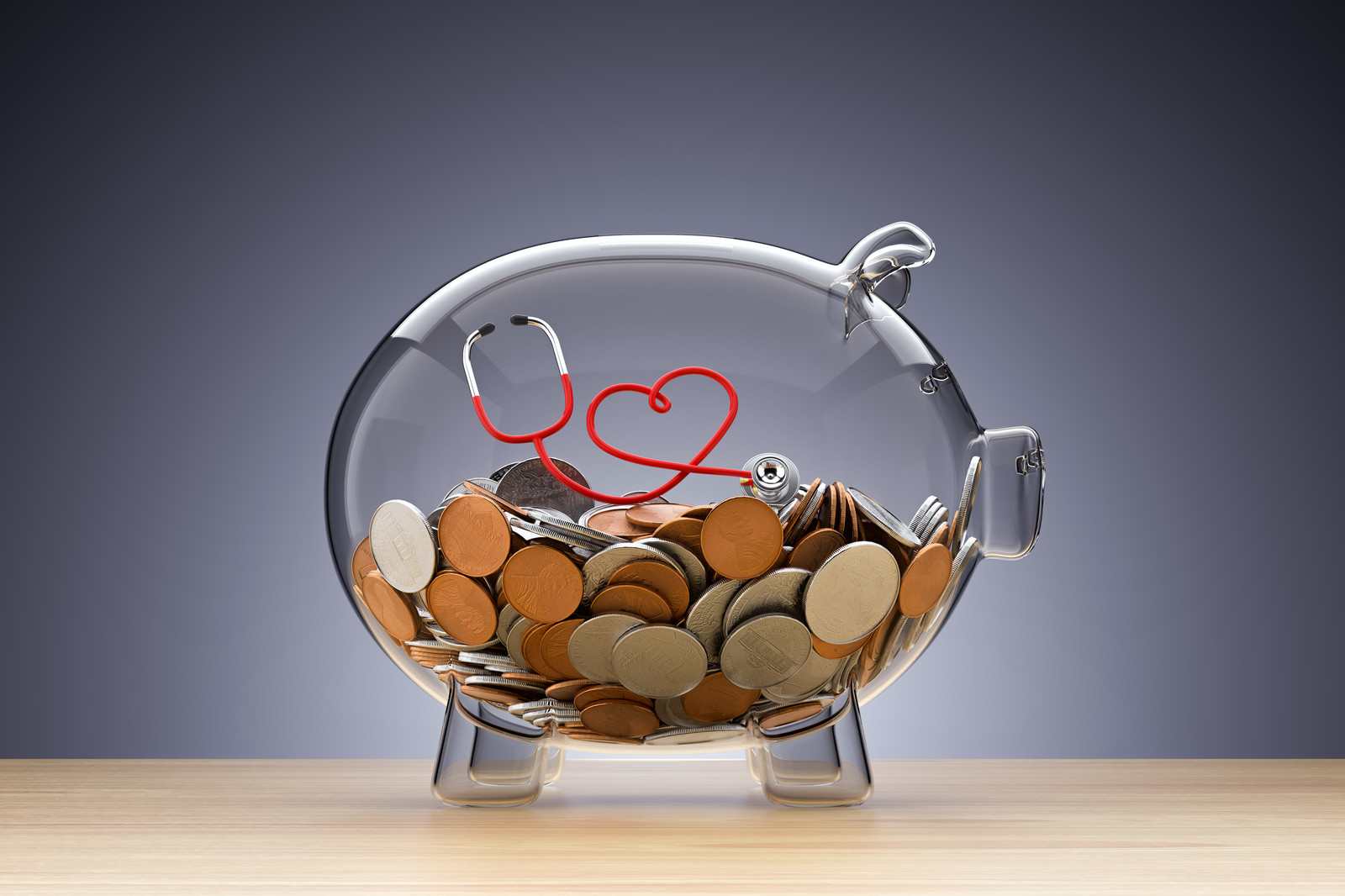 In an ideal world, no person would ever have to worry about healthcare costs. But according to a 2019 poll by Kaiser Family Foundation[1], nearly one in four Americans say it's difficult to afford their medications and 29 percent of adults surveyed said they hadn't taken their medication as prescribed in the past year because of cost.  
Afryea Holland has a message for those who are struggling: Help may be available. Holland, who is Director of U.S. Patient Assistance Operations with Pfizer, says that not enough people know that patient assistance programs exist through pharmaceutical companies such as Pfizer and via other organizations. "There is a lack of awareness not only at the patient level, but also at the healthcare professional level around the resources that are available to patients to help with access and affordability challenges that may come with some of the medicines that they're prescribed," she says.
Holland adds that healthcare providers may be focused on "the science, safety, and efficacy of the medicines that they're prescribing to their patients, and not necessarily the affordability of those medicines."
When that's the case, it often places the burden on the patient to ask questions and be forthcoming about their own financial situation, says Holland. She says that if patients are facing a choice between affording their basic household needs or affording the medication or medications prescribed to them, they need to share those concerns with their healthcare providers. "Patients should feel empowered to bring that up, because it is a legitimate concern," she says.
Patient assistance programs may include financial aid options for patients from pharmaceutical companies, financial grants provided by independent foundations to offset prescription costs, public and non-profit help in affording medications, or even programs that provide transportation to and from appointments, says Holland.
To better understand how patient assistance programs work, consider examples such as Pfizer Oncology Together. This free program for cancer patients that have been prescribed a Pfizer Oncology medicine, offers a number of benefits. It educates the patient on their financial assistance options, which can ease the cost burden for eligible patients. It provides one-on-one support and guidance via a professional known as a "Care Champion," who typically has social work experience and can direct participants to local support organizations and available resources for educational support, emotional support, and practical support. And it produces The Skill Set podcast, which shares real-world experiences and advice for those living with cancer.
Another example is Pfizer RxPathways, which connects eligible patients to a range of assistance programs that offer assistance understanding insurance benefits and requirements, co-pay help, and discounted or free prescription medicines. In 2020, alone, 136,000 patients received over 850,000 Pfizer prescriptions for free or at a savings[2].
With both of these programs—and others—Holland says organizations such as Pfizer are working to keep patients at the front and center of their own healthcare and to close the gap on unequal access to care.
"We're looking at equitable solutions for patients to access the medicines that they need," says Holland. "Our belief is that all people deserve to live healthy lives, and this drives our desire to provide access to medicines that are safe and effective."