In the past century, women in the United States have made great strides in the workforce. However, women continue to be underrepresented in the fields of science, technology, engineering, and mathematics, often referred to collectively as STEM.
For instance, a recent report showed 74 percent of high school girls are interested in the fields and subjects of STEM1. However, as late as 2015, only 25 percent of all computing-related jobs were held by women, and, of those, only 9 percent were women of color.2
This summer, Pfizer played a part in addressing this gender gap by hosting a Girls Who Code program at our New York headquarters.
Girls Who Code started five years ago with a simple mission: to close the gender gap in technology. By the end of this year, their goal is to reach 40,000 girls in all 50 U.S. states, and they are on track to achieve that.
At the Pfizer program, girls from New York, New Jersey, and Connecticut came together every day for seven weeks to learn how to use technology to solve problems in their everyday lives and make a positive impact on the world. They worked in a common classroom, alternating between lectures and hands-on projects.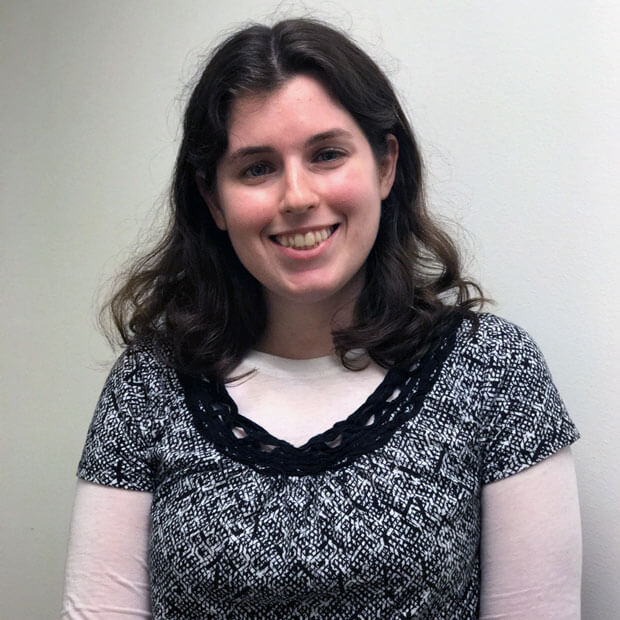 Elana Rosengard was one of the teachers for the Pfizer program. During the academic year, she teaches math and computer science at Yeshiva University, a high school for boys in upper Manhattan. She found that teaching girls was a very different experience.
"I tried to have zero expectations going into this. I thought it would be like working in a school, but without grades. Surprisingly, the level of involvement the students had was tremendously higher because they were here voluntarily, which was wonderful to see."
Even though the program was only seven weeks long, Elana noticed significant changes in the girls.
"Coding knowledge aside, they opened up. Most of these girls came in not knowing anyone in the program. That meant there were 40 girls in the classroom who knew no one going in, so of course there was an initial shyness, but that didn't last very long. They made new friends and they talked about doing things together when the program ended. They were even designing sweatshirts specific to our classroom so they could have a shared keepsake."
The girls' capstone projects reflected the world around them. One group designed a website filled with curly hair styling tips, to show how much fun it can be to have natural hair. Jillian, a high school junior from Yonkers, N.Y., was involved in an equally innovative group project.
"We created an app we call "Same but Different." It's like a pen pal program for teenagers across the country to meet people from different walks of life. To join, they take a survey that cross-references with other users based on their likes and dislikes."
We asked Jillian what advice she would give to a girl in middle school who likes science and math but feels alone.
"Definitely look for a Girls Who Code program near you. In GWC, you feel like everybody wants to be there and they are striving for the same goal. So you don't feel left out at all."
To learn more about Girls Who Code, visit their website at GirlsWhoCode.com.
1 Generation STEM – A report from the Girls Scout Research Institute http://www.girlscouts.org/content/dam/girlscouts-gsusa/forms-and-documents/about-girl-scouts/research/generation_stem_full_report.pdf
2 National Center for Women in Technology, Women in Tech report 2016. https://www.ncwit.org/sites/default/files/resources/womenintech_facts_fullreport_05132016.pdf