This article originally published on Get Science
For scientists seeking to create new medicines, the building blocks of their therapeutic ingenuity are often found in the existing substances that their colleagues and predecessors have created through decades of painstaking research.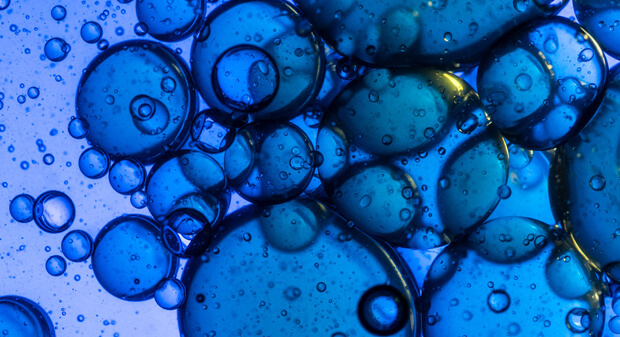 That's one reason it's awe-inspiring to behold the 4 million liquid compounds neatly stacked in carousels of what amounts to a molecular library, stored and curated at Pfizer's facilities in Groton, Connecticut. This collection has been called the company's "crown jewels" — continuously updated and accessed by scientists searching for new medicines. Some of the latest medicines developed can be traced back to this collection.
And a recent upgrade in how those compounds are stored and shipped out to scientists far and wide has put a state-of-the-art twist on the crucial task. Spearheading that upgrade was Rose Gonzales, Director of Compound Management and Distribution at Pfizer.
"It would take about 60,000 man-years and $5 billion to resynthesize the entire collection. So, essentially, it's irreplaceable," says Gonzales, a chemical engineer by training. In order to test a compound that has been used up or destroyed, it would be necessary to resynthesize the compound, so appropriate stewardship of the samples is important.
"Part of our job is to make it last for as long as we can, but at the same time, make people more aware of it so they can capitalize on it and use it for their research," she adds, referring to the fact that even though scientists within the company may be aware of the compound library, they may not realize the breadth and variety it contains, and how it can aid their research.
Continue to read this article on Get Science.