According to recent data from the Centers for Disease Control, African Americans face a greater risk of death at almost every stage of life compared with other American racial and ethnic groups, and African Americans overall have a life expectancy more than three years shorter than that of non-African Americans.
Research shows that the issue goes beyond race and involves a complex set of structural barriers that are economic, political and historical in nature, as well as social determinants that continue to impair efforts to reduce health disparities.
The African American Health Engagement Study (AAHES), a collaboration of Pfizer, the National Medication Association (NMA) and the National Black Nurses Association (NBNA) which commenced in 2017, examines the health attitudes and behaviors of African Americans and reveals important health-related cultural differences compared to other non-African American respondent groups. The study shows that there are significant opportunities to strengthen engagement among the African American community, health care providers and medical organizations, toward improving health and health outcomes among African Americans.
The following are some of the steps forward that surfaced from the African American Health Engagement Study.
Our Steps Forward
The results of the African American Health Engagement Study corroborate what many researchers have found over the last 50 years regarding African Americans' health outcomes and attitudes toward health care. The AAHES reiterates the critical need for a culturally competent approach in any effort or action designed to reduce and eliminate racial health disparities. The AAHES supports community collaborations that engage trusted health care professionals as an important means to effectively respond to the health care needs of African Americans.
The AAHES suggests ways in which Pfizer, the NMA and the NBNA can partner to help:
Strengthen the capacity of African American health care provider organizations
Design health initiatives that consider social and cultural contexts
Motivate health-seeking behaviors in African Americans through health education and community initiatives
Focus on age and gender differences of African Americans
Build trust and cultural competency to increase diversity in clinical trials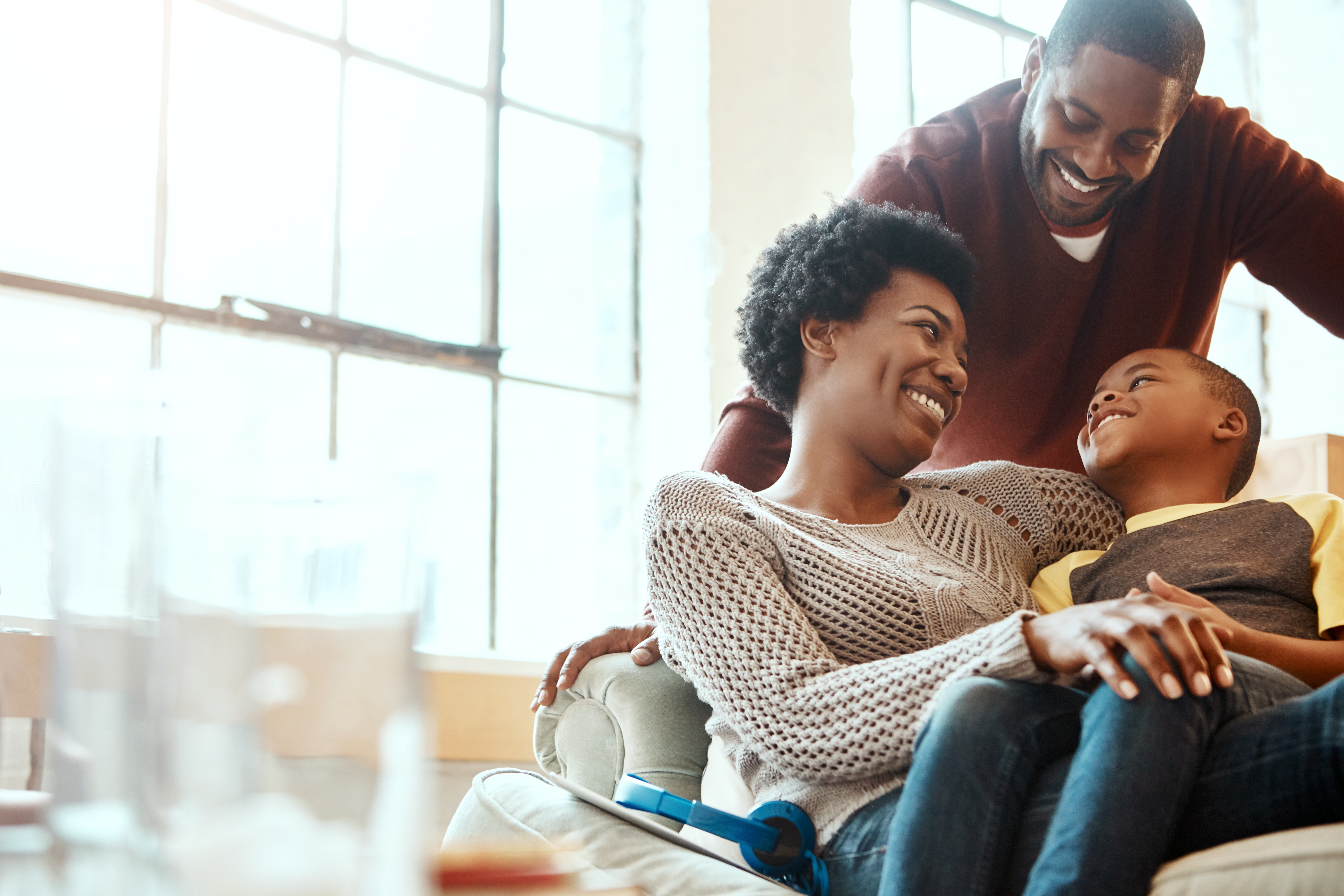 The African American Health Engagement Study
Areas of focus in the AAHES include spiritual health relative to other dimensions of health; awareness of and attitudes towards clinical trial participation; perception of state of health; and level of motivation to take action on health. Key findings include:
84% of African American study participants described themselves as "highly motivated to improve overall health," compared with 76% of non-African American participants. Moreover, 75% of African American respondents claimed to be taking some action to stay healthy, compared to only 52% of non-African American respondents.
67% of African Americans surveyed agreed with the statement "I will do better on my health tomorrow," compared with 53% of non-African Americans surveyed.
36% of all African American study participants ranked their overall health (including physical, mental/emotional, and spiritual health) as "very good" or "excellent," compared to 43% of study participants in other groups.
79% of African American study participants viewed spiritual health as extremely or very important to overall health and wellness, compared to 59% of non-African American participants. 45% of African Americans reported being satisfied with their body regardless of weight, compared to 36% of respondents in other groups.
87% of African American participants believe African Americans are not well-represented in clinical trials, but only 33% of African American women and 41% of African American men stated that they would be willing to enroll in a trial if it means changing or starting medication.
When it comes to trusted sources of health and medical information, African American respondents said that they place their highest level of trust in medical organizations focused on African Americans.
How the Study Was Conducted
The African American Health Engagement Study (AAHES) commenced in January 2017 with 18 focus groups conducted by the HunterMiller Group with African American community members in Chicago, Houston and Philadelphia, followed by a nationwide quantitative questionnaire fielded in March and April of 2017 by the research firm Burke, Inc., with more than 2,000 participants (more than 1,000 in each group, African American and non-African American, with robust representation across age, gender, income and ethnicity groups in each cohort). Burke's proprietary algorithm was used to validate responses.
At the time the questionnaire was fielded, 91% of African American respondents and 93% of non-African American respondents reported having health insurance coverage.
Conclusions and Final Considerations
Numerous public and private entities have piloted and practiced health interventions with varying degrees of success in terms of affecting African-American health outcomes. The best models empower African American doctors, health institutions, advocacy organizations and individuals. They incorporate African Americans' cultural beliefs and address fears about health care systems, as well as lingering concerns about racial bias in health care. A collaborative approach to addressing health care issues in the African American community can only be successful through a sustainable plan of action that positively affects African Americans and works to build their trust and confidence in the health care community.
Read the full Executive Summary