Pfizer's 'Diary'
Program Puts Employees' Children on 'Write'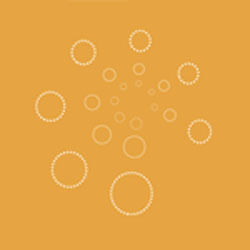 Pfizer is giving children of its employees in Russia some added incentive to succeed in school.
The "Pfizer Diary" program, which is starting its second year, encourages students in grades one through 11 to do well in school by keeping a record of their grades for a full year in a special "Pfizer Diary." It is then certified by their teachers at the end of the academic year.
Students with the highest marks in their diary receive prizes from the company. Those who finished with a "3" average - the equivalent of a "C" grade in many Western school systems - can participate again this year and try to improve their grades.
A total of 111 participants in last year's program performed well enough that they received Swatch wrist watches at the end of the academic year to help them be on time.
Children and their parents were excited about the program.
"It was important for my daughter to show such an unusual diary in her school," said Lubov Beglova, a Master Medical Representative in Voronezh, whose daughter, Anna, participated in the program. "She carefully kept it along with school books on the shelf throughout the year. The headmaster was impressed by such a campaign, when signing the diary. The Pfizer Diary served as a source of great motivation both for me and my daughter, because the results were acknowledged at work. I also felt proud to be working for a company that cares so much about its employees."