Pfizer Singapore Poll Reveals Heart Disease
Still Not Top Health Concern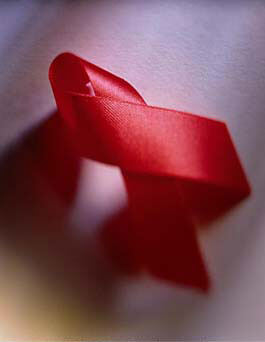 Heart disease is the leading cause of death in the world, according to the World Health Organization. In Singapore, it is also the leading cause of death among women. Despite these sobering facts, a recent poll conducted by Pfizer Singapore shows that only 20 percent of the respondents rank heart disease as their greatest health concern.
The poll sought to ascertain the level of understanding of hypertension (high blood pressure) and hyperlipidemia (high cholesterol) among people in Singapore and found that almost half of the 214 respondents surveyed were not well informed about these health conditions.
The poll also revealed that slightly more than 20 percent of the respondents knew that heart disease is the main cause of death among women in Singapore, while most mistakenly believed that breast or cervical cancer claimed more lives.
Almost all of the respondents were aware of the many causes of heart disease, but 64 percent admitted that they had not taken enough measures to protect themselves against heart disease. One in three respondents had not adopted any measures to reduce the risks of heart disease. Those measures include exercising regularly, following a healthy diet and cutting back on alcohol and cigarettes.
When asked about the effectiveness of lowering blood pressure and cholesterol levels, only 45 percent thought that medication lowered blood pressure and cholesterol levels.
"Lifestyle changes and medication both play a role in the successful management of cardiovascular risk factors such as hypertension and hyperlipidemia," said Dr. Eric Hong, Consultant Cardiologist, Mt. Elizabeth Medical Centre, commenting on the poll results. "Of course, medication is not a stand-alone treatment. Regular exercise combined with a balanced diet and a healthy lifestyle would complement treatment and also improve the quality of life of everyone."