The Antigen Podcast Season 2
The Antigen is back with a special mini-series focused on COVID-19, connecting with experts to give accurate information and updates on the global response to the pandemic. Over the course of the mini-series, we will look back at past global health emergencies, discuss efforts across the industry to research potential coronavirus vaccines and treatments, and look ahead to life after a crisis.
New host Lindsey Dietschi will speak with Pfizer scientists and other leading industry experts, including voices from UNICEF, IFRC and more.
Host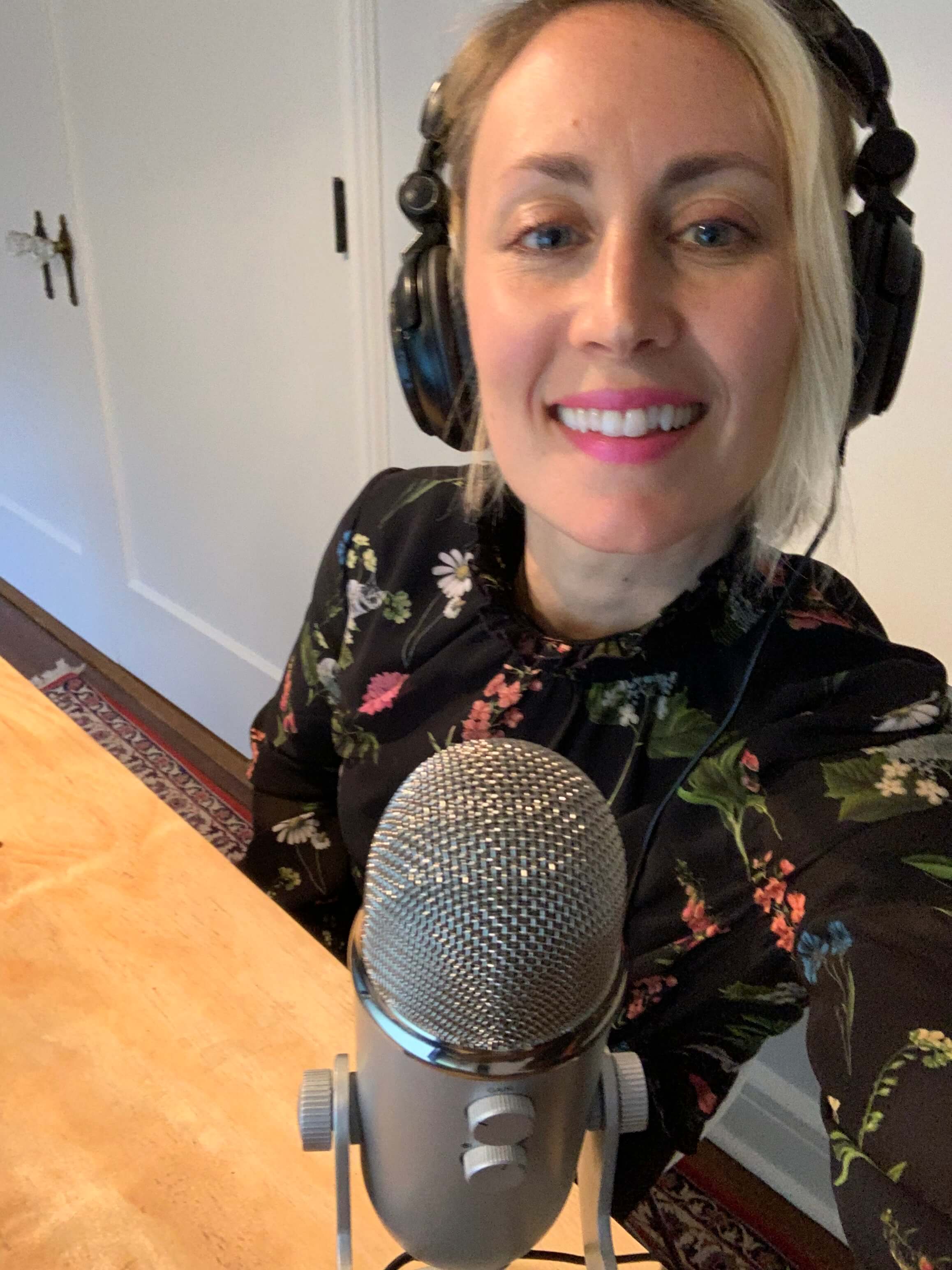 The Antigen: #COVID19 mini-series is hosted by Lindsey Dietschi. As the Vice President, Global Health Partnerships Lead in Pfizer's Emerging Markets, Lindsey leads a team that establishes partnerships to bring Pfizer medicines and vaccines to people in Africa, Asia, and Latin America. She has worked at Pfizer for nearly 17 years and in vaccines for more than 10 years, including serving as the representative of the developed world vaccine manufacturers on the Programme and Policy Committee of Gavi, the Vaccine Alliance. Lindsey has a Bachelor of Arts from Michigan State University and Master of Business Administration from the Stern School of Business at New York University, where she is also currently an Adjunct Professor in the Management Communications department.
*Guests have not been compensated for their participation on this podcast
For additional information about Pfizer, please see our filings with the U.S. Securities and Exchange Commission, including the information provided in the sections captioned "Risk Factors" and "Forward-Looking Information and Factors That May Affect Future Results".