The Antigen Podcast Episode 2: #COVID19 What Do We Do in the Meantime?
In this episode, we talk about what public health experts are focused on now to help minimize the impact of COVID-19. We'll cover how routine health programs are being impacted and what is being done to plan for recovery. And we'll discuss what we can do now that's working & what we can improve.
Host Lindsey Dietschi speaks with Shanelle Hall, Founder Member of The Yellow House & AI Advisory Council Member for the World Economic Forum. Prior to her current roles, she worked at UNICEF for over 20 years, most recently as the Assistant Secretary General.
See the full transcript for Episode 2 here
Episode Guests:
Shanelle Hall, The Yellow House
Episode References:
All Hands on Deck as Scientists Revive SARS Protease Inhibitor to Attempt to Fight COVID-19
Pfizer Advances Battle Against COVID-19 on Multiple Fronts
The Yellow House
Host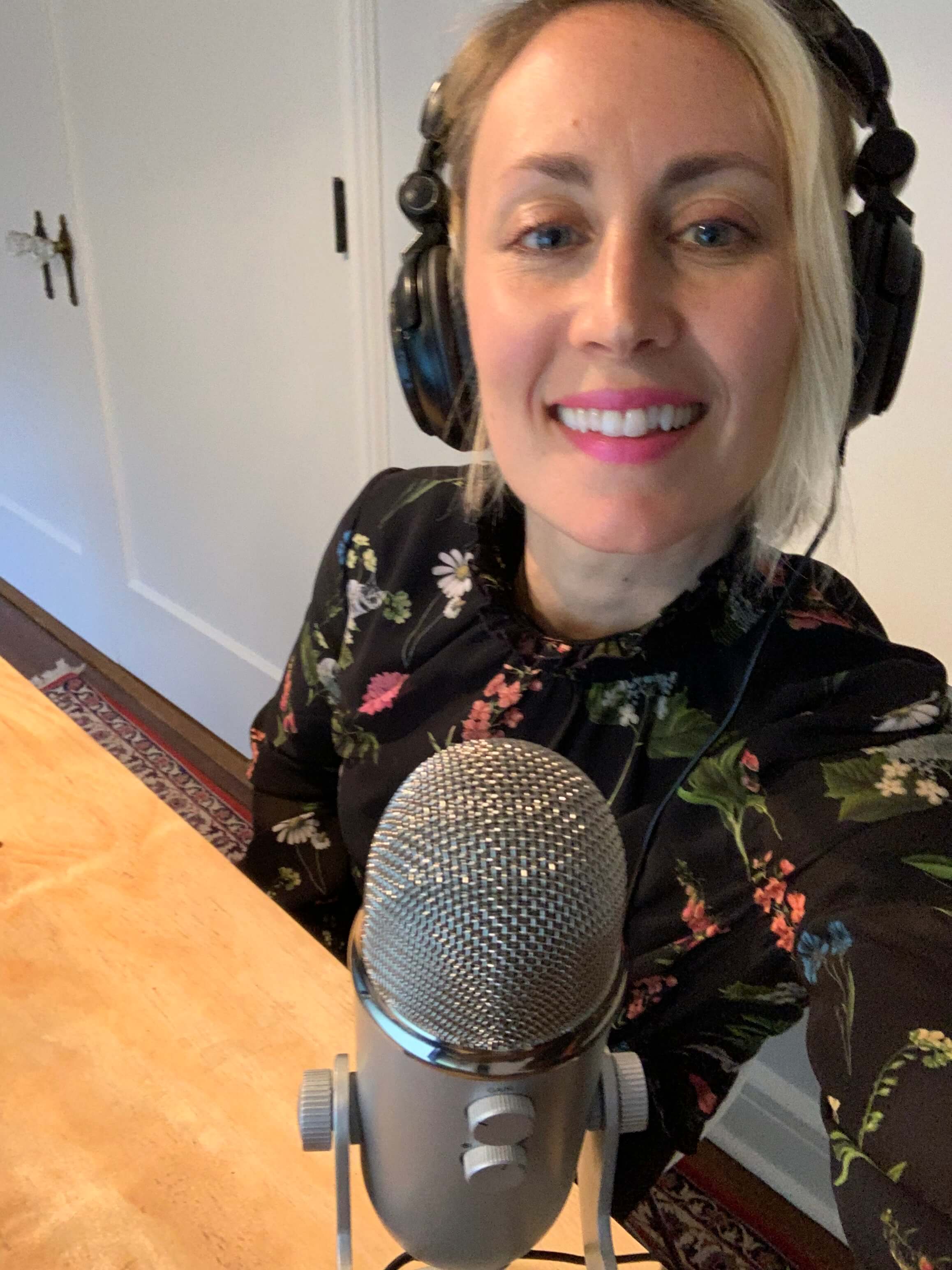 The Antigen: #COVID19 mini-series is hosted by Lindsey Dietschi. As the Vice President, Global Health Partnerships Lead in Pfizer's Emerging Markets, Lindsey leads a team that establishes partnerships to bring Pfizer medicines and vaccines to people in Africa, Asia, and Latin America. She has worked at Pfizer for nearly 17 years and in vaccines for more than 10 years, including serving as the representative of the developed world vaccine manufacturers on the Programme and Policy Committee of Gavi, the Vaccine Alliance. Lindsey has a Bachelor of Arts from Michigan State University and Master of Business Administration from the Stern School of Business at New York University, where she is also currently an Adjunct Professor in the Management Communications department.
*Guests have not been compensated for their participation on this podcast