The Antigen Podcast Episode 3: #COVID19 The Quest for a Vaccine
What does finding a vaccine actually look like? Who's involved? Last season on The Antigen we outlined the many steps it takes for a vaccine to go from discovery to distribution, in this episode we ask if that process can safely accelerate for COVID-19. We'll also wrap up with the latest headlines on Pfizer's response to the crisis.
Host Lindsey Dietschi speaks with Phil Dormitzer, Vice President and Chief Scientific Officer of Viral Vaccines at Pfizer. While formerly at Novartis, he led the research component of their response to the H1N1 influenza pandemic, supporting the development of three now licensed vaccines.
See the full transcript for Episode 3 here
Episode Guests:
Phil Dormitzer, Pfizer Vaccines
Episode References:
Pfizer Partners with Direct Relief to Provide Critical COVID-19 Supplies to Hospitals
Pfizer, BioNTech to ramp up COVID-19 vaccine tests, plot major trial boost in fall
Host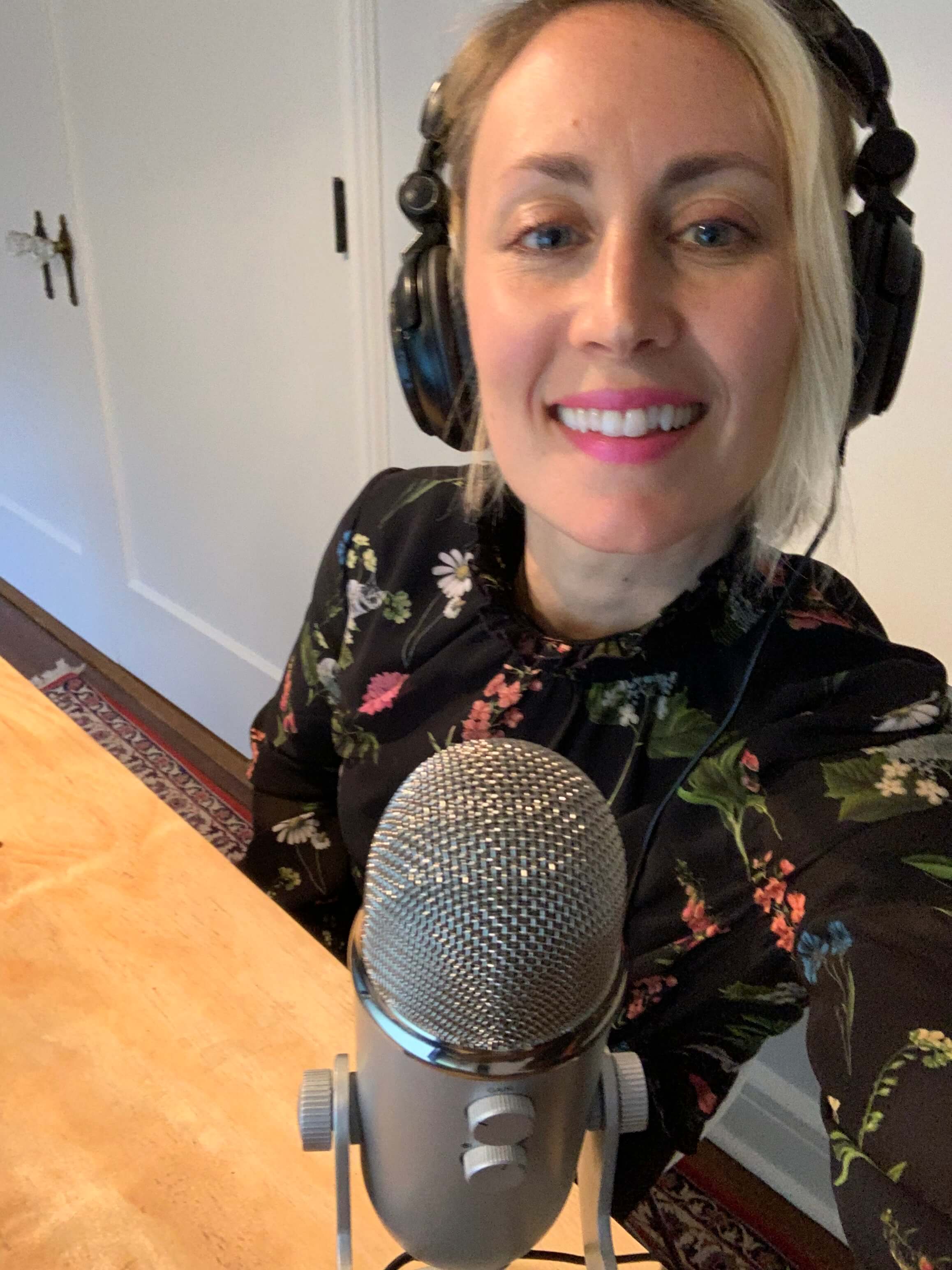 The Antigen: #COVID19 mini-series is hosted by Lindsey Dietschi. As the Vice President, Global Health Partnerships Lead in Pfizer's Emerging Markets, Lindsey leads a team that establishes partnerships to bring Pfizer medicines and vaccines to people in Africa, Asia, and Latin America. She has worked at Pfizer for nearly 17 years and in vaccines for more than 10 years, including serving as the representative of the developed world vaccine manufacturers on the Programme and Policy Committee of Gavi, the Vaccine Alliance. Lindsey has a Bachelor of Arts from Michigan State University and Master of Business Administration from the Stern School of Business at New York University, where she is also currently an Adjunct Professor in the Management Communications department.
*Guests have not been compensated for their participation on this podcast