At Pfizer, we are responding to today's dramatically changing healthcare landscape by taking a locally driven and collaborative approach to supporting the innovations needed to achieve long-term healthcare solutions. As we look to the future of global health, we recognize that only by harnessing the power of innovative ideas in local communities around the world will we be able to foster the new ideas, collaborations and strategies that are needed to achieve lasting solutions to the world's toughest health challenges.
Read more in POLITICO on how Pfizer is taking a local approach to improving global health.
Through programs like the International Trachoma Initiative and the Pfizer Foundation's1 grants and investments strategy, we're combining our resources with the efforts of a diverse range of partners – from international development organizations to local health workers – to sustainably improve health access and infrastructure. Our efforts are guided by our shared belief, inspired by the United Nations Sustainable Development Goals (SDGs), that every single person deserves access to quality healthcare.
"Woven through our philanthropic approach is the idea of catalytic work," said Caroline Roan, Vice President of Corporate Responsibility at Pfizer Inc. and President of the Pfizer Foundation. "We focus on identifying the individuals and organizations that are coming up with new and different ideas to solve pressing global health challenges. We then partner with them to understand what they are trying to solve, and look for ways that Pfizer's contributions can help them scale and take their work to the next level."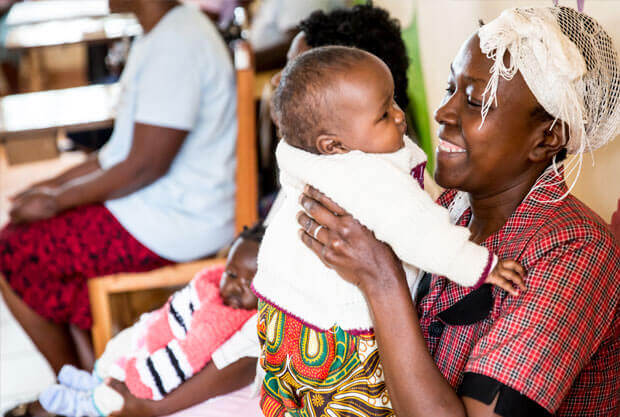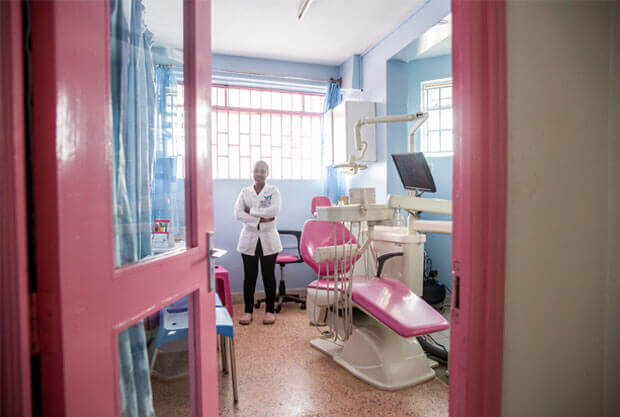 1The Pfizer Foundation is a charitable organization established by Pfizer Inc. It is a separate legal entity from Pfizer Inc. with distinct legal restrictions.