Patients with autoimmune and chronic inflammatory conditions have unique concerns about COVID-19. Tamas Koncz, M.D., Chief Medical Officer for Pfizer Inflammation and Immunology, shares the questions he hears most often and offers his expert insight on how these patients can manage their health during the coronavirus pandemic.
This is a stressful time for everyone. For people living with chronic inflammatory and autoimmune diseases, that stress has an additional dimension. As our company works to develop medical solutions to fight COVID-19, we continue to support the safe and effective use of our medicines and maintain their supply. As Pfizer's Inflammation & Immunology team looks for ways to help, we have heard from health care professionals and specifically reached out to several patient advocacy organizations around the world that support millions of patients. I heard many of the questions and concerns patients have, and I'd like to share the best information we have at this time to answer those questions.
What special precautions should people with inflammatory and autoimmune conditions take at this time?
With so much contradictory information circulating online, it's important to turn to reliable sources, such as patient advocacy organizations and medical associations. Many national medical and scientific professional societies, such as American College of Rheumatology (ACR), the International Organization for the study of Inflammatory Bowel Disease, and the American Academy of Dermatology and European League Against Rheumatism (EULAR) have provided guidance on what patients should do and are updating patient guidance as new information comes in. Pfizer also has a dedicated section on our website with a wealth of information about the virus and practical tips for patients with unique concerns, such as a  guide to handwashing for people with eczema.
What do we know about the impact of COVID-19 for people taking our medicines for autoimmune conditions?
Immuno-modulatory or immune-suppressive medicines have the theoretical potential to increase a patient's risk for infection with the virus SARS-CoV-2. ​However, there is currently extremely limited data available on the use of our medicines in patients infected, or at risk of infection.​ That said, labeling for our products that suppress the immune system states that patients receiving TNF inhibitors or JAK inhibitors have the risk of developing serious and potentially fatal infections, including viral infections. COVID-19 pneumonia is classified as such. Patients with active infection should stop taking these medicines.  Others may not need to. The best advice for patients is to talk their doctor about whether or not modifications to their treatment regimen are necessary or appropriate.  
Pfizer is committed to monitoring the situation closely and informing of any new information as we learn more.
What are we doing to learn more?
We are connecting with other pharmaceutical companies, physician organizations, healthcare groups, and patient advocacy organizations to collect and share information. One result is the  SECURE-IBD Database. This is an international, pediatric and adult database to monitor and report on outcomes of COVID-19 occurring in IBD patients.  Financial support for and raising awareness of SECURE-IBD has been provided by multiple pharmaceutical companies and Pfizer is proud to support this important initiative. All IBD clinicians worldwide are highly encouraged to report ALL cases of COVID-19 in their IBD patients, regardless of severity.It is critical that HCPs have access to information to help them in their care for patients that are immunocompromised.  Please note, Pfizer will not access any patient level data in the SECURE-IBD Database. This database, and the cooperation it represents, will help generate the information and understanding physicians and patients need to make informed decisions.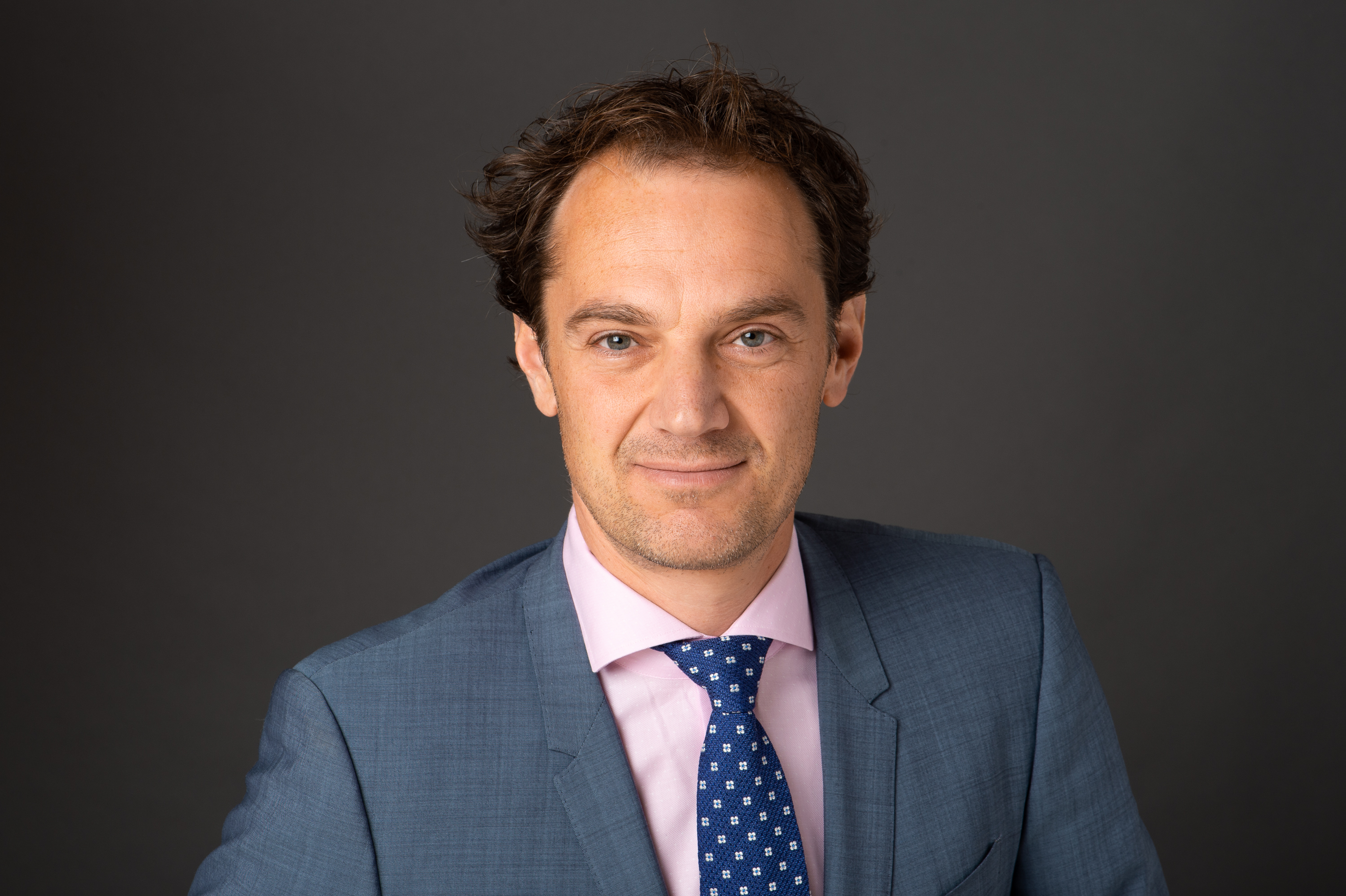 How will the pandemic affect availability of Pfizer medicines?  
We know there is concern around potential shortages of medicines for treating inflammatory and autoimmune conditions. Our manufacturing facilities remain open, with precautions put in place to protect the people working there. Between existing supplies and our sustained production capacity, we are confident that we can continue to supply these medicines so they can get to those prescribed
What is Pfizer doing to help people who are no longer able to afford their medications?
Pfizer is committed to helping people with concerns about affording their medicines. Our PfizerRxPathways site in the United States is available to answer questions and connect patients to a range of assistance programs to help make sure people get the medicines they need. In fact, we have modified some aspects of this program to make it easier for patients to get help.
How has the pandemic affected clinical development programs exploring new options for patients with autoimmune and chronic inflammatory diseases?
We temporarily paused recruitment for new trials temporarily to allow physicians to focus on the needs of this pandemic, which has now been restarted. Our ongoing studies of investigational medicines are not interrupted, and investigators continue to care for patients in our ongoing clinical trials. Our purpose to deliver potential breakthroughs that change patients' lives has not changed. We are as committed as ever to address the unmet needs of patients living with debilitating, disfiguring and distressing chronic inflammatory diseases.
How is Pfizer supporting public health and working to combat COVID-19?
Scientific investigation is what we as a company do best, so we have pledged to put our research, experts and resources towards finding vaccines and treatments – on our own and in partnership with others. Pfizer has released a comprehensive five-point plan to guide our actions.
I'm also proud that we are enabling licensed medical professionalsto contribute to overwhelmed healthcare systems and care for patients on the front-lines.
I know I've shared a lot of information in a time where there is a lot going on all at once. But I believe the more we know, the better we can do for ourselves and for each other. As we gather more information, we will continue to share with our I&I community and beyond. I encourage you to visit Pfizer's dedicated section on COVID-19on our website for additional information about the pandemic.