Biosimilars are highly similar versions of approved and authorized biological medicines. They are supported by rigorous analytical, non-clinical, and clinical testing to demonstrate that they are sufficiently "similar" in structure, function, efficacy and safety to their reference innovator biologic.
Building on our expertise in biologics, and our regulatory, commercial and manufacturing strengths, Pfizer is working to advance high-quality, safe and effective biosimilars that provide patients and prescribers with additional treatment options. With more than 30 years of experience manufacturing recombinant DNA products and significant expertise in the clinical development of novel products in many therapeutic areas, Pfizer is well positioned to meet the demand for manufacturing high quality biosimilars.
What are Biological Medicines?
A biologic is a medicinal large molecule product that is synthesized from a living organism, which contains proteins from living cells. Precisely because biologics are much larger and more complex than typical small molecule drugs, the manufacturing processes for such products are highly complex. In the U.S., biologics are approved by the Food and Drug Administration (FDA) under a distinct process from new small molecule drug approvals.
Biologics have advanced patient care by providing highly effective, targeted treatment across multiple life-threatening and chronic diseases in therapeutic areas including: oncology, inflammation and immunology, rheumatology, gastroenterology, diabetes, neurology and inherited conditions.
What are the standards for Biosimilarity?
Because biosimilars are never exact copies of the innovator medicine, establishing appropriate standards for biosimilarity remains an important area for scientific, legislative and regulatory debate. Regulatory guidance for biosimilars has been developed in Europe, the U.S. and many countries throughout the world. Due to their complexity, biosimilars will be assessed based upon the "totality of evidence." In this approach, extensive Chemistry Manufacturing and Controls (CM&C) evidence, together with limited nonclinical studies, detailed comparative human pharmacokinetics and comparative efficacy in a relevant patient population constitute the "totality of evidence" to help ensure patients receive high-quality and safe products.
Biosimilars as a Treatment Option
Freda Lewis-Hall, M.D. on Biosimilars as a Treatment Option
WORKING TO DRIVE COST SAVINGS THROUGH USE OF BIOSIMILARS IN THE U.S.
Biosimilars present a safe and often lower cost option than their originator biologics.1
These important treatment options have the potential to save the U.S. billions in health care costs, providing a solution that could lower costs for both patients and American taxpayers, as well as help improve public health2. In fact, the FDA estimates that last year Americans could have saved more than $4.5 billion alone with access to approved biosimilars3.
To help lower health care costs, we need policies that support the use of these effective, FDA-approved, therapies that often cost less than the biologic alternative.
Specifically, Pfizer believes the following solutions could help patients and providers share savings associated with biosimilars and reduce costs to the Medicare program.
Reducing Out-of-Pocket Patient Costs
Reducing or eliminating patient out-of-pocket costs for biosimilars, which would increase affordability and access to these equally safe and effective therapies, leading to increased usage by patients and potential savings in the U.S. health care system.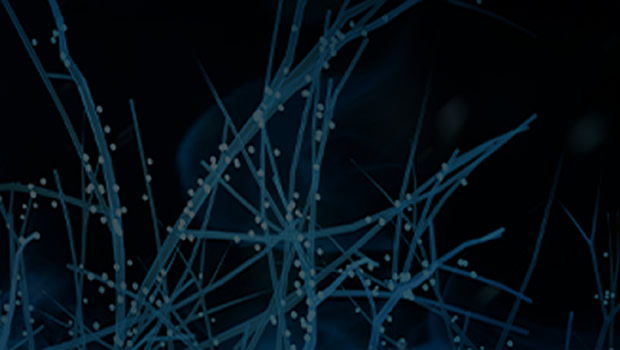 Shared Savings with Prescribers
Increasing access to biosimilars by implementing a "shared savings" model whereby Medicare savings associated with prescribing a biosimilar, as compared to an originator biologic product, would be shared with health care providers.
Learn more about how Biosimilars could save seniors and U.S. taxpayers billions in health care costs
1Medicare Part B, assuming providers receive 50% of the ASP difference between the reference biologic and the biosimilar.
2 RAND Corporation. Biosimilar Cost Savings in the United States. 2017.
3 FDA.gov. Remarks from FDA Commissioner Scott Gottlieb, M.D., as prepared for delivery at the Brookings Institution on the release of the FDA's Biosimilars Action Plan. July 2018
4 Top 10 Biologic Drugs in the United States. The Balance. https://www.thebalance.com/top-biologic-drugs-2663233. Published February 2019.