Shape your development masterpiece
For over 40 years, Pfizer CentreOne has been listening, solving, and guiding its partners' drug projects on the journey to patients. By taking an open and collaborative approach to drug development and manufacturing, our CDMO assures full transparency by continually striving to deliver on our promises.
Get the brochure
Products & Services
Draw upon the scientific mastery of Pfizer CentreOne's team of creative scientists and problem-solvers to overcome your greatest drug development and manufacturing challenges.
With expertise across a global network, our CDMO delivers the development, manufacturing, technical, quality, regulatory, and supply requirements you need at scale across every step of your journey.
Dedicated to a culture of confidentiality, Pfizer CentreOne strives to ensure that your IP is given the highest level of protection, so your secrets are always safe with us.
Development services

Clinical manufacturing
Development of cell cultures and lab-based fermentation processes
API synthesis
Specialized lyophilization development and optimization technology
Manufacturing process optimization
Safety screening and hazard evaluations
Chemical and analytical development
Scale-up from pilot to commercial
Plant scale fermentation development
Regulatory support –pre and post-launch

Clinical & commercial manufacturing

Small Molecule APIs

Fermentation, biotransformations, complex multi-step synthesis, cryogenic chemistry, hydrogenation, chromatography, halogenations, milling and micronizing


Oral Solids

Tablets, capsules, semi-solids, wet/dry granulation, blending, coating, extrusion, compression, printing, high containment and hormone manufacture


Large Molecule Biologics

Microbial fermentation, mammalian cell culture, viral cell culture, vaccines, cytotoxin production, purification and pegylation


Sterile Injectables

Aseptic and terminally sterilized filling of liquids, powder and suspensions, lyophilization, vials, ampoules, pre-filled syringes, IV bags/bottles, auto-injectors and surgical hemostatic devices

Regulatory affairs & lifecycle management

Development

Scope opportunities: Due diligence
Regulatory strategy: Clinical trial application author and support
Quality/supply agreement input and review


Commercial

Authoring/review of the initial submission
Review Agency meetings: Serve as liaison with site CMC and QA & support for deficiency responses
Labeling development for drug products
Support for launch


Lifecycle Management

Post approval submission: Strategy development and documentation authoring/review
Annual reports: Due date tracking, maintenance and compilation
International registration support
Review and assessment of change controls
Management of associated DMFs
Pfizer Partnerships
Partnerships save lives. We're eager to work with innovators who share our values and our focus to discover and develop breakthroughs that change patients' lives.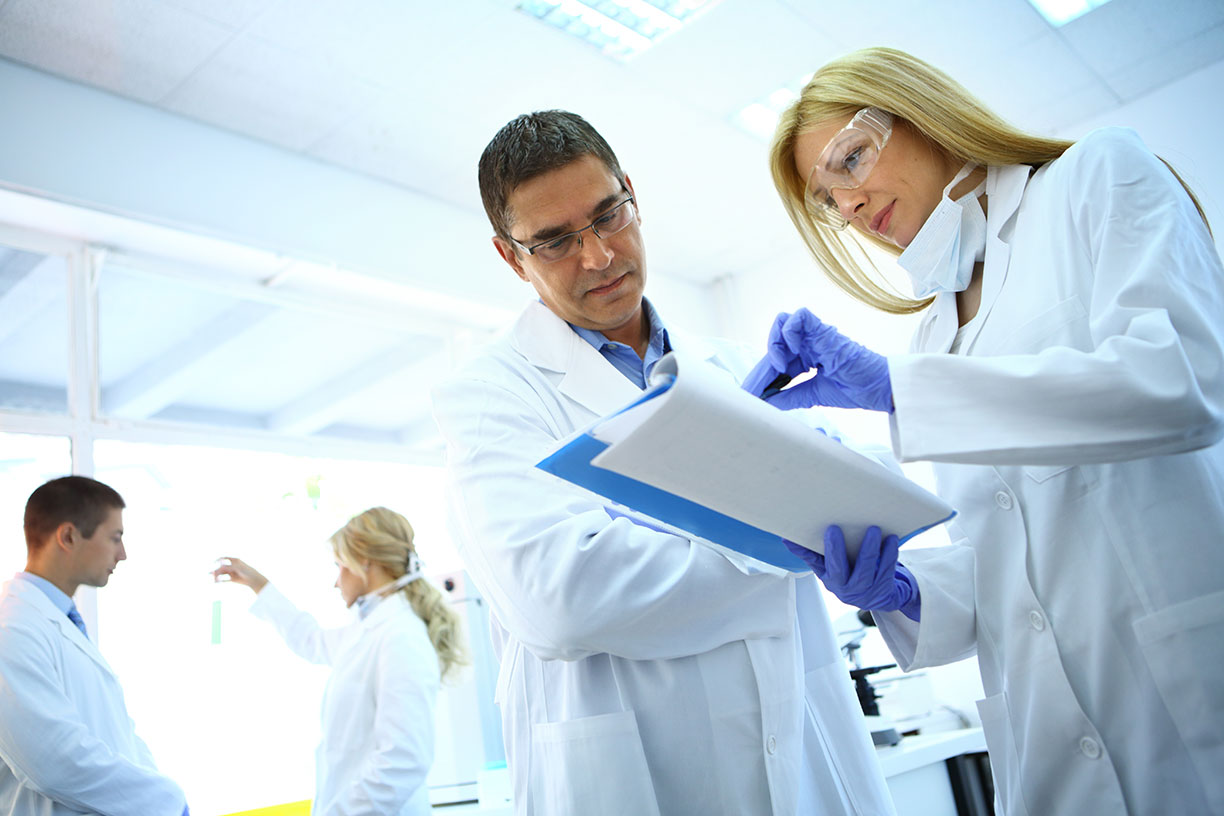 Submit Your Opportunities