Contact Us
Thank you for your interest in Pfizer. Please know that we read all the messages sent to us. However, due to the large volume of messages we receive, you may not get a personal reply. Please note, fields marked with an asterisk (*) are required to be filled out.
Medical Information Contacts
Use the dropdown menu to select your country.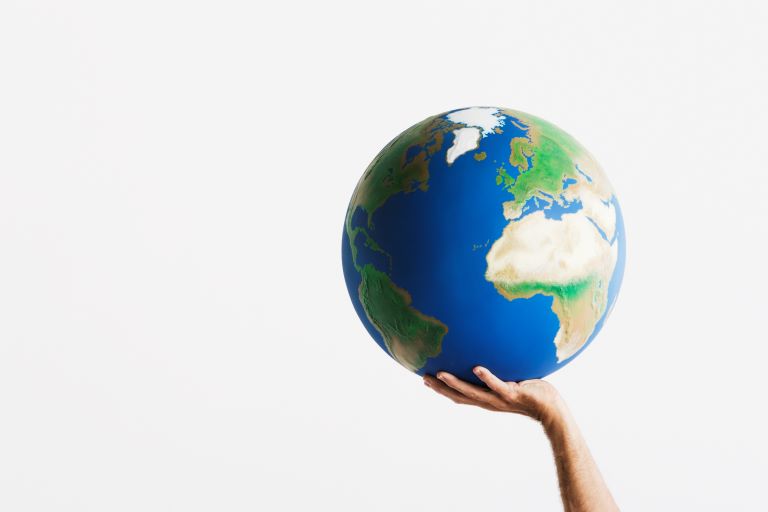 Call Us
Customer Service and Product Inquiries:
1-800-879-3477 Monday through Friday 9:00 a.m. to 7:00 p.m. EST
Pfizer Inc. 
66 Hudson Boulevard East
New York, NY 10001-2192 USA
The answer to your question may be just a click away. So, you may want to take a look at our most frequently asked questions and answers before contacting us. 
If you experience any unexpected side effects from one of our drugs, first tell your healthcare provider and then report it to us. This helps us track the safety of our medicines with more accuracy.
If you are a journalist researching Pfizer, you may contact us directly.
SSN Protection Policy
In the ordinary course of business, sometimes we have to collect your Social Security number to fulfill legal or regulatory obligations, or for other administrative purposes. It is our policy to avoid the unnecessary collection of Social Security numbers. We limit access to your Social Security number in order to protect tyour privacy  and to prohibit the unlawful disclosure of your Social Security number.
Keeping Our Systems Secure
We take cybersecurity seriously, and value the contributions of the security community at large. The responsible disclosure of potential issues helps us to ensure the security and privacy of our customers and data. If you believe you have found a security issue in one of our products or services, please let us know through our Responsible Disclosure Policy.