Battling Cancer
The Future of Oncology at Pfizer
Cancer remains one of the greatest health challenges of our lifetime. But at Pfizer, we're up for the challenge. Because while cancer never rests, neither do we.
Types of Cancer
Over the past decade, we've taken bold new approaches to translate scientific research into effective medicines for people living with cancer. Now, we're working tirelessly to develop a new generation of breakthroughs across multiple cancers and tumor types.
Worldwide, breast cancer is the most common invasive cancer, with more than 2.2 million impacted annually. Metastatic breast cancer (mBC), the most advanced stage of breast cancer in which the cancer has spread beyond the breast to other parts of the body (i.e., organs, bones), remains an incurable disease. As a result of earlier screening, increased awareness, and better treatments, breast cancer deaths have continued to decrease in older women. From 2013 to 2018, the death rate went down by 1% per year. 
The genitourinary (GU) tract is comprised of urinary, reproductive and adrenal system organs. Organs of the genitourinary tract include the prostate (males only), kidneys and bladder. GU cancers are pervasive and notoriously hard to treat, despite available therapies. Each person's cancer behaves differently, requiring a tailored, individualized approach for each individual. 
Blood cancers strike ruthlessly at any age. Some come fast and take lives within weeks or months. Others develop in the bones and blood over time, requiring intense and aggressive treatment interventions that are traumatic, emotionally overwhelming, and expensive. More than 1 million people worldwide were diagnosed with a blood cancer in 2020, representing almost 6% of all cancer diagnoses globally. In 2020, more than 700,000 people worldwide died from a form of blood cancer. 
Lung cancer remains the leading cause of cancer-related death among men and women globally, and the global five-year survival rate at 17.8 percent is much lower than leading cancers. Lung cancer is notoriously difficult to treat due to the heterogeneous nature of the disease, variability in testing rates and the onset of drug resistance. These challenges necessitate an individualized approach to treatment, ensuring people with lung cancer receive the right drug at the right time.
Worldwide, colorectal cancer is the third most common type of cancer in men, and the second most common in women, with approximately 1.8 million new diagnoses in 2018. In the U.S. alone, an estimated 147,950 people will be diagnosed with cancer of the colon or rectum in 2020, and approximately 53,000 are estimated to die of their disease each year. 
Though melanoma skin cancer is much less common (1%) than some other types of skin cancers, it causes the vast majority of skin cancer deaths. It is considered more dangerous because it's much more likely to invade nearby tissue and spread to other parts of the body if not caught and treated early when it is most likely to be cured. 
Oncology Resources
Cancer is not a singular disease, so our approach to treating it must be every bit as adaptive and nimble as the disease itself. Each day, our scientists get closer to discovering breakthroughs that will save lives.
Behind the Breakthroughs
Cancer is one of the most complex diseases known to mankind. Our scientists explain some of the biggest challenges they're looking to overcome in cancer research. 
Centers for Therapeutic Innovation
Our Centers for Therapeutic Innovation collaborates with academic institutions and investigators to push forward great science, using the depth and breadth of the Pfizer enterprise to accelerate concepts into viable therapies with breakthrough potential for patients.
Find Out More About CTI
Research Sites
Our Research & Development colleagues are working at sites across the globe to support our product pipeline.
Details from major Research & Development locations are listed below.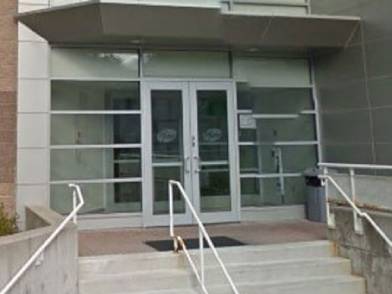 Andover, Massachusetts
A 70-acre site that combines state-of-the-art R&D facilities with flexible, multi-product manufacturing capabilities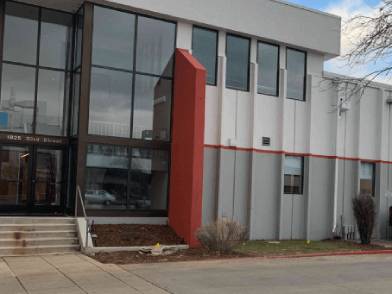 Boulder, Colorado
An expert in small molecule drug discovery with a focus on developing innovative cancer therapeutics
Cambridge, Massachusetts
Global headquarters for our Center for Therapeutic Innovation (CTI), which has established locations in New York City, San Diego, and San Francisco
Groton, Connecticut
Where nearly every one of our products are, in part, developed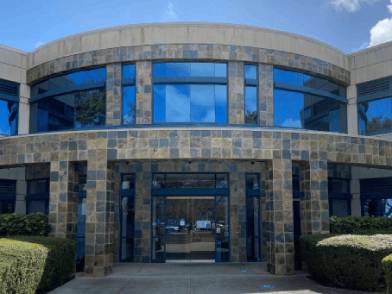 La Jolla, California
Powerfully reinforcing the company's presence in the global biotechnology industry
Pearl River, New York
The primary location for our company's global Vaccine Research and Development work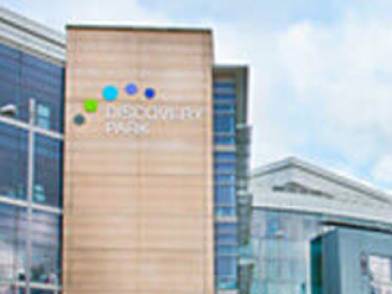 Sandwich, UK
Home of the Pharmaceutical Sciences and Global Regulatory Affairs groups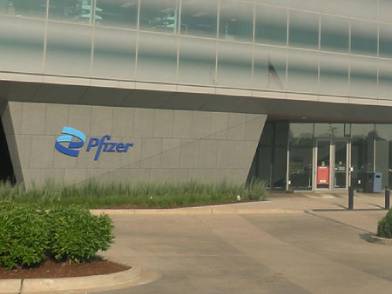 St. Louis, MO
A 300,000 sq. ft. facility producing innovative emergency care products that serve unique needs during severe medical crises
Areas of Focus
Revolutionary medicines have the power to enrich and extend life across many disease areas. Explore our latest innovations.
The People Behind the Treatments
Meet the people behind our medicines. Our experts make discoveries that give the world cutting-edge treatments for conditions that span the range from the common cold to rare diseases.