Historically Underrepresented
Historically, some communities have been underrepresented as participants in clinical research. There are barriers that exist to clinical trial participation, including geographic access, language barriers, limited awareness and communication of research options, cost or insurance concerns, and lack of trust in the medical community and drug development process due to discrimination and mistreatment of ethnically diverse groups in clinical research in the past.
In fact, Black Americans account for roughly 13% of the U.S. population but make up only 5% of clinical trial participants. Hispanic and Latino participants account for roughly 19% of the population in the U.S. but make up only 1% of clinical trial participants.*
Historic mistreatment and human rights violations in research throughout the world have resulted in changes in the law to ensure that clinical trials are conducted ethically and participants come first. Today, all clinical trials must follow Good Clinical Practice, an international ethical and scientific quality standard for designing and conducting clinical trials. 
As part of Good Clinical Practice, institutional review boards (IRBs) or independent ethics committees (IECs) oversee clinical trials, with a focus on protecting the rights, safety, and well-being of participants. An IRB or IEC is an independent group that:
includes scientists, doctors, and lay people. 
reviews a clinical trial's design and any updates to it, as well as any information provided to participants.
has the authority to approve, ask for changes, or not approve a clinical research study.
To gain an understanding on the disparity of minority representation in our own studies, we published a landmark, 10-year retrospective analysis (taking data from 2011–2020) of the ethnic, racial, age, and gender diversity in our clinical trials. This study serves as an important industry benchmark and baseline from which to measure our future progress in advancing health equity.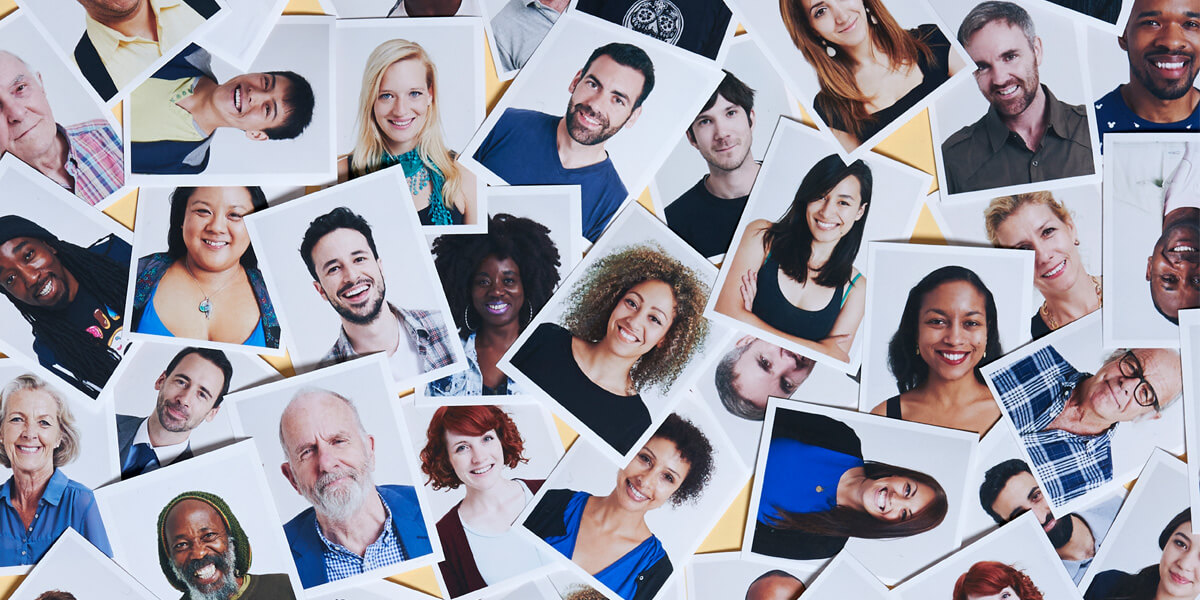 At Pfizer, we are committed to creating change for the better by doing our part to make a more inclusive future for clinical research and by building trusted relationships within diverse communities. Ensuring diversity in clinical trials is a matter of equity. We've made a commitment to design clinical trials so that enrollment can reflect the racial and ethnic diversity of the countries where we conduct clinical trials and the epidemiology of the diseases we intend to treat or prevent. Pfizer is committed to addressing both informational and practical barriers to clinical trial participation. That's why we're taking the following steps toward meeting this goal:
Embedding the importance of diversity in clinical trials into our company's culture
Evolving how we partner with clinical trial sites by choosing locations in communities that represent a diverse pool of potential participants
Working with patient advocacy organizations, media, and local communities to raise awareness, build trust, and work to removing barriers to participating in trials
Making it easier for patients to find information about potential trials by providing culturally relevant and linguistically appropriate materials in multiple languages
Embracing digital tools that can reduce the burden on volunteers by introducing flexibility in trial design and participation
Learn more about how diversity and inclusion are prioritized in Pfizer's clinical trials.
Let's Undo Underrepresentation
When individuals choose to participate in a clinical trial, they will represent people like themselves and from their local communities—in age, race, ethnicity, and gender. The choice to participate in a clinical trial is a personal one and should be made in consultation with your doctor and your support network, including family and friends. 
More information about specific clinical trials is available at PfizerClinicalTrials.com, CenterWatch, and ClinicalTrials.gov.
Clinical Trial Resources
Learn more about the process of joining a clinical trial and find a trial near you. 
Clinical Trials
We proudly partner with thousands of study sites and tens of thousands of trial participants around the world. It's these clinical trials that lead to life-changing medicines.
Go to Pfizer Clinical Trials Site