Manufacturing Sites in the U.S.
Our ten manufacturing sites and two distribution centers located in nine different states employ nearly 10,000 people.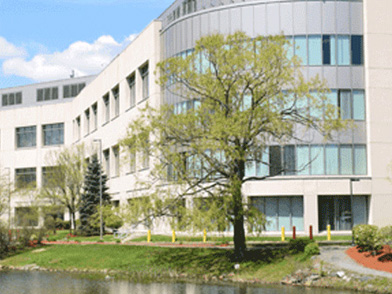 PGS Andover, MA
The 70-acre site in Andover combines state-of-the-art research and development facilities with flexible, multi-product manufacturing capabilities.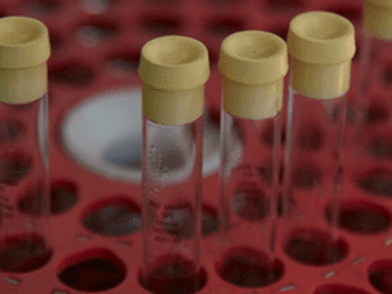 PGS Franklin, OH
In Franklin, our 48,000-square-foot facility manufactures heparin active pharmaceutical ingredient (API).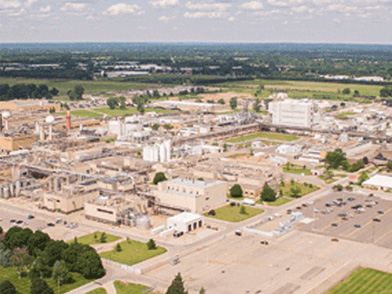 PGS Kalamazoo, MI
The largest manufacturing site in the Pfizer network is located in Kalamazoo. This 1,300 acre facility manufactures active pharmaceutical ingredients (API), drug products (DP) and medical devices.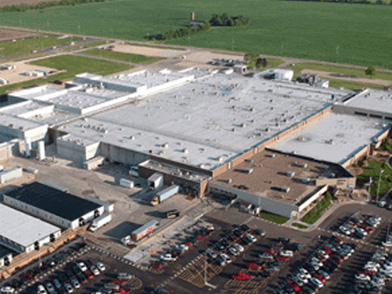 PGS McPherson, KS
The McPherson site specializes in manufacturing sterile injectable medicines used daily in hospitals around the world.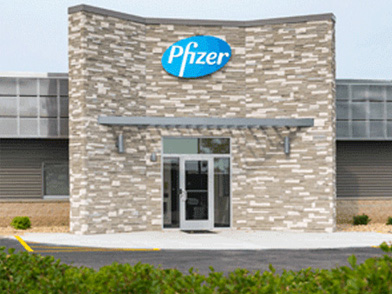 PGS Middleton, WI
Since 1982, the Middleton site has focused on the manufacture of biologics. The 83,000-square-foot facility isolates bovine thrombin, a naturally occurring enzyme which plays a critical role in rapid clotting (hemostasis) of blood.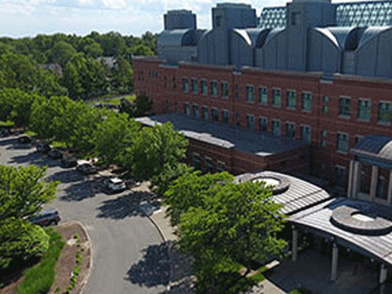 PGS Pearl River, NY
With more than 100 years of rich history in innovation and manufacturing excellence, 19 products- including various vaccines, antibiotics, and oncology medicines, have been discovered, developed, and approved at the Pearl River, New York site.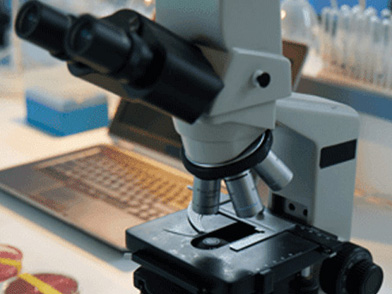 PGS Rochester, MI
In Rochester, King Pharmaceuticals, a subsidiary of Pfizer, manufactures and packages penicillin, the only approved treatment for late stage syphilis.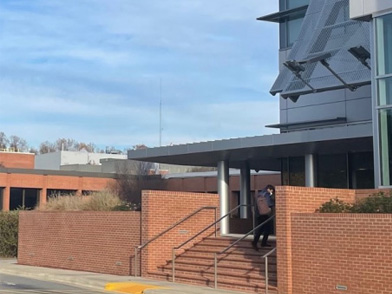 PGS Rocky Mount, NC
The Rocky Mount site is one of the largest sterile injectable facilities in the world, with more than 1.4 million square feet of manufacturing space on 250 acres in Eastern North Carolina.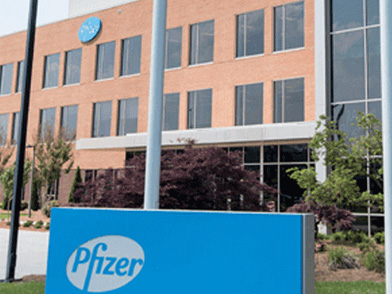 PGS Sanford, NC
The 230-acre site in Sanford, just south of the famed Research Triangle, is home to one of the largest U.S. biotechnology hubs.
How Drugs Are Made
The medicines available today have taken an average of 12 years to develop. With dedication, creativity, and science, we can significantly cut that time.