Science Will Win
This is our rallying cry as our scientists relentlessly pursue breakthroughs that will change patients' lives.
Clinical Trials
We proudly partner with thousands of study sites and tens of thousands of trial participants around the world. It's these clinical trials that lead to life-changing medicines.
Go to Pfizer Clinical Trials Site
Clinical Trials
Learn more about the process of joining a clinical trial and find a trial near you. 
Diseases & Conditions Index
Explore all of our disease and condition-related resources to learn more about your diagnosis and treatment options. 
Search for a Disease or Condition
Partnerships
Fellow organizations actively researching bold scientific ideas, capabilities, and technologies partner with us to bring innovative treatments to patients in need. And we continually seek new partnerships in several key interest areas.
Learn About Our Partners
Areas of Innovation
We work tirelessly to translate advanced science and technologies into the therapies that matter most. 
Coronavirus Resources
While we continue to see the devastating impact of the coronavirus pandemic around the world, we're committed to helping keep people safe and informed. 
More On COVID-19
Research Sites
We have Research & Development colleagues across the world to support our product pipeline. Details from major Research & Development locations are listed below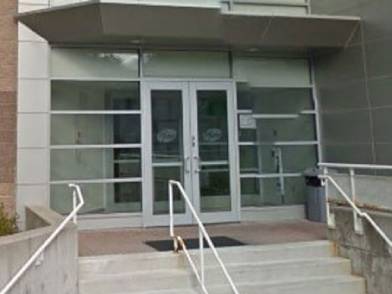 Andover, Massachusetts
A 70-acre site that combines state-of-the-art R&D facilities with flexible, multi-product manufacturing capabilities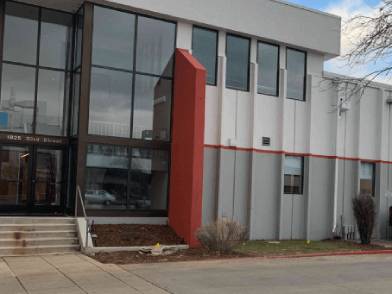 Boulder, Colorado
An expert in small molecule drug discovery with a focus on developing innovative cancer therapeutics
Cambridge, Massachusetts
Global headquarters for our Center for Therapeutic Innovation (CTI), which has established locations in New York City, San Diego, and San Francisco
Groton, Connecticut
Where nearly every one of our products are, in part, developed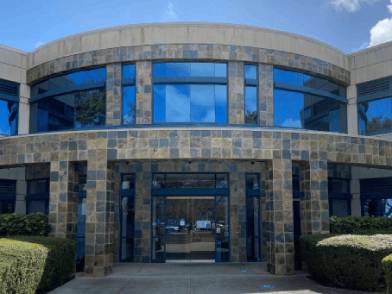 La Jolla, California
Powerfully reinforcing the company's presence in the global biotechnology industry
Pearl River, New York
The primary location for our company's global Vaccine Research and Development work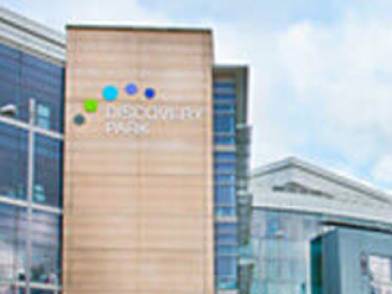 Sandwich, UK
Home of the Pharmaceutical Sciences and Global Regulatory Affairs groups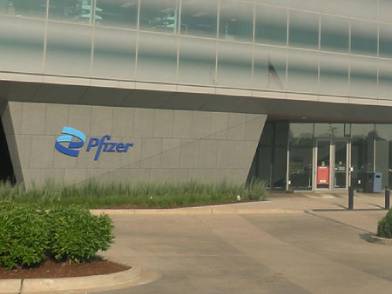 St. Louis, MO
A 300,000 sq. ft. facility producing innovative emergency care products that serve unique needs during severe medical crises
Our Careers
Incredible things can happen when people come together with one shared goal. The future of medicine is happening at Pfizer, and we're eager to work alongside inspired and inspirational people who want to improve healthcare around the world.
Explore Our Careers
To Our Investors
Our ambitions are big and our product pipeline has never been stronger. We're energized and inspired to apply science and our global resources to develop and deliver breakthrough therapies to people everywhere.
To Our Investors