Sandwich, UK Site Statistics.
Functions: Medicinal Sciences Pharmaceutical Sciences Small Molecule, Global Regulatory Affairs
Business Units: Pfizer Upjohn, Pfizer Biopharmaceuticals Group
Key Technologies: Active Pharmaceutical Ingredient (API) Route Design, Development and Manufacturing; Analytical Science Drug Product Design and Development; Advanced Drug Product Manufacture; Regulatory Chemistry Manufacturing and Control (CMC) Strategy; Good Manufacturing Process (GMP) Quality Assurance; Materials Science; Computational modelling and Predictive Sciences
Pfizer has been based in Sandwich since 1954 and is located in at Discovery Park, Pfizer employs around 700 scientists, technicians, regulatory professionals and business experts all working towards creating life-saving medicines for patients.
A number of Pfizer capabilities critical to the delivery of the company's mid to late stage portfolio are located at Discovery Park. These include Pharmaceutical Sciences Small Molecule; Global Regulatory Affairs, Worldwide Medical and Safety; Global Product Development, Pfizer Global Supply, Medical Quality Assurance; Pfizer Upjohn; Pfizer Biopharmaceuticals Group; plus Business Support Functions (Global Workplace Solutions, Procurement, HR, Finance, Patents and Digital & Technology).
As part of Pharmaceutical Sciences Small Molecule operation, Pfizer's pilot plant plays an essential role within the company's drug development process, supplying Active Pharmaceutical Ingredient (API) to small molecule clinical trial programs. Pharmaceutical Sciences operations at Sandwich also include key functions that support clinical trials, including Good Manufacturing Practice (GMP) facilities for advanced manufacturing solid dosage forms, clinical packaging and labeling, and inventory management. In addition, the site has specialized in the use of computational models and predictive sciences to more efficiently accelerate the medicines development process.
The Global Regulatory Affairs Submissions Hub in Sandwich (one of three globally) manages up to 45% of the global portfolio volume, working with around 100 countries
The commercial lines of Pfizer Upjohn and Pfizer Biopharmaceuticals group touch more than 90% of Pfizer's marketed medicines, with more than 600 products in over 90 countries
Historically the Sandwich site has an excellent track record of discovering new medicines to improve the health and quality of life of people suffering from critical diseases. Some of Pfizer's most important medicines were discovered at Sandwich. They include Celsentri® (maraviroc); Revatio® (sildenafil); Diflucan (fluconazole); Vfend® (voriconazole); Istin (amlodipine); Cardura (doxazosin); and Viagra® (sildenafil).
Home of the Pharmaceutical Sciences and Global Regulatory Affairs groups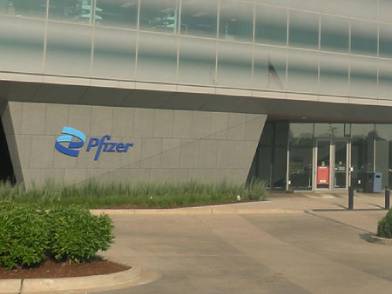 St. Louis, MO
A 300,000 sq. ft. facility producing innovative emergency care products that serve unique needs during severe medical crises
Pearl River, New York
The primary location for our company's global Vaccine Research and Development work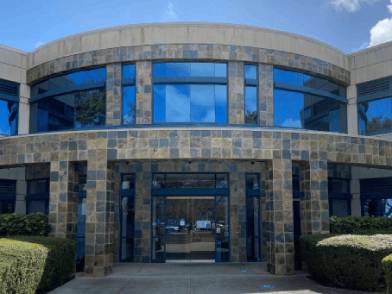 La Jolla, California
Powerfully reinforcing the company's presence in the global biotechnology industry
Groton, Connecticut
Where nearly every one of our products are, in part, developed
Cambridge, Massachusetts
Global headquarters for our Center for Therapeutic Innovation (CTI), which has established locations in New York City, San Diego, and San Francisco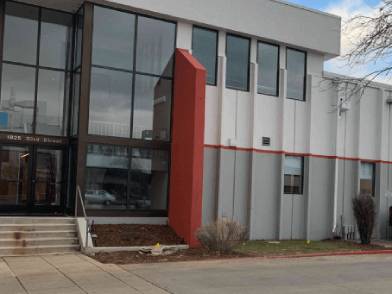 Boulder, Colorado
An expert in small molecule drug discovery with a focus on developing innovative cancer therapeutics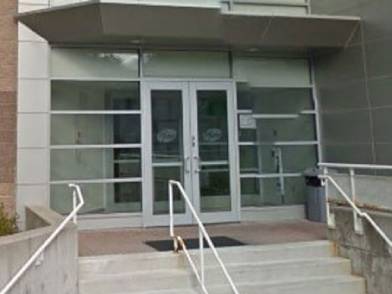 Andover, Massachusetts
A 70-acre site that combines state-of-the-art R&D facilities with flexible, multi-product manufacturing capabilities