About the Digital Rotational Program
 
Pfizer Digital continuously seeks opportunities to bring fresh and innovative ideas to our business. The Digital Rotational Program is looking for recent college graduates to join our fast-paced organization and contribute to the innovative culture we strive to maintain. The Rotational Program provides college graduates the opportunity to rotate through various rotations every 6 months for a period of 24 months, acquiring essential skills and knowledge along the way.
The mission of this program is to accelerate the development of knowledge and skills through experiences within Pfizer Digital to find the best fit for the individual and the organization, as well as find new and innovative ways to deliver quality Information Technology solutions to Pfizer.
 
Your technology career in healthcare begins here.
APPLY NOW
Thank you for your interest in the Digital Rotational Program. The application for the 2024 cohort is now closed. We look forward to reviewing your information for the 2025 cohort next season.
How it Works
The Rotational Program is designed to grow your skills and experiences, preparing you an on-going full-time role in Pfizer Digital at the end of the rotational assignments. See the diagram below to learn more about the process.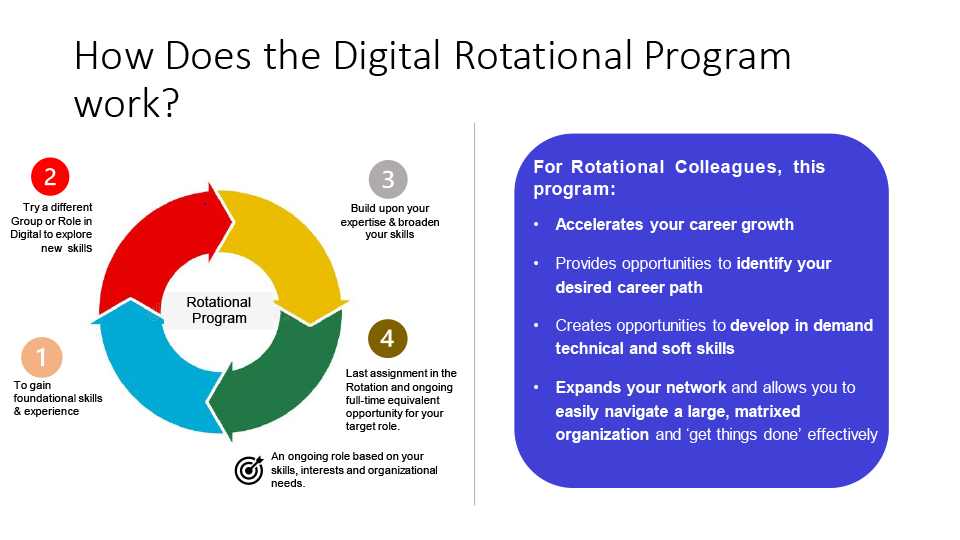 Guiding Principles
Build Business Acumen
Align Development needs with Opportunities
Exposure to Diffferent Roles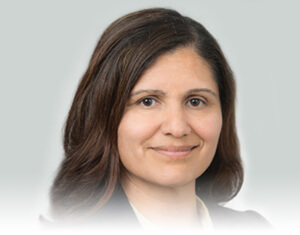 The Pfizer Digital Rotational Program is instrumental in attracting digital native talent into our organization. Offering a broad set of varied experiences in the first two years of a career is essential for matching skills and passions to the best role. Drawing from and developing a diverse group of college graduates with a digital mindset and excellent technical skills adds great value to Pfizer Digital and patients around the world.
Lidia F.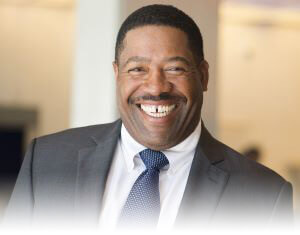 Our Rotational Associates have injected a new passion and energy into our organization. We are invested in the continued success of the program and look forward to welcoming future cohorts of Rotational Associates. 
Robert V.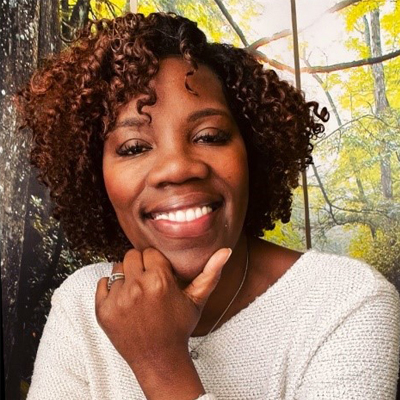 This has always been a great program with top talent from our communities...it will continue to add value to our organization. This program started in 2014, and benefits from the support of our leaders, managers and rotational colleagues who are dedicated to success of this program!
Tasha C.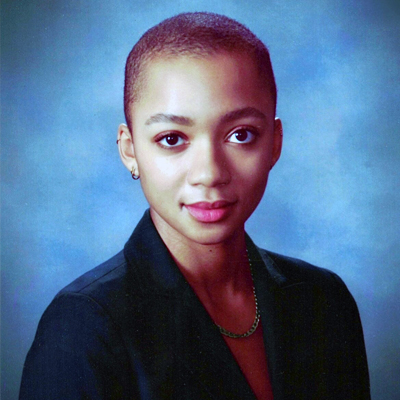 After hearing about the Digital Rotational Program in undergrad, I knew that this was not only an opportunity for professional growth but to also impact the lives of others. This program has provided the opportunity to gain invaluable insights into myself and how my interests align to a clear career path within Digital. The best part of the program is the flexibility within each role and the company culture were personal growth and discovery are celebrated.
Andrella C.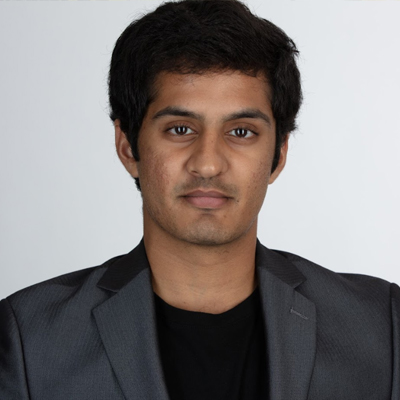 After graduating college, I was unsure of what I wanted to do moving forward in my career. The Digital Rotational Program opened my world to a vast number of opportunities that has given me a greater perspective into my interests and the Digital world around me.
Avi K.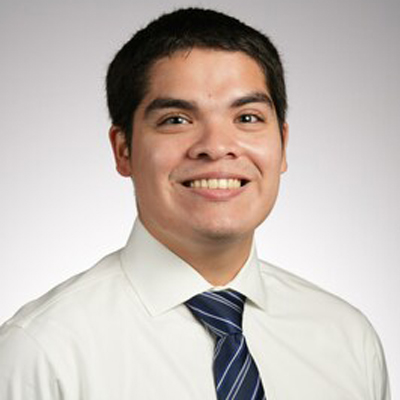 After graduating from college I wasn't entirely sure where in the tech space I saw myself in. Pfizer's Digital Rotational Program granted me the opportunity to explore different areas of the business while having the brand recognition of Pfizer.
Henry R.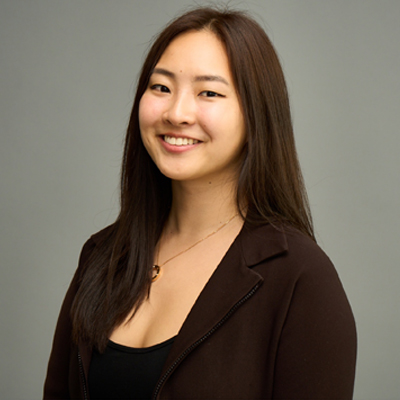 Joining the Digital Rotational Program has been the best decision for my career. Building connections with my cohort, embracing diverse roles, and honing my technical skills are molding me into a more capable and confident professional. I'm grateful for the chance to be a part of a program that encourages personal growth and professional development.
Rebecca L.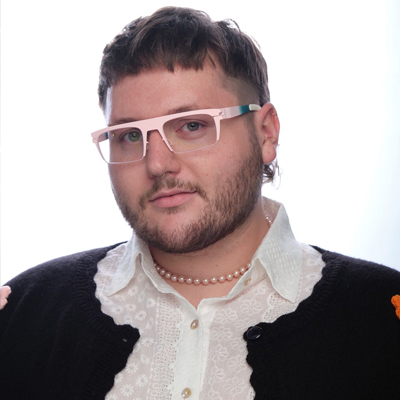 Participating in the Digital Rotational Program has been a truly transformative experience. It offers unparalleled access to cutting-edge technology and has allowed me to connect with peers and mentors who have provided me with invaluable insights and guidance. This program not only amplifies individual growth, but also emphasizes the strength of collaboration and collective knowledge, making it an extraordinary platform to thrive in the digital landscape.
Noah M.
Available Opportunities

Our Digital organization is made up of several sub-organizations, each referred to as a Digital Group and aligned to different functions of the company. Rotational positions are available across various Global Digital organizations such as Client Partners & Product Management; Market Facing Solutions; Digital Health & AI; Digital Strategy; Enterprise Security; Global Business Services; Digital Finance, and Regulatory and Safety.

When you apply for the rotational program, your application will be shared with managers in each of the Digital Groups above. If selected for further interviewing, we will invite you to interview with one or more Digital Groups. Rotational colleagues benefit from having 4 rotations across our Digital organization at 6-month cycles.  This allows greater flexibility, development of new skills, understanding of different components of the Digital organization and networks, all of which increase and reinforce overall development.

The Digital organization at Pfizer is committed to fostering an environment that supports diversity and inclusion, growth and development, while promoting engagement and a culture of continued learning and development.

Rotational colleagues have the opportunity to pursue either roles that are more technical or general in nature. Below are descriptions and examples of the types of roles you may have throughout your time in the program:

Technical Roles

Technically-oriented roles focus on developing skills such as Software Engineering, Technical Architecture, Information Security and Data Analytics. Our teams use cutting edge next generation technologies and analytics to develop systems, algorithms, and services which provide pharmaceutical therapies that improve patients' lives. Roles within this area are suitable for candidates with a strong technical background.

Under direct oversight, role responsibilities may include (but are not limited to):

Create applications and services using languages such as Java, C#, JavaScript, PHP, and Python
Contribute to project implementing cloud-based solution in platforms like AWS, utilizing tools such as S3, Lambda, and Redshift, among others
Design and build software products for web, desktop, and mobile clients (both iOS and Android)
Learn various software development methodologies, such as agile and waterfall, and how software projects are progressed from idea through design and implementation and on through deployment and support
 
Integrate systems using a variety of platform integration methods and tools
Optimize application architecture and systems performance for on premise and cloud-based applications
Design, document, implement, support and monitor technology infrastructure
Help move Pfizer's digital and "data-first" strategy forward by working on projects centered around the creation of data lakes, the application of new, sophisticated search techniques (such as Elasticsearch, et al), and advanced analytics
Perform advanced analytics and visualization techniques, combine computer science and data science skills and capabilities using tools such as Spotfire, Tableau, Splunk, PowerBI
Document and transfer knowledge to others as needed
Collaborate to enhance culture and awareness of pharmaceutical industry

General Roles

The general roles focus on developing skills to interface with clients and deliver value in IT projects and initiatives. These are most suitable for candidates pursuing Business Management, Finance, Supply Chain, Life Sciences, Communications, and other non-technical degrees.

Under direct oversight, role responsibilities may include (but are not limited to):

Engage with the customer to define their journey, touchpoints and digital experience
Gather, analyze, document and communicate business and technical requirements
Perform Business process mapping and analysis
Oversee and manage the rollout and support of technology solutions
Communicate updates and key milestones
Track project or department financials
Perform Risk identification and management
Document and transfer knowledge to others as needed
Collaborate to enhance culture and awareness of pharmaceutical industry

Work Authorization

Must be immediately authorized to work in the U.S. without the employer's sponsorship. This job or any derived full-time opportunity is not eligible for permanent residence (green card) sponsorship under our guidelines.

Application Process

The application for the 2024 cohort is now closed. Application period for the Digital Rotational Program was September 11th – September 25th (closing at 5pm).

Required Qualifications

Education and Experience

Bachelor's Degree Required, Minimum GPA 3.0

No more than 2 years full-time continuous work experience in a business/corporate environment

Preferred Majors:

Computer Science
Information Security
Data Science
Engineering
Management Information Systems
Business
Management
Finance
Supply Chain
Life Sciences
Communications or equivalent
 

Discipline Skills Preferred

Basic skills in at least one information technology related discipline such as:

Software and Mobile Development
Programming Languages
Technical Architecture
Cyber Security and Risk Management
Bioinformatics
Data Analytics
Business Analysis
Project Management
 

Non-Technical Skills Preferred

Willingness to contribute fresh and innovative ideas
Technological aptitude
Change agile; must take action on projects quickly
Seizes accountability/self-starter
Quickly learns new skills and knowledge readily
Team oriented
Demonstrated business acumen and leadership behavior
Excellent oral and written communication skills
Excellent analytic and problem solving skills
Negotiation and influencing skills

Program Locations

Digital Groups are mostly associated with specific locations. Your placement is determined by a combination of factors, including your hiring Digital Group, your location preference, and space considerations at the facilities. The core sites for the Digital Rotational Program are indicated below. Additional locations are available based on business needs and availability.