Data Privacy Day and Our Commitment to You
Thursday, January 26, 2023 - 09:00am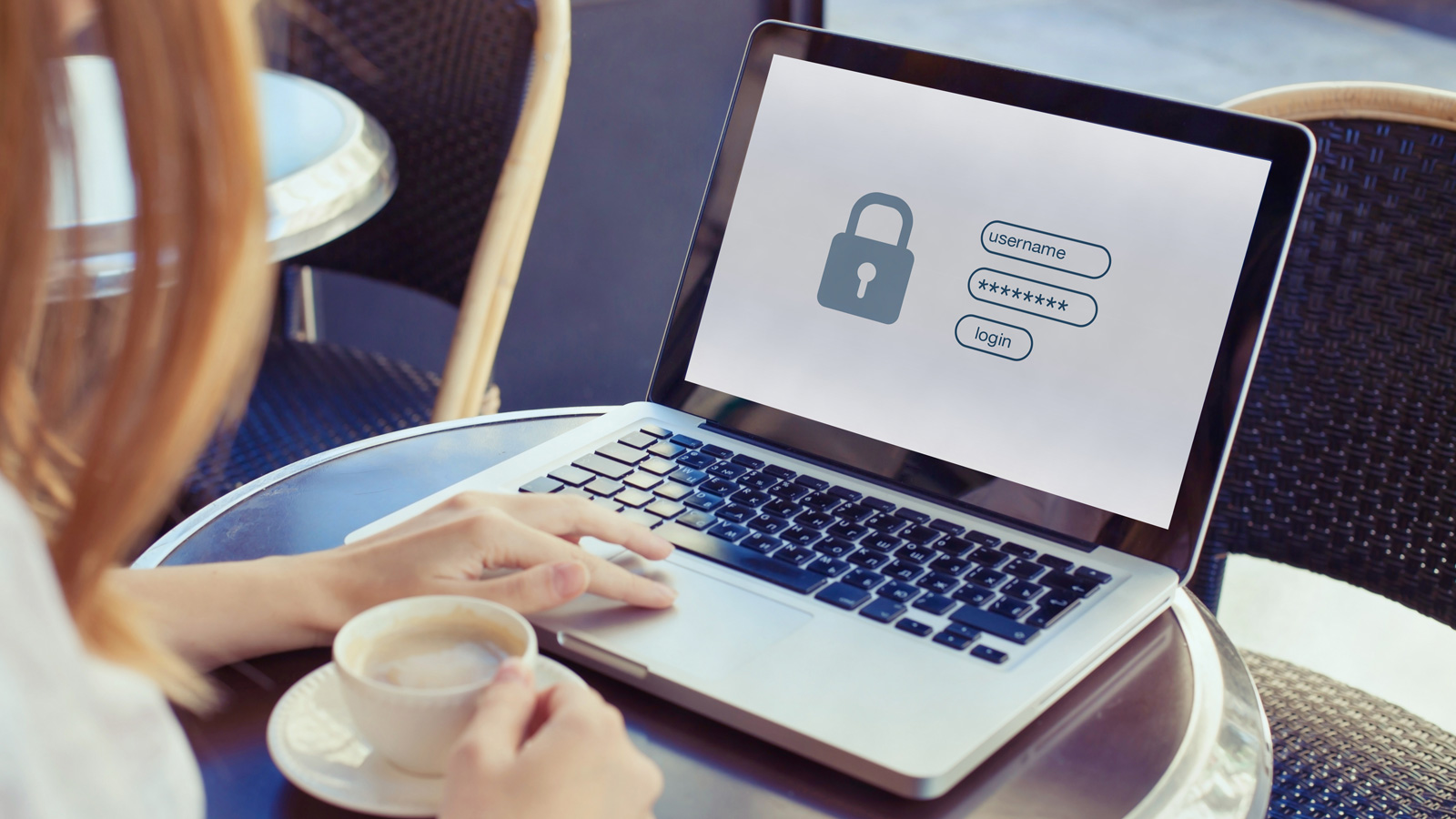 Every year on January 28, the United States, Canada, Nigeria, Israel, and 47 European countries come together to raise awareness and promote privacy and data protection best practices.

Health data is at the core of scientific and medical innovation, and your personal health data can play a critical role in helping you and your care team manage your health and make informed health decisions.
 
We understand that personal information about your health can be sensitive. 

"We believe that privacy is a fundamental right, and we take your privacy as seriously as we take your health," says Patrice Ettinger, Chief Privacy Officer at Pfizer. "When you entrust us with your personal data, you can expect that we will act ethically and responsibly." 

In fact, we've established Pfizer's Privacy Principles—including Respect, Transparency, Appropriate Use, and Safeguards— to guide the safe and appropriate use of your personal data.  

In honor of Data Privacy Day, and in the spirit of transparency, we're proud to share these privacy principles and reiterate our commitment to securing your information and preserving your privacy.
 
Recent Updates and Statements