Pfizer to Share Oncology Advancements at ASCO Annual Meeting
Friday, May 26, 2023 - 08:30am
Share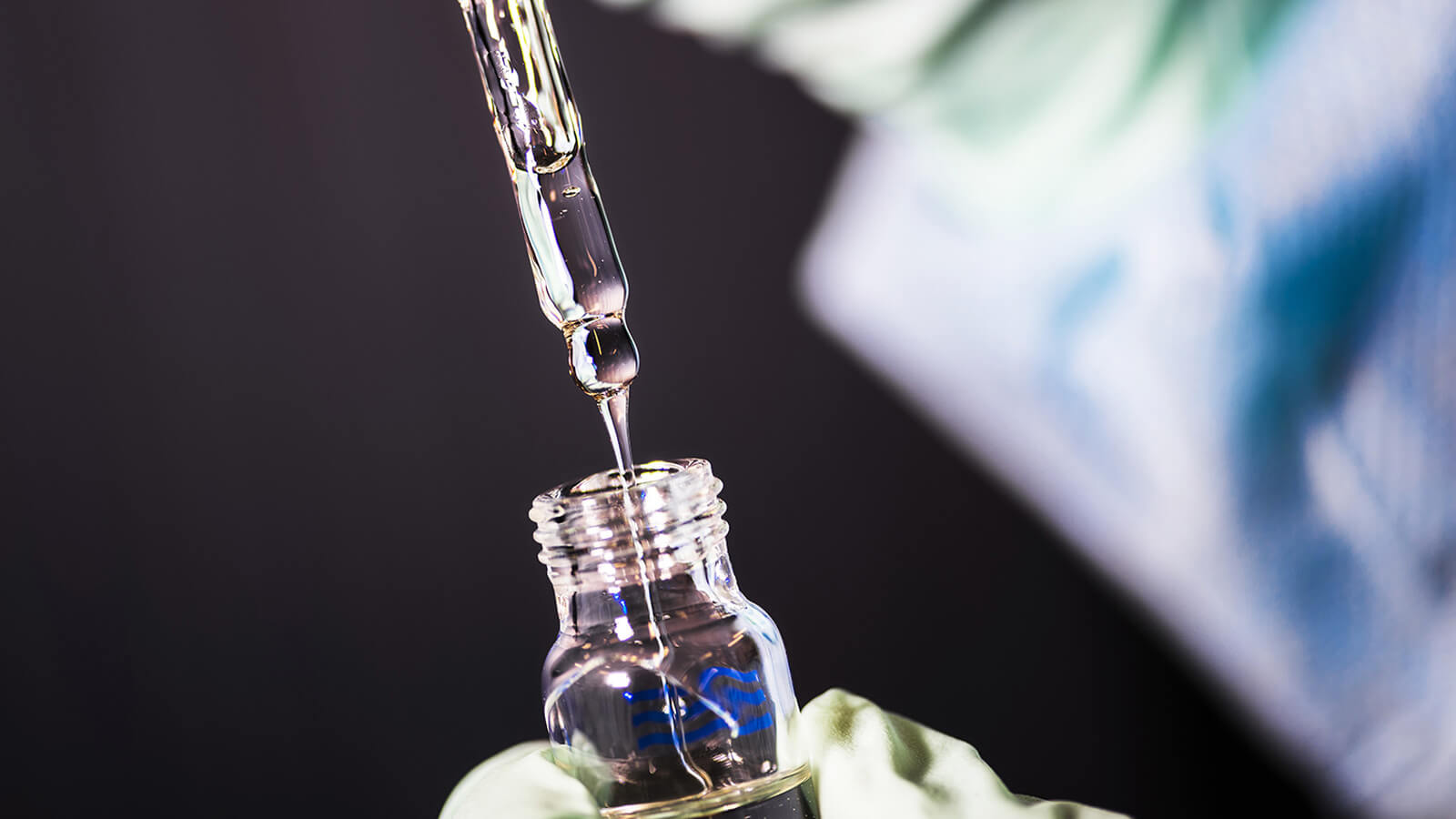 Cancer remains one of the greatest health challenges of our lifetime. It steals precious moments and robs us of our passions and dreams. But at Pfizer, we're up for the challenge. Because while cancer never rests, neither do we.
With four anticipated regulatory decisions this year and a growing portfolio of cancer therapies aiming to tackle this devastating disease from multiple angles, Pfizer Oncology is poised to take scientific innovation to the next level and bring new hope to people living with cancer.
The American Society of Clinical Oncology (ASCO)'s Annual Meeting is one of the largest conferences in Oncology, bringing together global cancer experts to discuss and share the latest innovations in cancer research and education. This year's theme is Partnering with Patients: The Cornerstone of Cancer Care and Research, and it's under that umbrella that Pfizer will present the latest advancements from our industry-leading oncology portfolio. All told, Pfizer will share data from company-sponsored studies through more than 40 abstracts. Placing patients at the center of everything we do is a critical component of advancing cutting-edge science and improving outcomes for people living with cancer," says Dany Habr MD, Oncology Chief Medical Affairs Officer at Pfizer.
Pfizer does this by collaborating with the Oncology community through open discussions and shared approaches for engaging with patients in clinical trials, addressing health literacy, and actively working on how to solve for inequities in our healthcare system.
"At Pfizer, we recognize that we must continue to adapt how we conduct our research to the ever-changing needs of the millions around the world who are impacted by cancer, with the hope of freeing the next generation from this debilitating set of diseases," Habr continues. "The ASCO Annual Meeting is a great opportunity to showcase our continued efforts in making scientific breakthroughs accessible to patients living with cancer and their families everywhere."
Recent Updates and Statements