Pfizer's Plans to Celebrate Juneteenth 2023
Friday, June 16, 2023 - 09:00am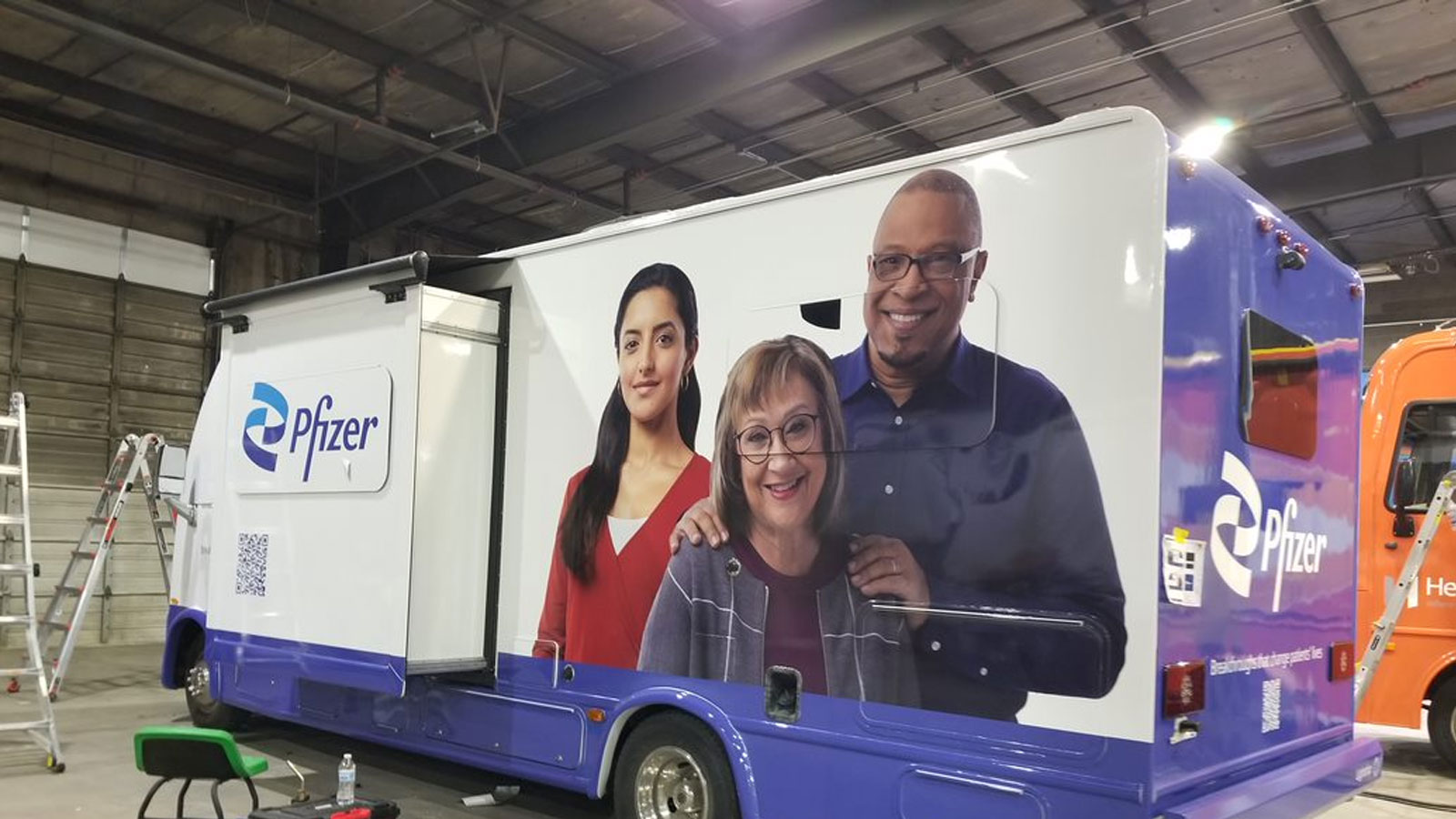 Dedication to nurturing diversity, equity, and inclusion is crucial at Pfizer, as it is for many businesses. In fact, equity is one of Pfizer's four core values, and we strive for it for those within Pfizer and for patients around the globe. It's in this spirit that Pfizer is proud to not only recognize Juneteenth and its historical significance, but also celebrate it through our actions and our engagement with the community.
Long observed by many for many years, Juneteenth was officially recognized as a U.S. holiday in 2021, commemorating the day Union soldiers entered the still-Confederate state of Texas and freed the 250,000 remaining slaves. This year marks the 158th anniversary of the event, which took place on June 19, 1865, more than two years after the Emancipation Proclamation.1
Pfizer employees  in the United States have Monday, June 19 off from work to recognize and celebrate the historic day. And colleagues at Pfizer can participate in a variety of activities in the week leading up to and during Juneteenth.     On Wednesday, June 21, Pfizer's Global Black Community colleague resource group will host its annual panel discussion: "The Wealth and Impact of Black Talent: The Journey Continues." 
Many will also take part in public     events, including two at which Pfizer will be performing community outreach and providing information and access to healthcare services.
Pfizer colleagues will be on hand at the American Black Film Festival in Miami, Florida, as well as the Live Nation Urban Juneteenth: Global Celebration of Freedom concert in Los Angeles, California.
Our dedication to equity includes providing patients everywhere with access to healthcare and the availability of the information they need to make the best decisions for themselves and their families. At both events, employees will be sharing information on Pfizer's commitment to health equity, career information and access to job postings, and we will have a mobile unit onsite.  We hope to see you there!
References:
1 Smithsonian National Museum of African American History & Culture. The Historical Legacy of Juneteenth. https://nmaahc.si.edu/explore/stories/historical-legacy-juneteenth. Accessed May 19, 2023.
 
Recent Updates and Statements