This Season's COVID-19 Vaccine Rolls Outs Across U.S.
Thursday, September 14, 2023 - 12:45pm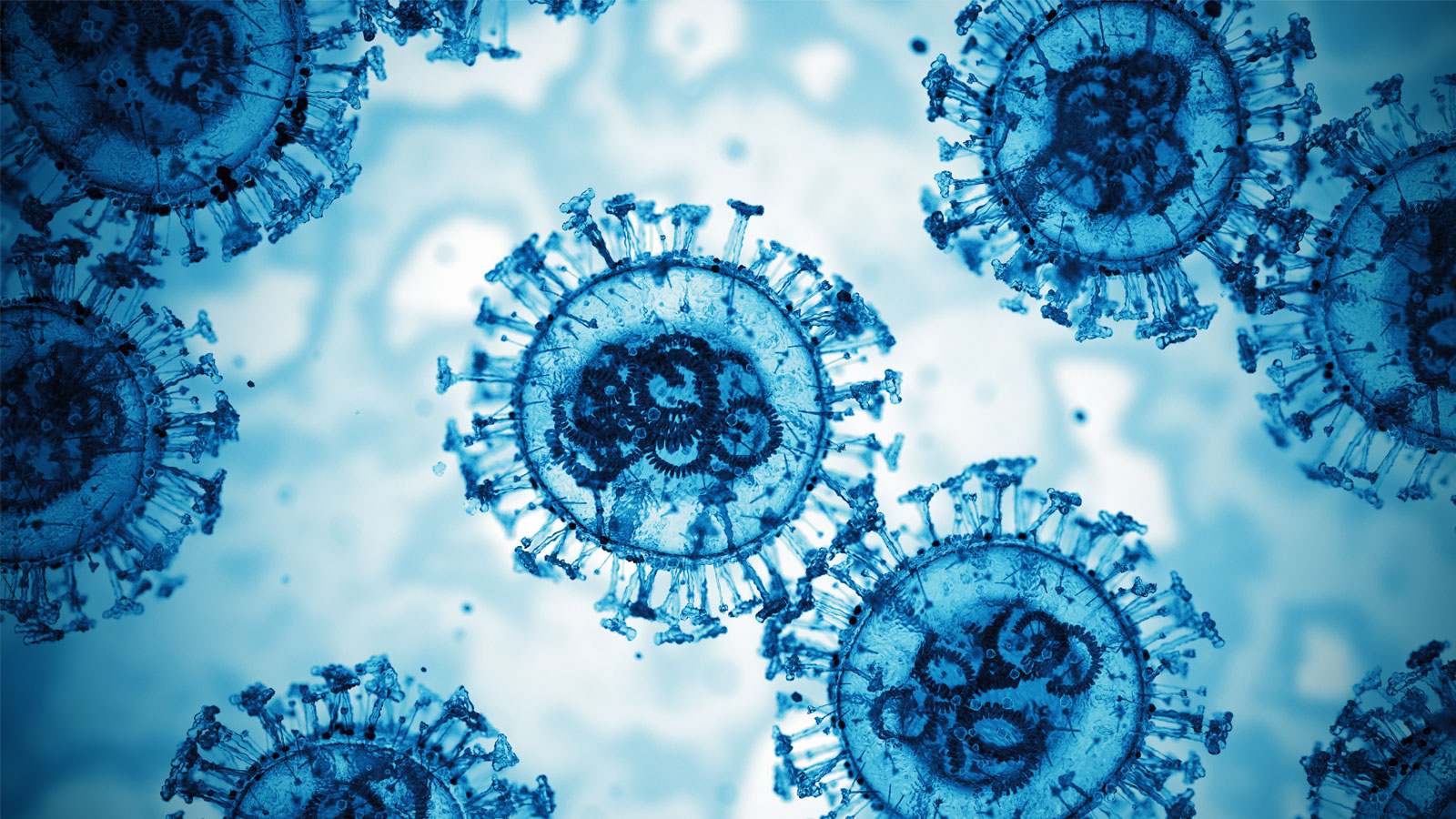 Our 2023-2024 COVID-19 vaccines are now available in pharmacies, hospitals, and clinics across the U.S., following a recommendation by The Centers for Disease Control and Prevention (CDC). Most Americans should continue to pay nothing out-of-pocket for this season's vaccine, with costs covered through their health insurance or, at participating locations, through government programs for eligible uninsured and underinsured people. 
Although COVID-19 circulates year-round, cases began climbing again in July1 and are expected to peak in the winter.2 To find a COVID-19 vaccine provider and make an appointment, visit www.vaccines.gov. According to the CDC, you can get this season's COVID-19 vaccine during the same appointment as your annual flu shot, if you're eligible for both. Talk to your doctor or pharmacist to learn more. 
Here are answers to common questions about this season's COVID-19 vaccine: 
Why do I need another COVID-19 vaccination?
Like the flu, the virus that causes COVID-19 mutates often, which means it can escape the defenses your immune system built up against earlier strains. Right now, about 85% of COVID-19 cases in the U.S. are caused by Omicron XBB strains,3 and people who were vaccinated in past seasons may no longer be adequately protected because their body may not recognize the new strains. This season's vaccine is matched to the Omicron XBB.1.5 subvariant (Kraken). 
In the first week of September alone, more than 17,000 people in the U.S. were hospitalized for COVID-19,1 and even mild cases can turn into long COVID, lasting weeks, months, or years from the initial illness.4
Who is eligible for this season's vaccine? 
The Centers for Disease Control and Prevention (CDC) recommends this season's COVID-19 vaccine for all Americans 6 months of age and older, provided it has been at least 2 months since they were last vaccinated against COVID-19.  
For most people 5 years of age and older, Pfizer's updated vaccine is recommended as a single dose. Children under the age of 5 may be eligible to receive additional doses, depending on how many previous COVID-19 vaccinations they've had. Talk to your doctor about what may be best for you and your loved ones. 
Does this season's vaccine provide protection against newer variants, like EG.5 and BA.2.86? 
Laboratory studies show that this season's vaccine generates a strong immune response against a number of Omicron subvariants, including globally dominant EG.5.1 (Eris) and newly emerged BA.2.86 (Pirola).5
We are continuing to closely monitor emerging variants and conduct tests of this season's vaccine against those variants. 
References

1 Centers for Disease Control and Prevention. COVID-19 Data Tracker. Atlanta, GA: US Department of Health and Human Services, CDC. https://covid.cdc.gov/covid-data-tracker/#maps_new-admissions-rate-county. Last updated September 7, 2023.Accessed on September 11, 2023. 

2 Wiemken TL, Khan F, Nguyen JL, Jodar L, McLaughlin JM. Is COVID-19 seasonal? A time series modeling approach. medRxiv. 2022:2022.06.17.22276570. 

3 Centers for Disease Control and Prevention. COVID Data Tracker. Atlanta, GA: US Department of Health and Human Services, CDC. https://covid.cdc.gov/covid-data-tracker/#variant-proportions. Last updated September 2, 2023. Accessed on September 11, 2023. 

4 Centers for Disease Control and Prevention. Long COVID or Post-COVID Conditions. https://www.cdc.gov/coronavirus/2019-ncov/long-term-effects/index.html. Last updated on July 20, 2023. Accessed on August 23, 2023. 

5 World Health Organization. COVID-19 Weekly Epidemiological Update: Edition 158 published 1 September 2023. Available at: https://www.who.int/publications/m/item/weekly-epidemiological-update-on-covid-19---1-september-2023 
Recent Updates and Statements