What Are Biosimilar Medicines?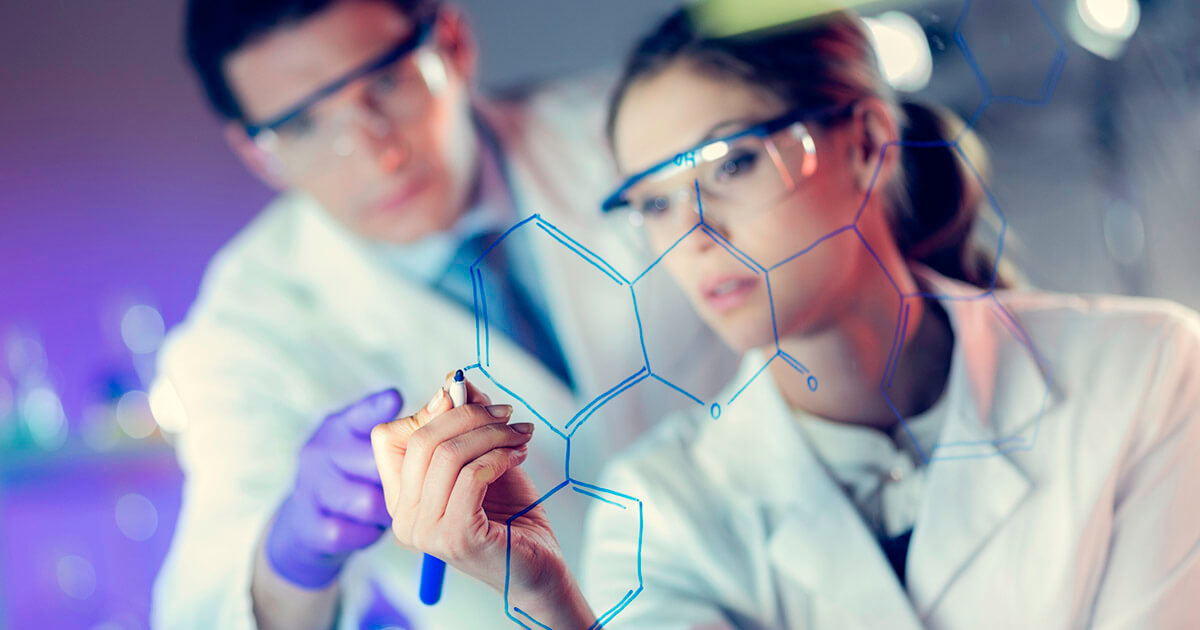 You may have heard about a new category of medicines called biosimilars. They are part of a group of medicines—called biologics—that have the potential to revolutionize the treatment of many serious illnesses. Read on to learn about how biosimilars are made and the role they play in the treatment of chronic medical conditions.
A bit of background about biologics
To understand what a biosimilar is, it's helpful to first understand what biologics are. Biologics are medicines that are made from living cells. These cells can come from humans, animals, and bacteria or yeast.
Biologics are currently used to treat chronic conditions such as rheumatoid arthritis, psoriasis, inflammatory bowel disease (Crohn's disease, ulcerative colitis), anemia, and some cancers. Many of them are considered to be cutting-edge medicines and have been very effective in treating diseases where there were initially few treatment options (e.g., rheumatoid arthritis). As these products lose exclusivity, there is the possibility to make biosimilar versions of these products. An example of a biologic is a monoclonal antibody. Monoclonal antibodies can be used to treat challenging diseases such as rheumatoid arthritis, Crohn's disease and some types of cancer.
The process to create a biologic is much more complicated than it is to make a traditional or conventional medicine, such as aspirin, which is made from chemicals. Conventional medicines (or "small molecule" medicines) are made by following an exact, defined process that contains the same steps every time—much like when a person follows a cooking recipe. Biologics, however, are produced from living cells. These living cells are usually very large, complex molecules which make them very sensitive to heat, light, and bacteria, and to very minor changes in the manufacturing process. As a result, they must be processed under tightly controlled conditions.
So, what is a biosimilar?
A biosimilar is a type of biologic that is highly similar to an already approved biologic medicine. Some people may refer to biosimilars as the "generic" version of a biologic drug, but that is not accurate. Because all biologics are made from living cells and are highly complex, it is not possible to make an exact copy of a biologic, the way generic versions of small molecule drugs can be made. As a result, the processes used to develop generic medicines cannot be applied to development of biosimilar medicines.
The U.S. Food and Drug Administration (FDA) require that biosimilar products are highly similar to the original "reference product". To be approved for use in the U.S., manufacturers must prove that biosimilars:
Work the same way, have the same strength and dosage, and therefore can be taken the same way as the original biologic medication.
Do not have any clinically meaningful differences in safety or effectiveness compared to the original biologic medication.
Have the same high standards of manufacturing as the original products
The future is now
Though relatively new to the U.S., biosimilars have been approved for use in Europe and have been a treatment option for people for more than 10 years.  Biosimilars have expanded access to treatment for some chronic and life-threatening conditions. And as biosimilar medicines become more available in the U.S., they may potentially provide more treatment options for those who need them. The future looks promising!
Caroline Pak, PharmD, is a pharmacist and the Medical Editor-in-Chief for Get Healthy Stay Healthy at Pfizer.
References
1. U.S. Food & Drug Administration. Biosimilars: More Treatment Options Are on the Way. Accessed September 6, 2017.
2. National Kidney Foundation: Biosimilar Drugs. Accessed September 12, 2017.
3. FDA 101: Regulating Biological Products. Accessed September 6, 2017.
4. FDA.gov: Information for Consumers (Biosimilars). Accessed September 5, 2017.
5. FDA.gov: Overview of Biological Products. Accessed September 12, 2017.
6. Ornes S. Core concepts: biosimilars. Proc Natl Acad Sci USA. 2015;112(50):15261-15262.
7. National Cancer Institute. NCI Dictionary of Cancer Terms. Accessed September 27, 2017.