For the past 10 years, Pfizer has been bringing together colleagues from around the globe for its annual EX innovation conference. The location and focus for the conference changes every year, but what remains consistent is its aim to provide inspiration from extraordinary speakers, motivate and empower colleagues to take on big challenges, and discuss emerging trends and technologies that are reshaping the healthcare industry.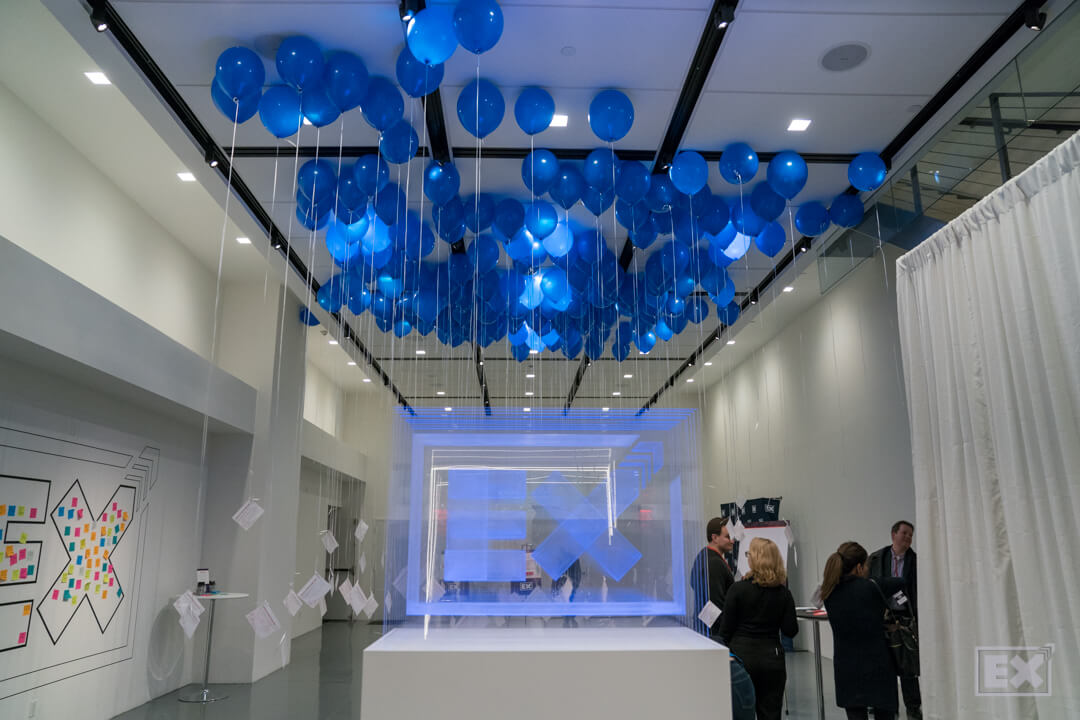 The EX conference began in 2009 as a training initiative, but has evolved over the past decade to generate real impact for the business and patients.
"The goal of this year's conference was to drive impact through our commercial operating plans. We shaped the conference content to help our attendees understand how they can take a big idea and break it down into the underlying assumptions and then, through a series of smaller experiments, learn and adapt quickly," said Nate Russell, Vice President of Corporate Strategy. "Additionally, we dove into three trend areas that we felt would dramatically impact the way that our commercial business operates, and would allow Pfizer to focus on patients first, which also served as stimulus for our colleagues to think about as they build out their 2019 operating plans."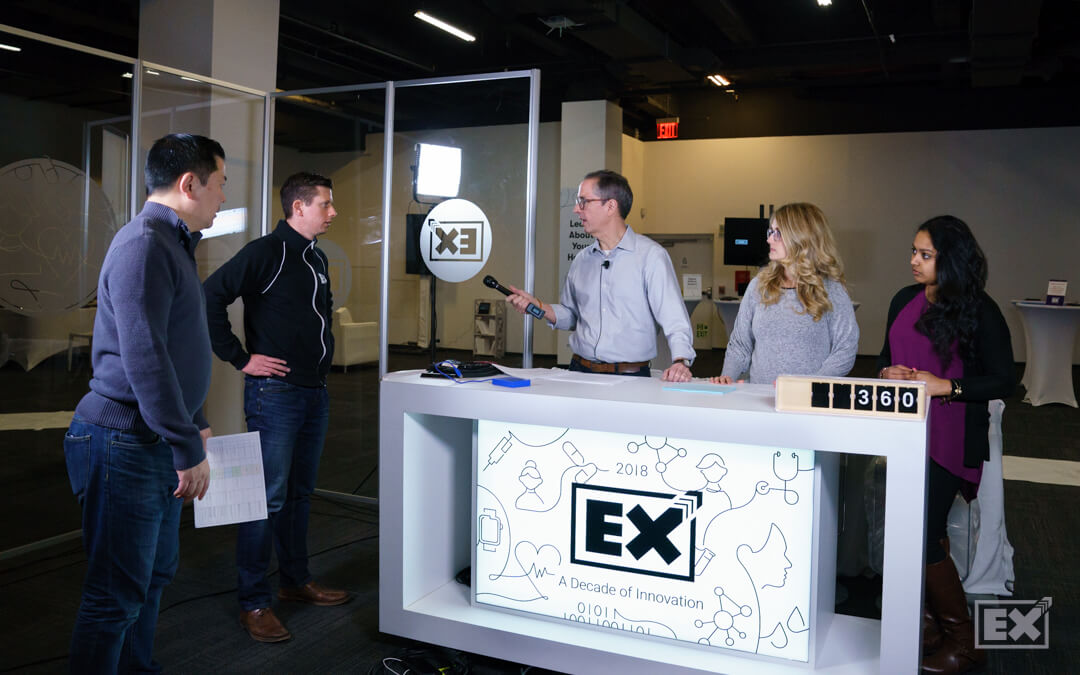 This year's EX focused on imagining future ways we bring medicines to patients by looking at:
The evolution of healthcare delivery from utilization to impact
The increasingly proactive and empowered patients
The data-driven patient journey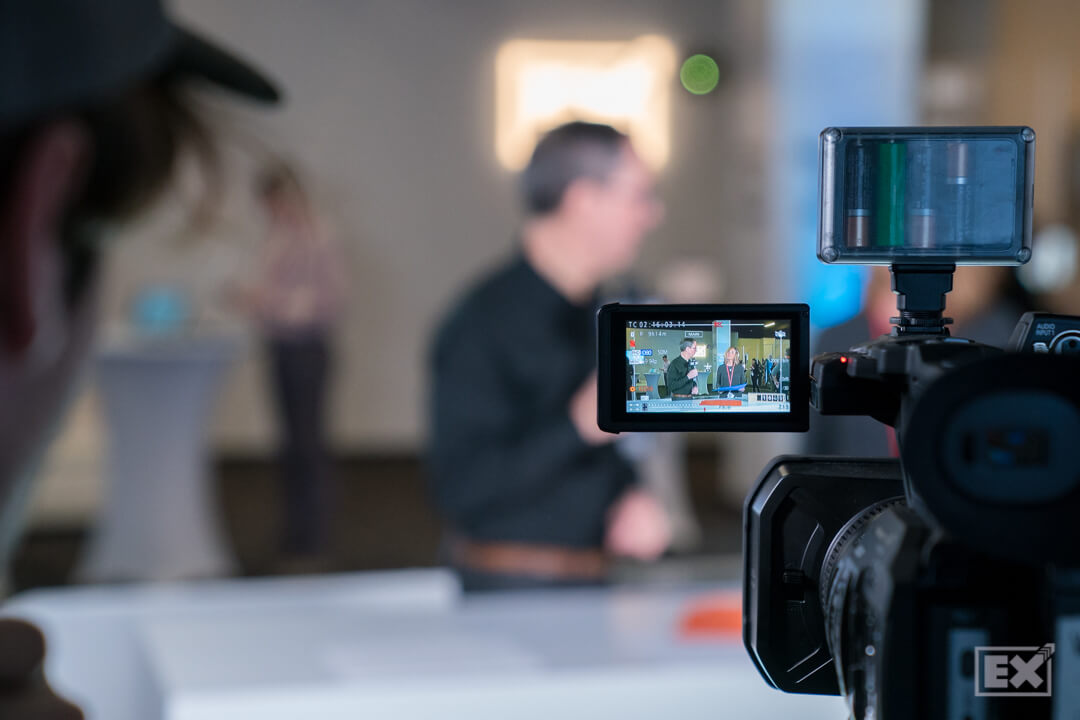 EX attendees learned about the principles of experimentation and how a learner's mindset is critical to thriving in an evolving world. They also heard from Albert Bourla, Pfizer's Chief Operating Officer, and several external speakers, including Bill Taylor, co-founder of Fast Company, and Isaac Lidsky, New York Times bestselling author and inspirational speaker. Past notable speakers include entrepreneur Josh Linkner, Olympic para-snowboarder Amy Purdy and CEO of futurethink Lisa Bodell.
EX celebrates those who have a natural instinct to think differently and challenge the status quo with the goal of creating a more inspiring world.