Pearl River, New York is home to one of Pfizer's major Research and Development sites. The colleagues based here are mainly focused on vaccines research.
Beyond their day jobs, many colleagues have generously given their time to support community organizations they are passionate about. Below is a snapshot of some of the local organizations that have been positively impacted.
UNITED WAY OF ROCKLAND -- NY
Volunteers from the Pfizer Pearl River site turn out to work at Vision Services for the Blind and Visually Impaired camp during United Way of Rockland's spring and fall days of caring. In addition, Pfizer colleagues donate children's toys as part of United Way's Hope for the Holiday program. Employees also choose to support the United Way all year long with payroll deductions.
PEOPLE TO PEOPLE FOOD BANK -- NANUET, NY
Pfizer employees in Pearl River donate non-perishable food items to the People to People food bank in Nanuet to provide meals to struggling households in Rockland County. Pfizer colleagues also donate school supplies for People to People to provide needy students. Along with United Way, People to People receives funds raised by an annual silent auction at the Pearl River site.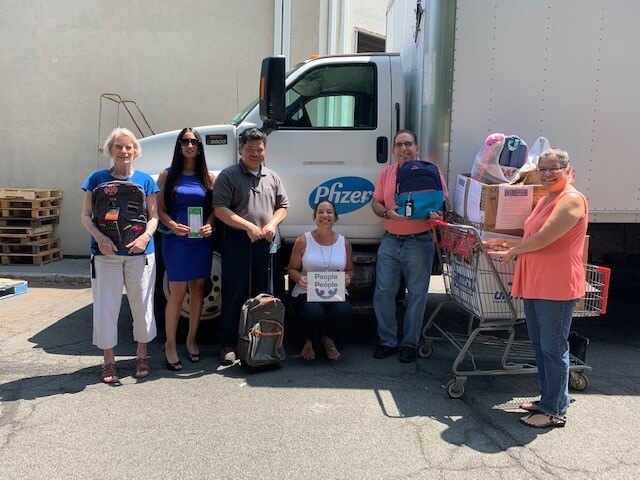 ALZHEIMER'S ASSOCIATION OF HUDSON VALLEY -- POUGHKEEPSIE, NY
Pearl River colleagues are among the hundreds of participants in the Walk to End Alzheimer's held at the Palisades Credit Union Park. Pfizer sponsored the "promise garden" flower pickup stand at the most recent event in October.
GAY MEN'S HEALTH CRISIS – NEW YORK, NY
Pearl River colleagues comprise the majority of the Out Pfizer Employee Network team that participates in the annual AIDS Walk New York through Central Park and south on Riverside Drive to raise funds.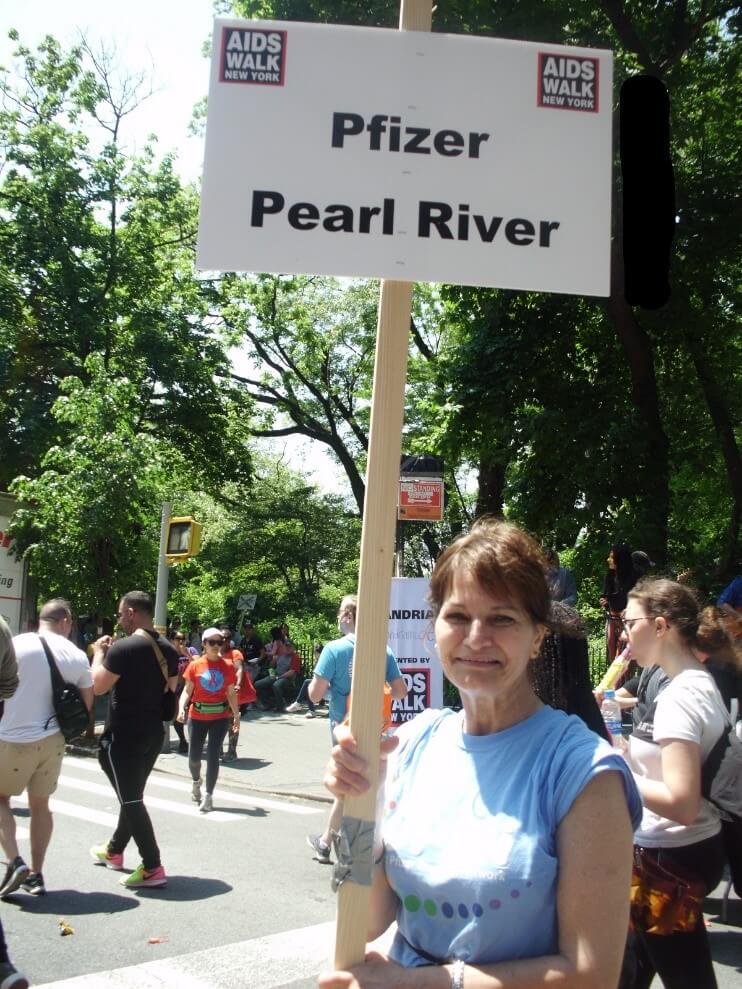 SUSAN G. KOMEN FOUNDATION -- DALLAS, TX
Pfizer Pearl River colleagues and family members join a larger Pfizer group that participates in the Susan G. Komen Greater NYC Race for the Cure to show support to women and their families dealing with breast cancer.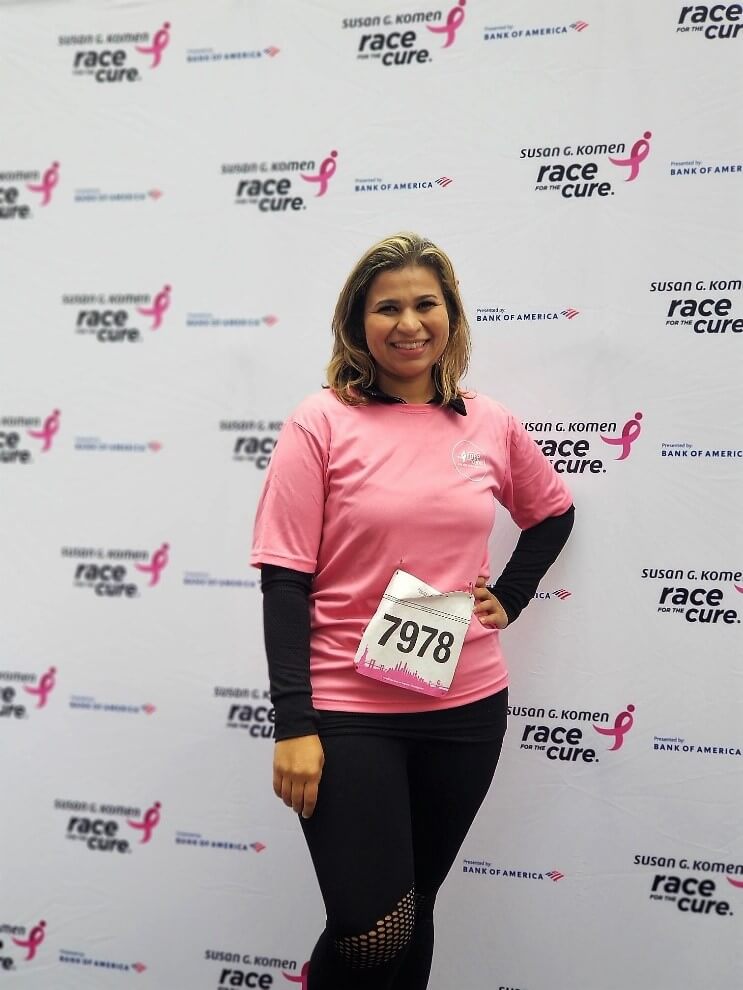 LEUKEMIA & LYMPHOMA SOCIETY -- RYE BROOK, NY
A group of Pfizer colleagues – the majority based in Pearl River – participate in the New York City Marathon to raise money for the Leukemia & Lymphoma Society (LLS).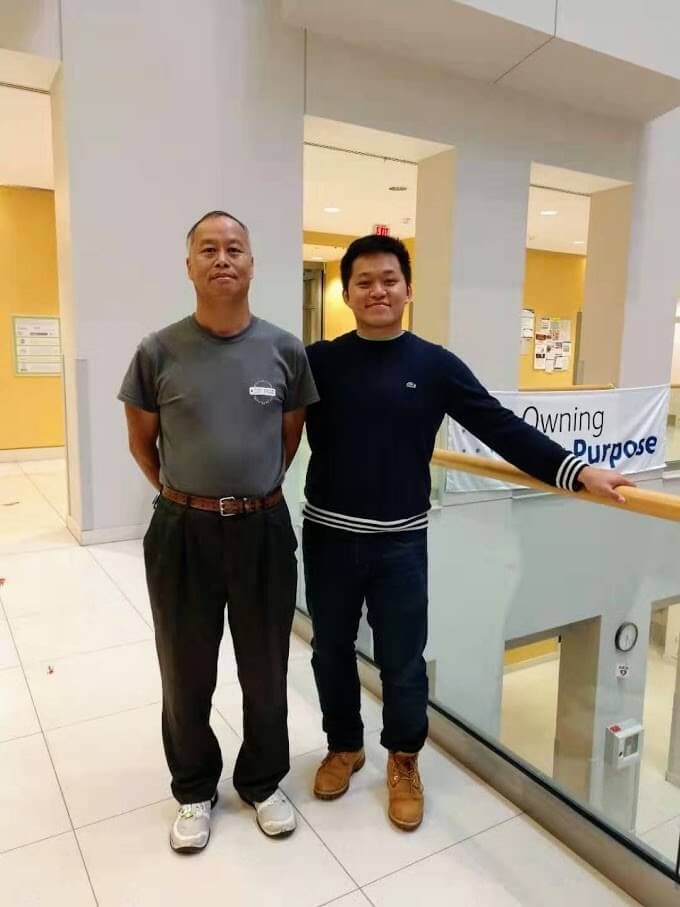 MARIA FARERI CHILDREN'S HOSPITAL -- VALHALLA, NY
During the bi-annual [email protected] event held at the company's Pearl River location, Pfizer volunteers and many of their children participate in a toy drive and make cards for youngsters at the hospital.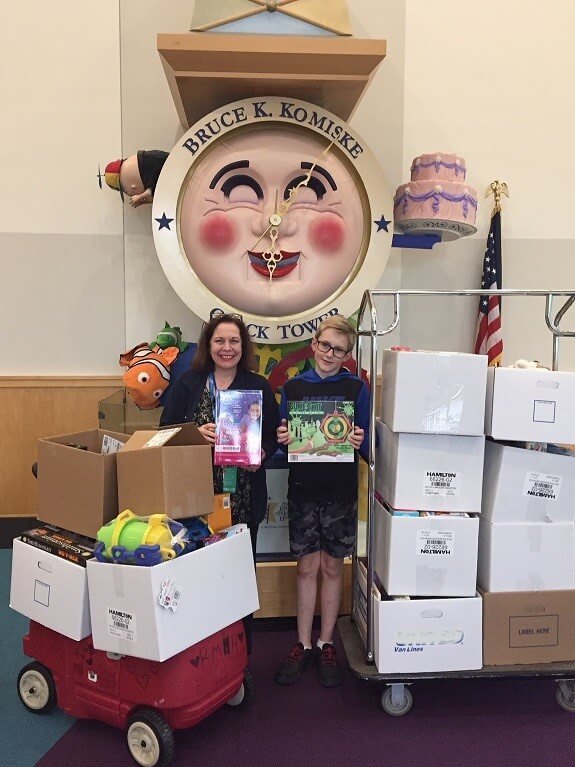 DAMON RUNYON CANCER RESEARCH FOUNDATION – NEW YORK, NY
A group of Pfizer colleagues participate in the Damon Runyon 5K run/walk at Yankee Stadium in the spring as part of the United Against Cancer team to raise money for cancer research. Other Pearl River colleagues and friends support the research foundation with on-site bake sales and off-site restaurant fundraisers.
BIRTHRIGHT OF ROCKLAND COUNTY -- NANUET, NY & WESTCHESTER-ROCKLAND PROJECT LINUS
A Pfizer colleague got the idea from her daughter's school project. Years later, it has resulted in many Pearl River colleagues donating hundreds of baby blankets – most of them handmade -- to various organizations in the Rockland County area for the benefit of low-income families.