By Divya Advani
My name is Divya and I am a rising senior at Boston University with a concentration in mass communications. I am also one of the 200 interns that landed at Pfizer's New York headquarters this summer. During this school break, thousands of college students join the working world as interns within various organizations worldwide. Especially in New York City, you can see the streets filled with students trying to find their own distinctive career path.
Working in a number of different departments ranging from data science, finance, media relations, and more, the members of Pfizer's Summer Student Worker Program (SSWP) gain invaluable experience to further enhance their resume and career prospects. In my case, I applied to Pfizer's SSWP to be more well-versed in the field of corporate affairs. Allow me to introduce a day in the life of me and two of my fellow interns.
WHO WE ARE
I work alongside Sydney, a rising senior at University of Massachusetts Amherst, and Ivan, a rising junior at St. John's University and we are interns for the Activation team focusing on digital and social media, under the Corporate Affairs division. Contrary to popular belief, we are NOT the interns that go on daily coffee runs or carry out pointless errands that have nothing to do with career goals.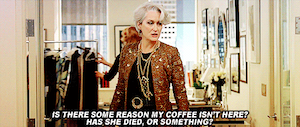 Instead, we are behind-the-scenes of what you see on Pfizer's corporate social channels and Pfizer.com. From creating social content, videos, digital campaigns and more, the Activation team has kept us pretty busy this summer.
A DAY IN THE LIFE
Morning Meetings & A Medium Iced Coffee, Please
Interns at Pfizer are considered a vital part of their team. We are invited to every meeting and included in activities ranging from planning the digital content calendar to strategizing social plans for an awareness day, and everything in between. Our opinions are heard, and it is a great way for us to learn more about the work that Pfizer is doing in the digital space. And of course, the meetings cannot be successful without a cup of coffee.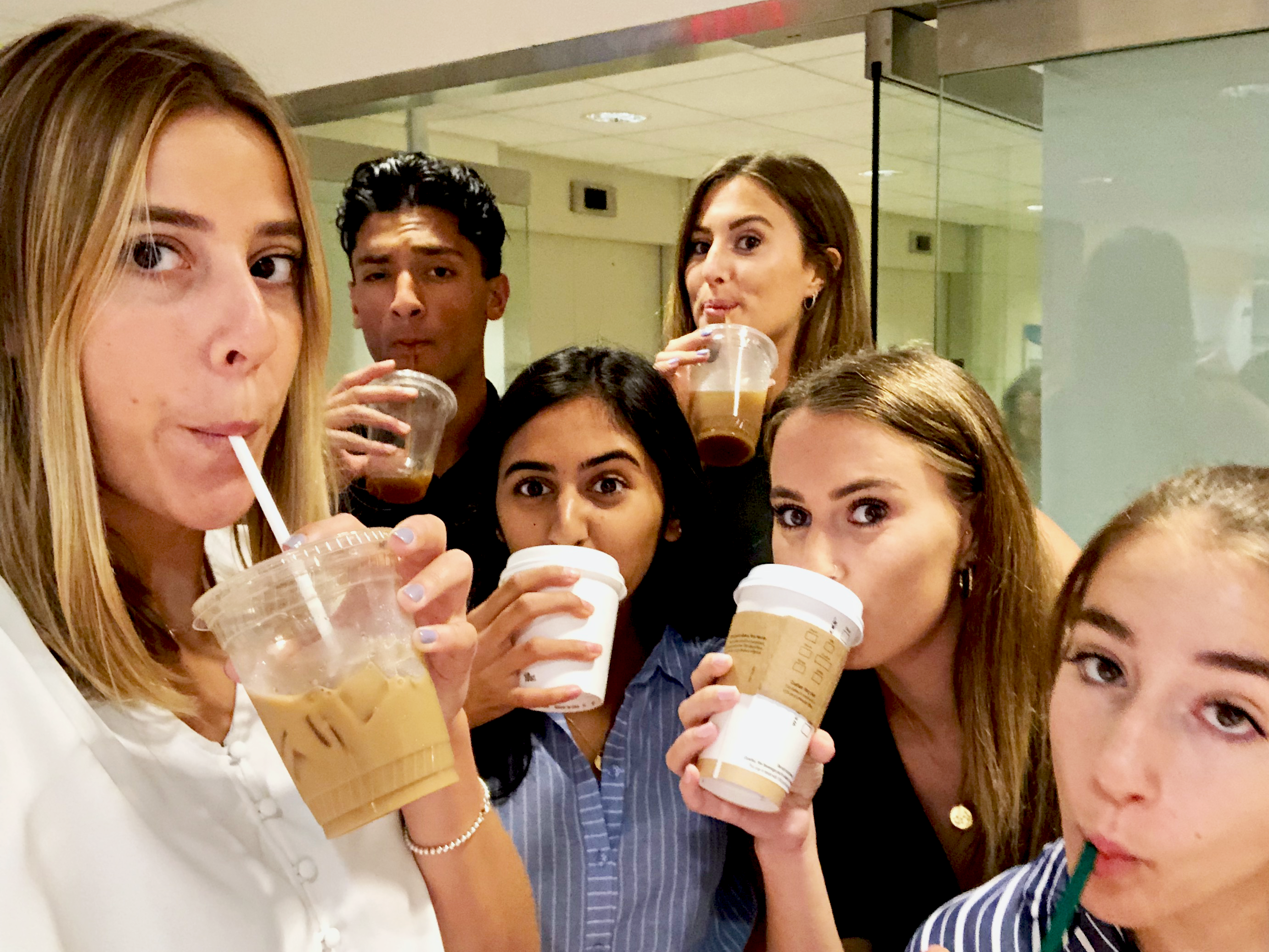 Canva, Adobe & Final Cut — A Few Friends We've Made This Summer
Most of the content posted on Pfizer's corporate social channels is typically created by the Activation team using applications like Canva, Adobe Spark, Adobe Photoshop, and Final Cut. On our first day, the team shared the guidelines to follow for posting content on all social platforms. Content curation has become one of my favorite parts of the day. It gives us a chance to flex our creative muscles and design assets that help optimize Pfizer's channels.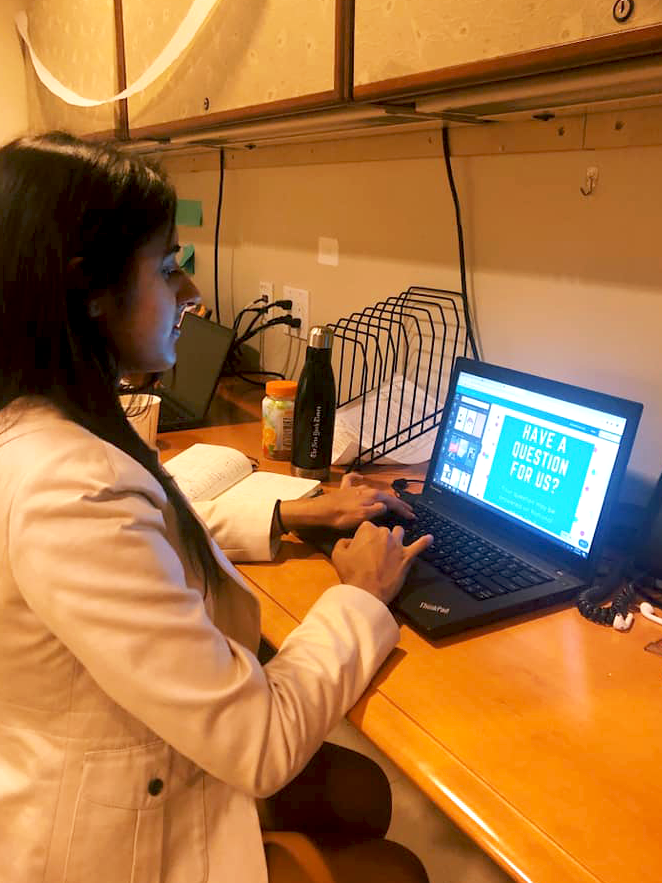 Beyond creating 2-D graphics for social media, we also dabble in the art of producing 3-D content. Ivan, our in-house video intern, has an eye for finding the perfect shot. Together, we collect assets from different events to develop social graphics and videos for our audience and stakeholders. Additionally, we are able to make use of Pfizer's in-house broadcast studio and play a part in important interviews, shoots, and even Facebook and LinkedIn livestreams.

Working Lunches with a Side of Social Presentations
Another important aspect of the SSWP is the amount of ownership and flexibility we are given for our projects. We are not treated like children of the company but are given significant responsibility for the assignments we are tasked with. This includes giving presentations to our managers and the rest of the Activation team on projects we are working on. Recently, I gave a presentation on highlight graphics for Pfizer's Instagram account to complete their aesthetic and brand. Sydney also spoke about her audit of Pfizer's social accounts. She analyzed each channel, gathered feedback, researched social practices of peer companies, and provided a complete proposal on how Pfizer could improve their social channels. These opportunities allow us to showcase our learnings, so they could be implemented within the "Pfizer World."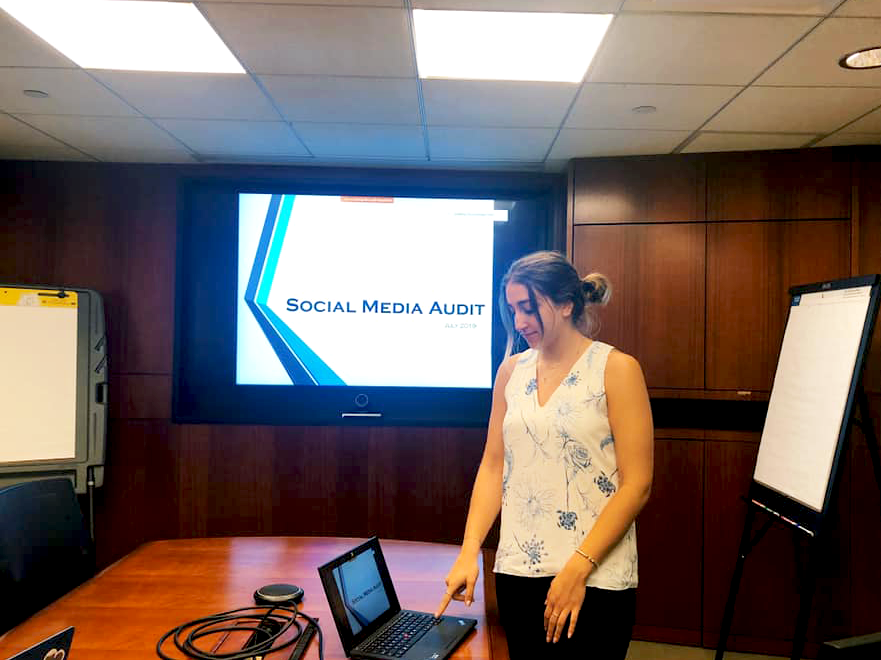 Afternoon "Tea Time" with the Interns in Al's Lounge
The Corporate Affairs division has about 20 interns, working on a range of teams. Lucky for us, we sit together in a big conference room called "Al's Lounge." All of us are roughly the same age and come from universities around the country, and even some from across the pond! We are with each other from 9am-5pm, five days a week, and you could say we've gotten to know each other very well.
The SSWP is hard work, but it also provides chances for us to get to know each other outside of the office. We can participate in many activities including ice cream socials, bowling, softball leagues, and attend major league baseball games, to name a few. Having fun while interning would be an understatement! Additionally, the company culture encourages networking between interns and managers. In order to do so, we created a "Snack Cart" in the kitchen of our floor and themed it to be a "College Tailgate Party." Wearing our school apparel, we entertained our colleagues, serving wings and mozzarella sticks, and even played a few rounds of "water pong." It was a great deal of fun and gave everyone a chance to get to know us in a casual, low-key setting.
The Clock Strikes 5pm and We're Off
For this summer, it was important for me to have an internship experience that would inform what I want to do after I graduate college. Every day on my way to the subway station, I have the biggest smile on my face. I am extremely lucky to be at a company where I can get hands-on experience and have fun while being on the job. Pfizer has helped point me in a direction towards a career path that I find intriguing, engaging, and innovative. Though the summer is not over yet, I am excited about potential business trips and even a visit to Facebook's HQ. My hope is that I can take the skills, connections, and experiences I have learned during my time here to implement towards my future career.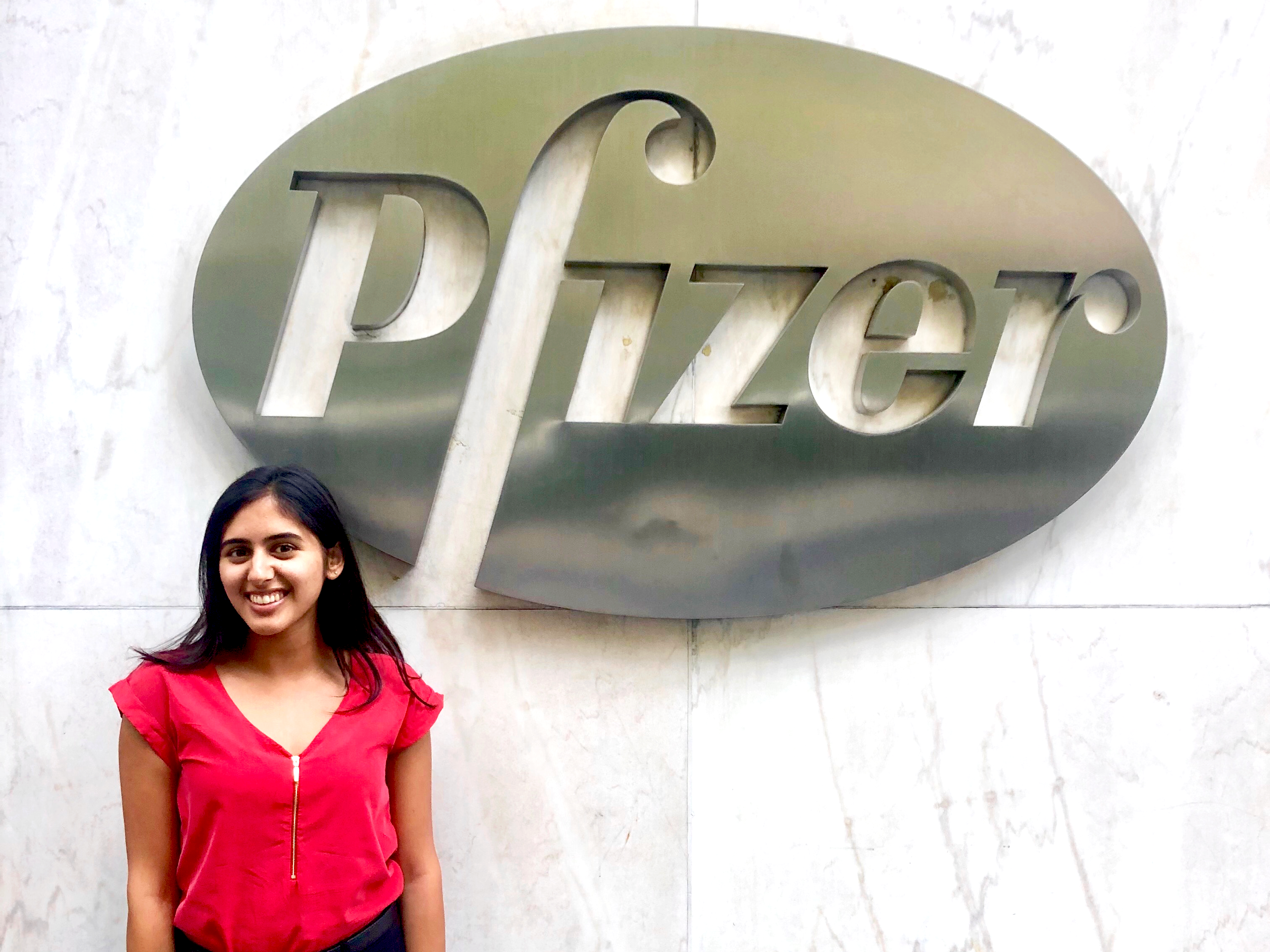 If this sounded like a great intern experience to you, apply to be a summer worker here! The application process for next summer will open in January 2020.