What are you looking for in a partnership? Pfizer engages in flexible partnership models that includes research collaborations, venture capital investments, academic alliances for drug development, early stage seed funding, establishing incubators, licensing, and spinning out of companies.
Start a conversation with us. Let's learn about each other and discover synergies, goals, needs and capabilities. There are patients who are waiting, and together, we might deliver on the promise of better health and longer lives.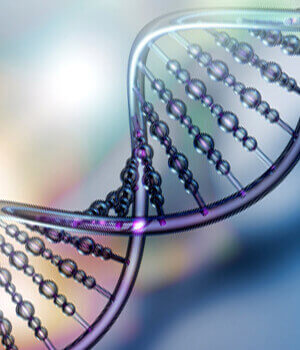 Academic & Public Partnerships
We engage with academia and other public bodies in a range of partnerships, some models include:
Innovative Target Exploration Network (ITENs)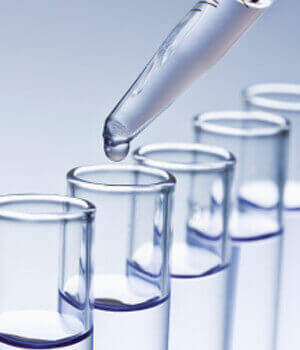 Biotechnology Partnerships
Our biotech partnerships allow us to help you bring your drug or platform to market, with a focus on:
Licensing options
Acquisition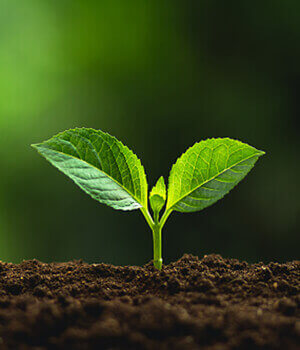 Venture Investments
Our equity investments are active partnerships that seek to identify, support and grow good science from an early stage.