Medication Safety Tips at the Clinic
Your medical history
No one knows you better than yourself! At your doctor's visit, be sure to discuss your medical history:
Any symptoms you may be experiencing -such as headaches or nausea
Any medical conditions you've been diagnosed with—such as heart disease or arthritis
Any surgical operations you have had—such as a having your tonsils removed or a caesarean section (or "c-section")1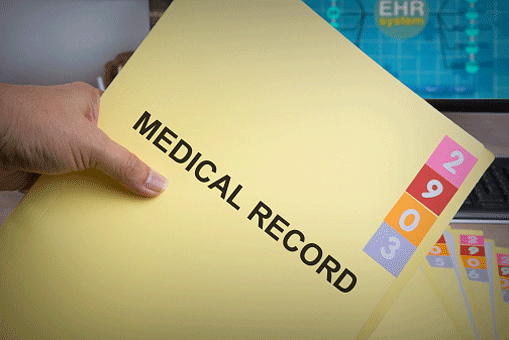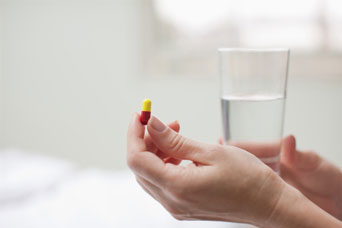 Medicines you take
Tell your doctor about all the medicines you take. You need to mention:
Medicines you take every day or just once in a while
Nonprescription (or over-the-counter [OTC]) medicines—such as pain relief products
Prescription medicines, including samples of any prescription medicines you may have received from your doctor
Vitamins, supplements, and herbal or natural remedies2
Other important information
You are your best advocate! Be sure to share with your doctor if you:
Use alcohol, cigarettes, other tobacco products, or substances such as marijuana
Have allergies
Are pregnant, breastfeeding, or are trying to have a baby
Have memory problems
Have trouble swallowing, seeing clearly, walking, or using your hands3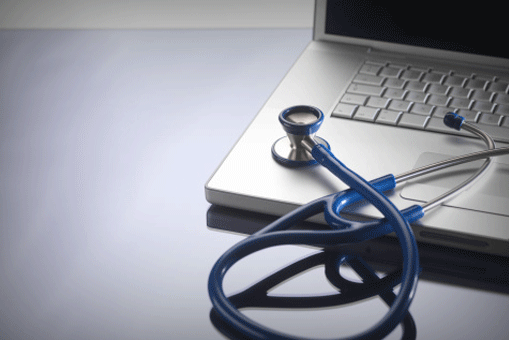 When Anna visits her new doctor, Dr. Chan, she brings a list of the medicines she takes and questions to ask her doctor. At the visit, Anna and her doctor share information. They build the best possible treatment plan for her. Anna leaves her doctor's office with a prescription and information on her new medicine's benefits and risks.