At Pfizer, the animals in our care are key to helping us advance breakthroughs that change patients' lives. The use of animals in research is currently an essential component of the drug discovery process. Animals help us advance our scientific understanding, serve as models to study disease, help us develop and test potential new medicines and therapies.
Given the present state of scientific knowledge, testing potential new medicines and therapies in animals is critical to their evaluation, and is required by regulatory authorities worldwide to ensure the quality, efficacy and safety of the medicines and therapies we develop. Accordingly, before any potential medicine can be tested in, and subsequently approved for, humans, data from animal models must be submitted to the U.S. Federal Drug Administration (or its equivalent in other countries) to demonstrate its safety and efficacy.
Pfizer is also committed to the use of alternative testing methods whenever possible.
Our Policy is based on the "3Rs"
Replacement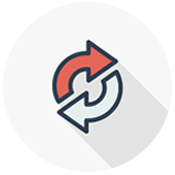 Replacement of animal with non-animal experiments, such as mathematical models, computer simulations, and in vitro biological systems, wherever appropriate.
Reduction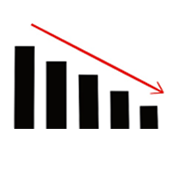 Reduction of the number of animals used in each study, and of the number of studies involving animals, to the absolute minimum necessary to obtain valid results and achieve our research objectives.
Refinement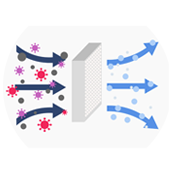 Refinement of all procedures involving animals to minimize the potential for pain and distress.
There are currently no alternatives acceptable to regulatory authorities that fully replace animal research, but, for as long as it remains necessary to advance safe, effective medical breakthroughs for people, our colleagues will continue to care for our animals with the utmost skill, respect, and concern for the humane and ethical treatment of our research animals.
Learn more about the role animals currently play in the discovery of life-saving medicines
Why Is Animal Research Necessary?
Biopharmaceutical companies are ethically and legally obligated to carefully evaluate new medicines before they can be given to patients. Regulatory bodies around the world, including the U.S. Food and Drug Administration, require all potential new medicines undergo safety studies in animals before beginning clinical trials in people.
Animal systems can provide important insights into how a disease works within the body, one of the first steps in the drug discovery and development process. Animals help us advance scientific understanding of our biology, contribute to the development of new medicines and therapies, and protect the safety of people and the environment.
What Kinds of Animals Are Used in Research?
At Pfizer, 99% of the animals in our care are rats and mice. Other species include rabbits, hamsters, guinea pigs, ferrets, dogs, and non-human primates. Our research animals are obtained from approved vendors that are routinely audited by Pfizer for their animal welfare practices and programs of animal care. In addition, we contractually require our breeders to comply with all legal and regulatory requirements and guidelines applicable to their business as well as to Pfizer animal care standards.
How Are the Animals Cared For?
Pfizer is committed to the highest standards of animal care. Our standards meet or exceed relevant local, national, and international regulations. All studies are carefully planned and conducted after review and approval from our Institutional Animal Care and Use Committees (IACUC).
Animal research is highly regulated. Our animal care and use programs are subject to regular unannounced inspections by the United States Department of Agriculture and are found to be in full compliance. In addition, all of our animal research facilities are voluntarily accredited by AAALAC, an international independent third-party accreditation organization.
Our veterinarians, veterinary technicians, and animal care technicians are trained, dedicated professionals, focused on the daily needs, social interaction, and medical attention for our animals, 365 days a year.
All of our research animals are provided with:
Specially formulated diets, including fresh produce where applicable, that provide the recommended balance of nutrients for each species,
Uniquely designed environments – including group housing options, bedding preferences, natural play and sheltering habitats, etc. – to better facilitate species-specific behaviors,
Socialization and enrichment activities, including playrooms, exercise areas, and toys.
For many years, Pfizer has also participated in local adoption programs for animals in good health who are no longer enrolled in research programs.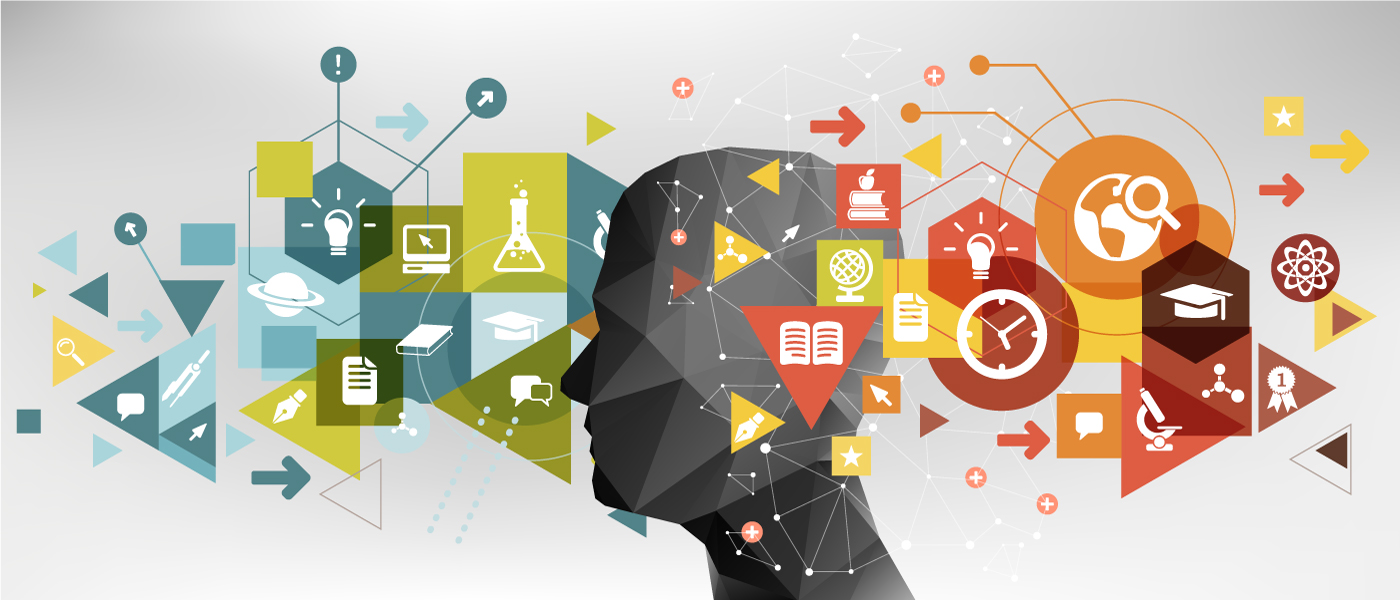 What Alternatives to Animal Research Exist?
We continuously invest in and pursue the use of animal alternatives in our research activities. In addition to the "3Rs" [described above], Pfizer scientists use simulations and computational tools to replace the need for animal models in some early-stage drug discovery efforts, including drug design, molecule selection, and dose prediction.
When animal studies are necessary, non-invasive imaging techniques may be used include, telemetry (remote recording of physiologic parameters such as body temperature and heart rate), and ultrasound, PET and CT to visualize different organs (i.e. heart, lungs, liver) in the body to help advance scientific discovery. Pfizer also continues to engage in, and lead cross-industry efforts aimed at the development of non-animal testing techniques and predictive informatics that may hold promise, if approved, for the future reduction of animal usage. We work with other pharmaceutical companies, as well as pharmaceutical trade organizations and regulators to increase the recognition and acceptance of alternative models, where they can be used appropriately.
However, at this time, research involving animals remains a critical part of the drug development process and is required by law for almost all products that pharmaceutical companies bring to market.
Learn More About the Role of Animals in the Drug Discovery Process