Site Statistics
280,000 square-foot, state-of-the-art R&D hub
Opened in 2014, the facility brings together approximately 1,000 Pfizer employees who were previously spread out across three area locations
Located in the heart of Kendall Square, the unified Cambridge presence represents the opportunity to interlace Pfizer's R&D capability with the densest biomedical community in the world
Pfizer Cambridge researchers are focused on translating scientific knowledge into potential medical breakthroughs across areas of unmet need such as atopic dermatitis, Nonalcoholic fatty liver disease (NAFLD) and Nonalcoholic steatohepatitis (NASH), inflammatory bowel disease, muscular dystrophy and alopecia.
The site's laboratory facilities, located at 1 Portland Street, Cambridge MA, are leased from the Massachusetts Institute of Technology (MIT), continuing Pfizer's tradition of working with MIT and other leading academic institutions to advance science, research and education
Functions: Pharmaceutical and Biotherapeutic/Biologics Research, Drug Metabolism, Biotechnology Units, Development and Medical, Support Functions.
Primary Therapeutic Areas: Inflammation & Immunology, Rare Diseases, Internal Medicine.
Key Technologies: Biological Technologies (Large Molecule Technologies), Synthetic & Medicinal Chemistry, Genetics & Mathematical Modeling, ADME (absorption, distribution, metabolism, excretion and toxicity), Computational Sciences.
In addition to the Pfizer's Cambridge facilities, Massachusetts is home to Pfizer's research and manufacturing site in Andover and is also the global headquarters for Pfizer's Center for Therapeutic Innovation (CTI), which has established locations in New York City, San Diego and San Francisco. CTI is an entrepreneurial network of collaborations with leading academic medical centers.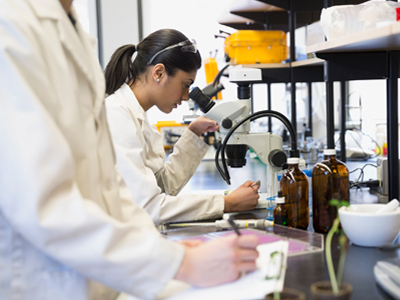 2021 PFIZER GOLDEN TICKET PROGRAM
Pfizer has selected Thymmune Therapeutics (a cell therapy company working in immunology) and Octagon Therapeutics (working in autoimmune diseases and oncology) as the winners of the 2021 Pfizer Golden Ticket Program.
Read More