Spreading the Impact of Vaccines to the Developing World
How does Pfizer show its commitment to protecting millions of infants and young children in resource-limited countries from pneumococcal disease? Through dedicated private-public partnerships, vaccine donations, funding programs, and more. Explore each section below to learn about our pledge to the developing world, our impact on innovation, and our partnership with Gavi, the Vaccine Alliance.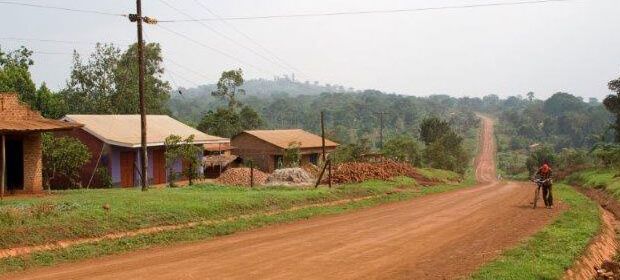 Pfizer is committed to working with the global health community to accelerate access to its vaccines in the world's poorest countries. Learn more about our pledge under Gavi's Advance Market Commitment.
Learn how Pfizer is creating and sustaining access to vaccination through the development of innovative technologies, formulations, and management systems that meet the challenges of the developing world.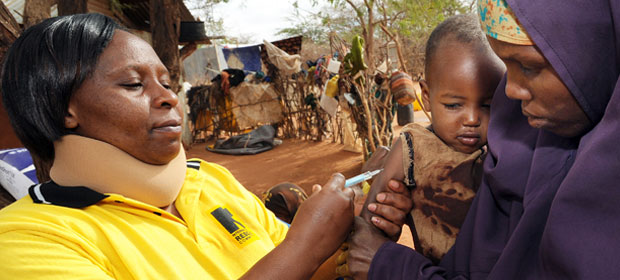 Learn about new funding to support refugees and internally displaced people.