Career Growth & Development
We've transformed growth and development at Pfizer to ensure that everyone can follow the path to their dream career, whether that's climbing a traditional, vertical ladder – or as we like to call it – 'zig-zagging' their way to a new role. Growth at Pfizer isn't linear, success isn't limited and advancement opportunities are abundant. Learn More.
We grow ourselves and others to deliver on our purpose:
All of our colleagues are encouraged to discover and embrace new experiences, explore opportunities and learn from others. Because when you grow – we all grow.
We prioritize growth:
We actively encourage you to have growth conversations about your career with your manager and explore internal development opportunities. We'll help you to open doors, provide you with the tools you need to thrive and encourage you to explore the world that sits outside your comfort zone.
Growth isn't linear:
Your growth at Pfizer is incremental and non-linear. This allows all our colleagues to walk whichever path they choose to career success and satisfaction. From your very first day at Pfizer and every day going forward, your manager will support you in broadening your horizons.
Experiential development opportunities:
We'll foster your learning and encourage your development. We'll listen to your aspirations and fully support your requests for job-rotation assignments, experiential action projects and short-term project roles. Our colleague-centric approach celebrates you and your strengths to offer you the best opportunities so you can realize your full potential.
Hear from our colleagues: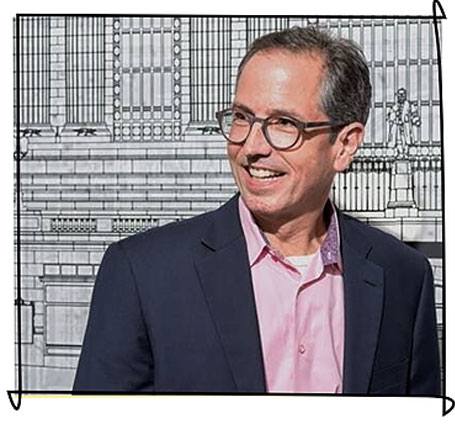 It's like jumping off a high dive - sometimes you just have to hold your breath and try something new and scary. It usually winds up being fun.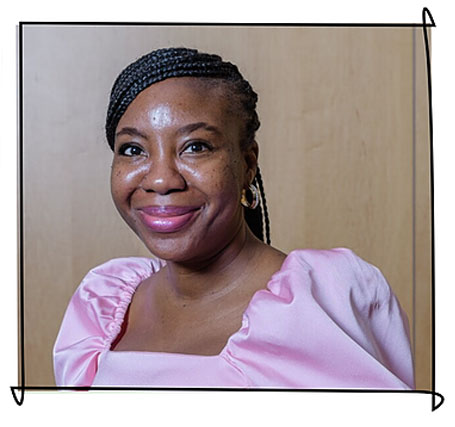 Have Growth Conversations with peers, advisors, mentors or sponsors to help inform what growth means for you and remember it is not a one size fits all.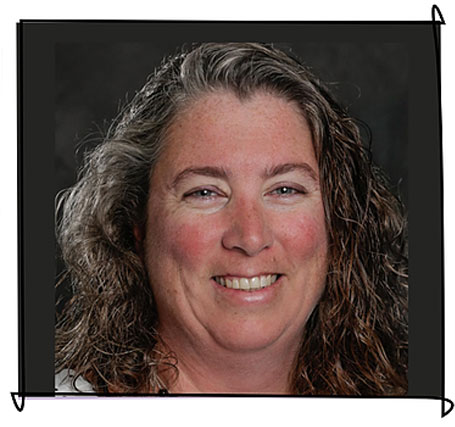 We make the impossible possible every day here at Pfizer. And we do that because we are all growing in everything that we're doing.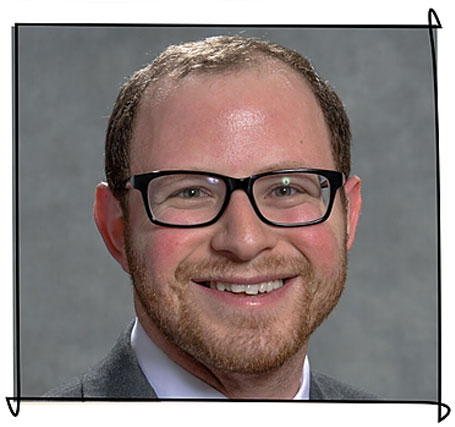 Growth is about finding something that challenges you, that pushes you to change. If it doesn't scare you a little bit, it's probably not enough of a growth opportunity.