Prescription Value & Pricing
Medicine Pricing Information
Negotiating the lowest medicine prices with insurance companies is something we're always working on. After our negotiations are over, your insurance company determines the price you'll pay out of pocket.
Assessing Medicine's Value
To truly comprehend the value that medicine provides to individuals and society, we gathered data from published, peer-reviewed studies, and real stories from patients, and turned them into a series of clear-cut papers.  
We have a collection of 24 Value of Medicines papers that span all of our therapeutic areas. Select from our newest papers below.
Our Complete List of Value of Medicines Papers
Read or browse through our collection of Value of Medicines papers below.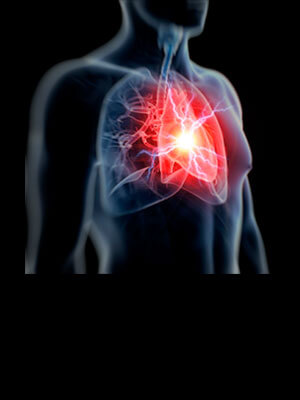 Cardiovascular and metabolic diseases remain the number one cause of death worldwide.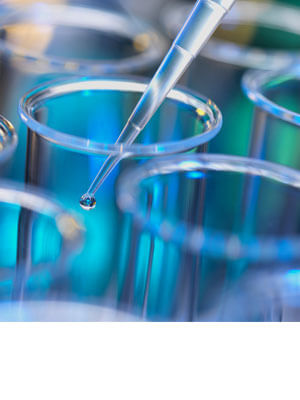 Some rare diseases only affect a handful of patients, while others may affect millions of patients worldwide.
Inflammatory Bowel Disease(IBD)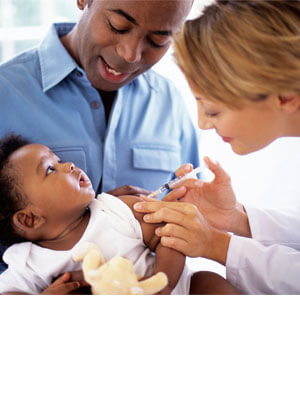 Vaccines are the single most important innovation in the science of health.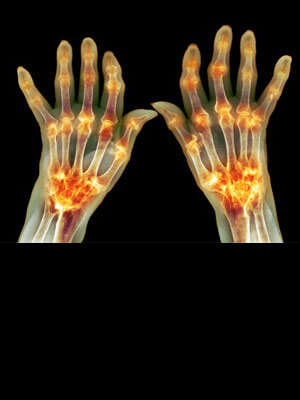 Inflammation is a critical response to potential danger signals and damage in organs in our body.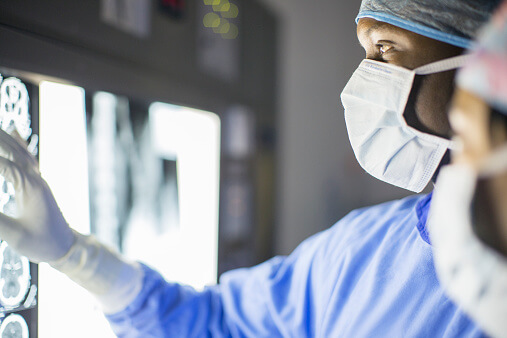 We want to transform the landscape of cancer treatment and significantly improve the lives of cancer patients worldwide.
Health Policies
Our Health & Safety policies enable our colleagues to be at their very best; which allows us to achieve breakthroughs that change patients' lives across the globe, especially to underserved or disaster-affected communities.
We want to share the power of our resources to achieve a healthier world for everyone. We're committed to using everything at our disposal—from our medicines and vaccines, to our financial investments and colleagues' expertise—all in the name of providing quality healthcare services for patients everywhere.
And because our resources allow us to reach so many people, we're also committed to using our global presence and scale to make a difference throughout our world.
Our Careers
Incredible things can happen when people come together with one shared goal. The future of medicine is happening at Pfizer, and we're eager to work alongside inspired and inspirational people who want to improve healthcare around the world.
Explore Our Careers
To Our Investors
Our ambitions are big and our product pipeline has never been stronger. We're energized and inspired to apply science and our global resources to develop and deliver breakthrough therapies to people everywhere.
To Our Investors