Pfizer's COVID-19 Oral Antiviral Treatment Transitioning from Government Distribution
Monday, October 30, 2023 - 03:00pm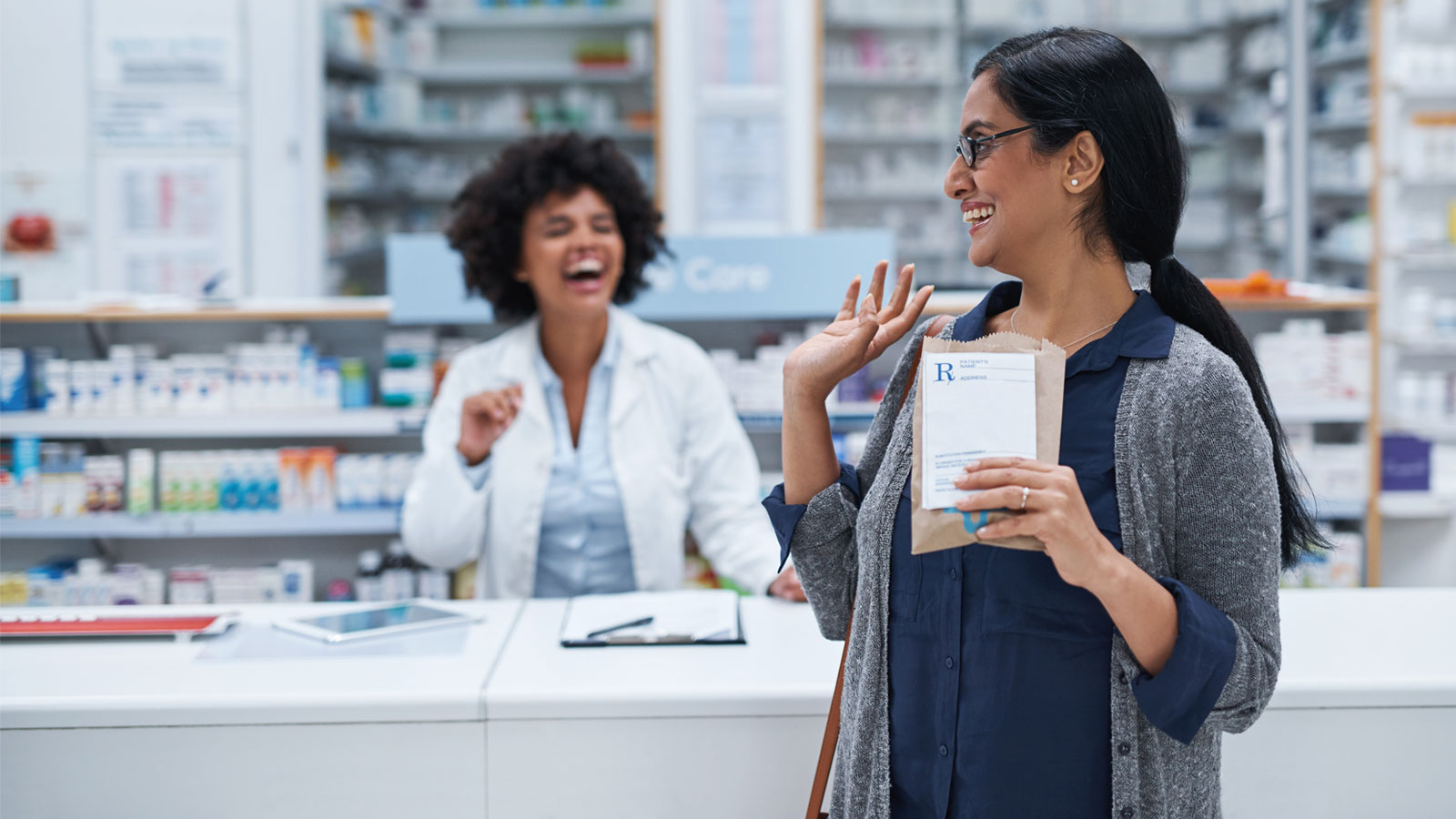 As COVID-19 continues to impact our communities, and winter approaches—bringing with it increases in respiratory infections—it's important to stay vigilant and up to date on vaccines and to understand how to access treatment when appropriate. 
Pfizer's oral antiviral COVID-19 treatment has been an important tool against the virus since its authorization in December 2021. Thanks to an agreement with the U.S. government, it will soon be easier for eligible patients to access Pfizer's COVID-19 treatment—with more pharmacies, retail locations, and other healthcare sites across the country carrying the medicine. This agreement marks the beginning of the transition from government-managed distribution to traditional commercial distribution, which will begin on November 1 and continue through the end of 2023 to make the COVID-19 treatment more widely available.
"As we move on from the emergency phase of the pandemic, the time has come for COVID-19 vaccines and treatments to transition to the traditional health system channels," says JoyL Silva, Business Lead, Global Antiviral Franchise at Pfizer. "As this happens, it's important that out-of-pockets costs don't become a barrier to patients receiving the medicine they need." 
Pfizer is addressing this concern in several ways.
"We're working with the U.S. Government to ensure the most vulnerable populations, like those without insurance or insured through Medicaid or Medicare, continue to have access to our COVID-19 treatment for free," Silva says. "And we'll also launch a copay support program for patients with commercial insurance, so that the cost to them is as low as practical."
Here are the answers to a few common questions about these changes:
What will Pfizer's oral antiviral COVD-19 treatment cost patients?
While the government winds down its distribution of the treatment in November and December, pharmacies and sites of care can continue to dispense remaining government supply of Pfizer's oral treatment free of charge to all patients who are prescribed the treatment.
For patients with commercial insurance, their insurers, as well as pharmacy benefit managers, will ultimately determine the out-of-pocket costs to the patient, however, Pfizer plans to offer copay support for eligible patients.
Patients with Medicare or Medicaid, as well as uninsured patients, will continue to receive the treatment free of charge through 2024 via a U.S. government patient assistance program (PAP) operated by Pfizer. This PAP will continue to provide access to the treatment for eligible uninsured and underinsured patients through 2028.
When will the transition take place?
The transition will begin on November 1, 2023, when sites of care, like pharmacies and hospitals, can start to order the medication from their preferred wholesalers. Pfizer's copay program is also expected to go live on this date.
The government will wind down its distribution of the treatment through November and early December. Pfizer will be responsible for distribution of the treatment after December 15, 2023. 

How does this transition benefit patients? 
The transition from government-managed distribution to traditional commercial distribution is expected to make the COVID-19 oral antiviral treatment more broadly available for patients. 
According to the U.S. Government's COVID-19 Therapeutics Locator, only about half of U.S. pharmacies (including retail pharmacies) stock one or more COVID-19 treatments.1,2 One reason for this is that the U.S. Government has had to rely on a single distributor, and a unique ordering system built for the pandemic, to bring the treatment to shelves. With this commercial transition, Pfizer will work with a more extensive network of partners to distribute the medicine—with the goal of reaching more patients than ever before.
Is the product Pfizer will distribute different from the product the U.S. Government has been distributing?
No. The medication remains the same. However, this transition will introduce new packaging that is intended to further highlight important safety information about the medication and to further reduce the risk of medication errors. It will also include the most up-to-date prescribing information.
Here's what Pfizer CEO Albert Bourla had to say about this milestone moment:
Recent Updates and Statements