Global and U.S. Agencies Declare End of COVID-19 Emergency
Thursday, May 11, 2023 - 11:15am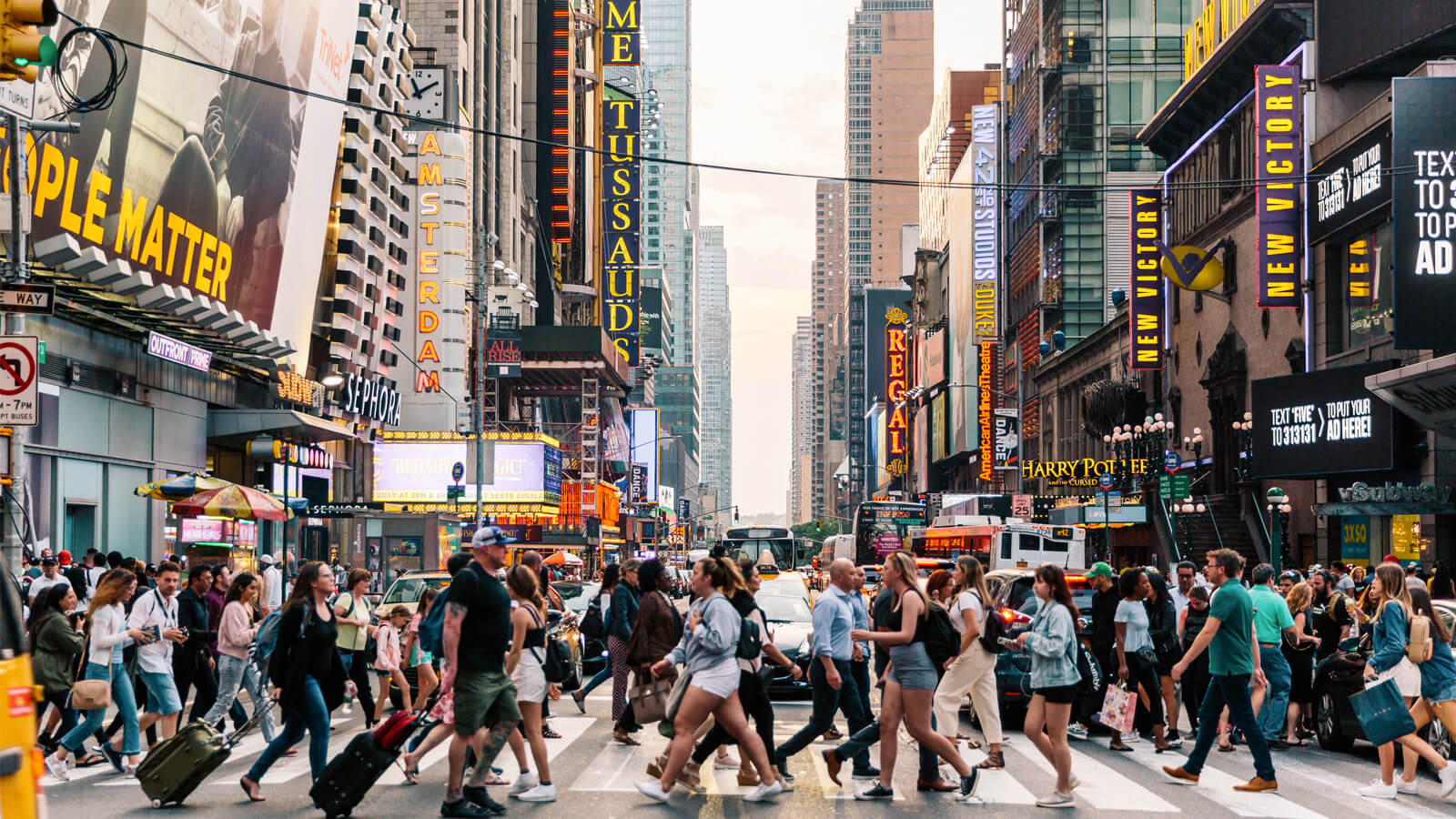 On May 5, more than three years since COVID-19 was designated as a pandemic, the World Health Organization (WHO) declared an end to the global Public Health Emergency (PHE) for COVID-19.1 Following an initial announcement earlier this year, the U.S. Department of Health and Human Services (HHS) declared the same for the United States, effective on May 11.2
Here are three important points to keep in mind as we enter this post-emergency period:
COVID-19 is still here
The Public Health Emergency may have ended, but COVID-19 remains a public health threat, with over half a million cases confirmed every week, hundreds of thousands of people in the hospital, and thousands of people dying each week around the world.3 SARS-CoV-2, the virus that causes COVID-19, is highly mutative.4 In the past, new variants such as Delta and Omicron triggered increases in the number of cases and hospitalizations,5 even among populations with high levels of vaccine-induced or natural immunity.6

As of May 3, there were still over 9,000 patients hospitalized with COVID-19, and over 1,000 weekly deaths.5
 
Things are improving
Over the course of the pandemic, COVID-19 vaccines and treatments have saved millions of lives and reduced hospitalizations.7,8
Since the peak of the Omicron surge at the end of January 2022, daily COVID-19 reported cases are down 92%, COVID-19 deaths have declined by over 80%, and new COVID-19 hospitalizations are down nearly 80%.9

To sustain the progress made during the pandemic and to help people protect themselves from and get treatment for COVID-19, governments and the healthcare industry must remain vigilant and maintain high levels of readiness for further COVID-19 outbreaks and the emergence of new virus variants. And it's still important for individuals to follow guidelines, stay up-to-date with vaccinations, test if they have been exposed to or suspect they have COVID-19, and be aware of authorized/approved treatment options.
 
Access to COVID-19 vaccines and treatment will remain a priority
Vaccine doses and treatments purchased by the federal government during the Public Health Emergency will continue to be made available.

"Even with the planned end of the PHE at the end of the day on May 11, on May 12, all vaccines and treatments purchased by the U.S. government will continue to be distributed and available for free to U.S. residents," the HSS says.10

The HHS also indicates that through several programs, including specific children's programs (the Vaccines for Children Program and Children's Health Insurance Program), government-run programs like Medicaid and Medicare, and general health insurance programs, U.S. residents will continue to have access to vaccines and treatments after they are commercialized.9

Pfizer remains committed to helping people everywhere get access to the vaccines and treatments they need. As such, our global priorities remain: working with COVAX, governments, and other global health agencies to support COVID-19 vaccine access where there is demand in low- and middle-income countries and working with UNICEF and Global Fund to supply our oral treatment for COVID-19 to eligible high-risk patients in these markets.
The COVID-19 pandemic changed so much in our lives, but we must not lose sight of the lessons learned—most notably the way the global community came together to support and protect our neighbors locally and globally.
References
Recent Updates and Statements