How Virtual Reality Takes Scientists Inside New Molecules (video)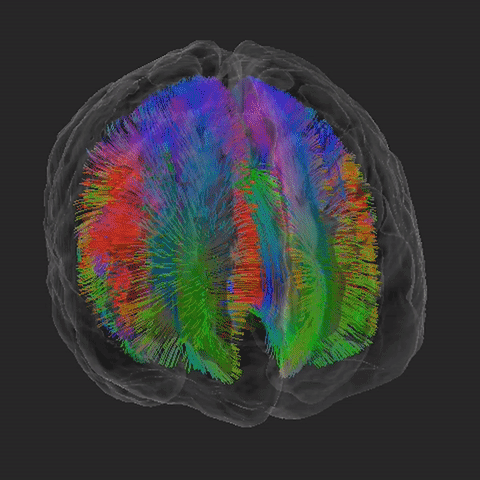 A walk-in 3-D cube lets scientists explore the human body, its organs, and even the tiniest of cells.
From video games to immersive documentaries, virtual reality is beginning to transform the consumer media and entertainment experience. But it's poised to improve the way scientist discover new medicines as well. At Pfizer's Research & Development hub in Cambridge, Mass., chemists, neuroscientists and other researchers use 3D VisBox technology to visualize and virtually explore the human body at the molecular level.
Watch below for an up-close view of how virtual reality is advancing medical research.