Working Together to Empower Women

For Women's History Month, we're honoring some of the many ways Pfizer is celebrating and advancing women.
Recently, our Pfizer Global Supply site in Vizag, India, found a way to give women more opportunities to work early morning and evening shifts through their "Women In Shifts" program.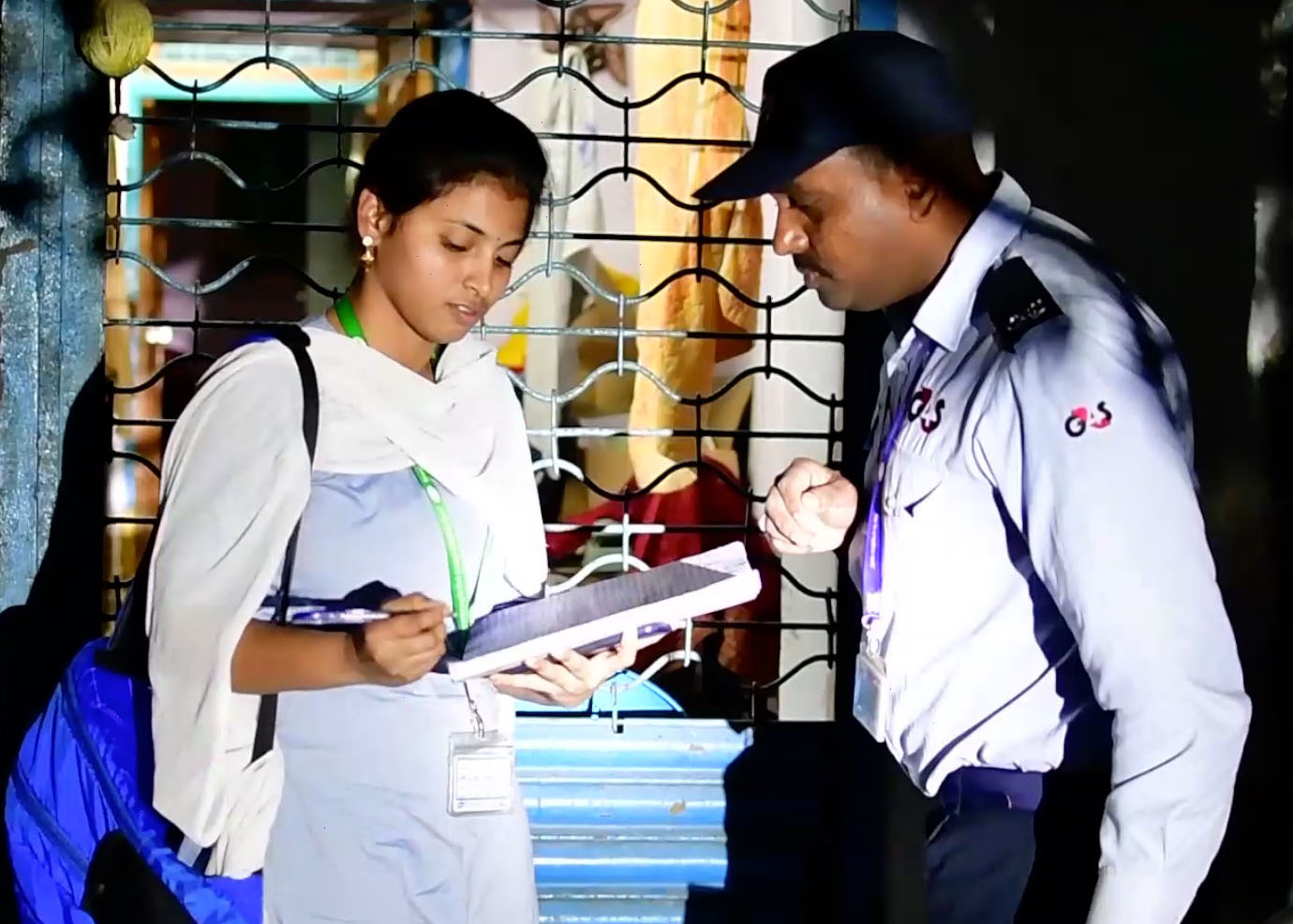 "We wanted to implement this program in the best way – in line with our Values of everyone being seen, heard and cared for," said Ravi Kiran Teegala, Human Resources Lead in Vizag, India.
The "Women in Shifts" program creatively addressed local labor legislation mandates regarding safety and security measures for women during "dark-hour" shifts. The program supports business needs, helps female colleagues meet their career aspirations, and advances diversity and inclusion.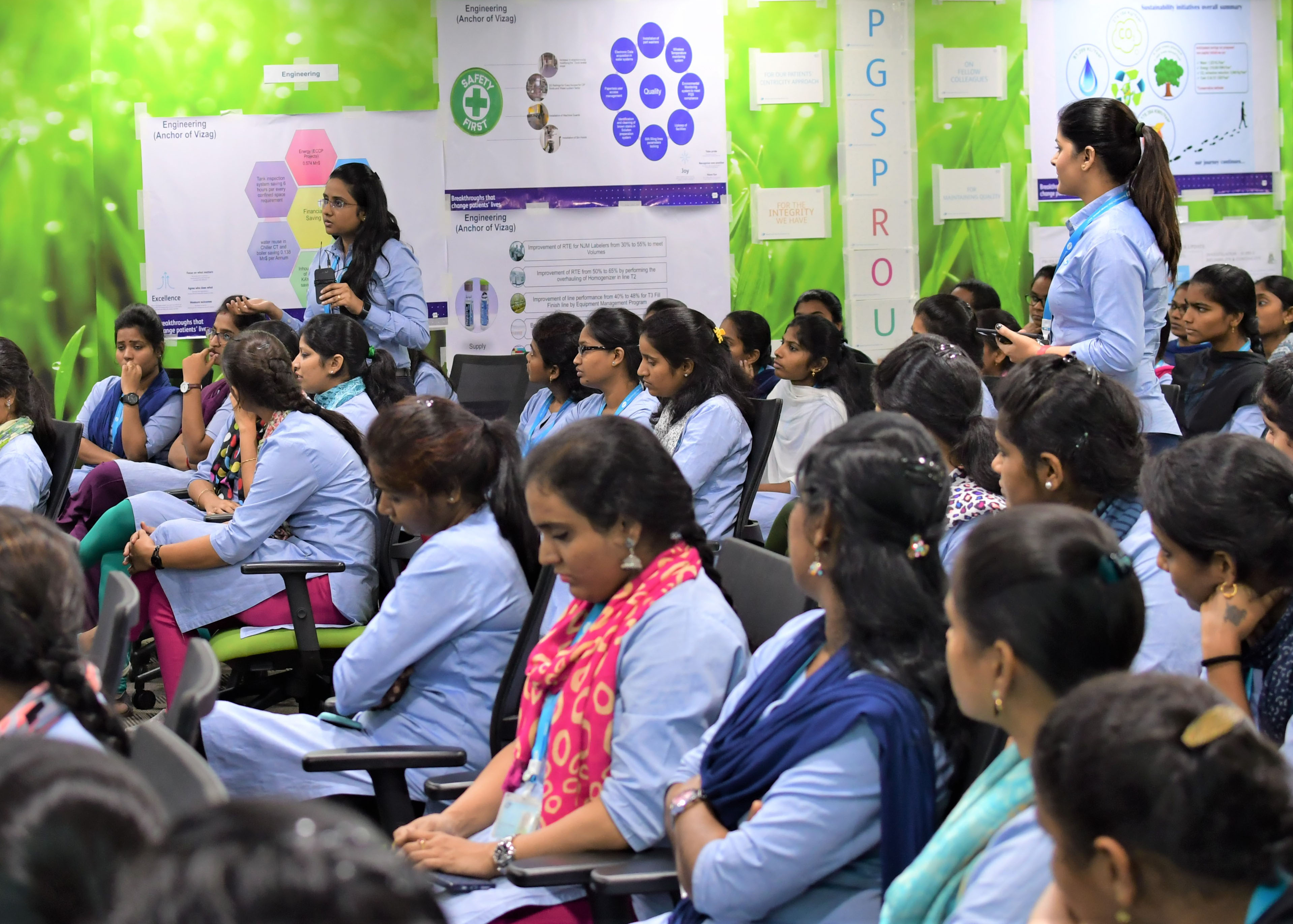 "During my interactions with women colleagues, they have expressed the desire for growth and equal opportunity in every interaction," said Alpana Kumari, Senior Manager, Human Resources, and Women in Shifts Project Lead. "They see 'Women in Shifts' as a stepping stone for their capability development and growth prospects within the organization."
To learn more about working for Pfizer, visit our Careers page.