A Dangerous Deal
Combating the Rise in Online Counterfeit Medicines
By Sachi Fujimori | September 2022
A senior has been regularly buying her prescription medications at a discount from a Canadian online pharmacy. She only learns it's an illegitimate site after U.S. officials shut it down for selling fake drugs.
A teen purchases painkillers from a popular social media app, unaware that the pills are laced with fentanyl, a deadly opioid.
A twenty-something woman ends up in the emergency room after taking prescription sleeping medications she bought online, which turned out to be fake.
These are just a few examples of people in the US, and around the globe, who are increasingly falling victim to counterfeit drugs sold illegally online. Many consumers purchase their medications online these days because of the anonymity, convenience, and potential cost savings. But what many don't realize is that most, not just some, online pharmacies are illegal and dangerous. Some 95% of websites offering prescription drugs operate illegally, according to the National Association of Boards of Pharmacy.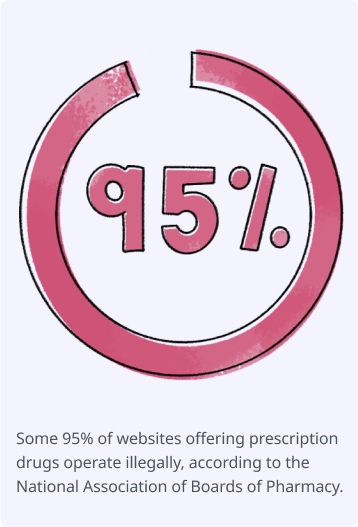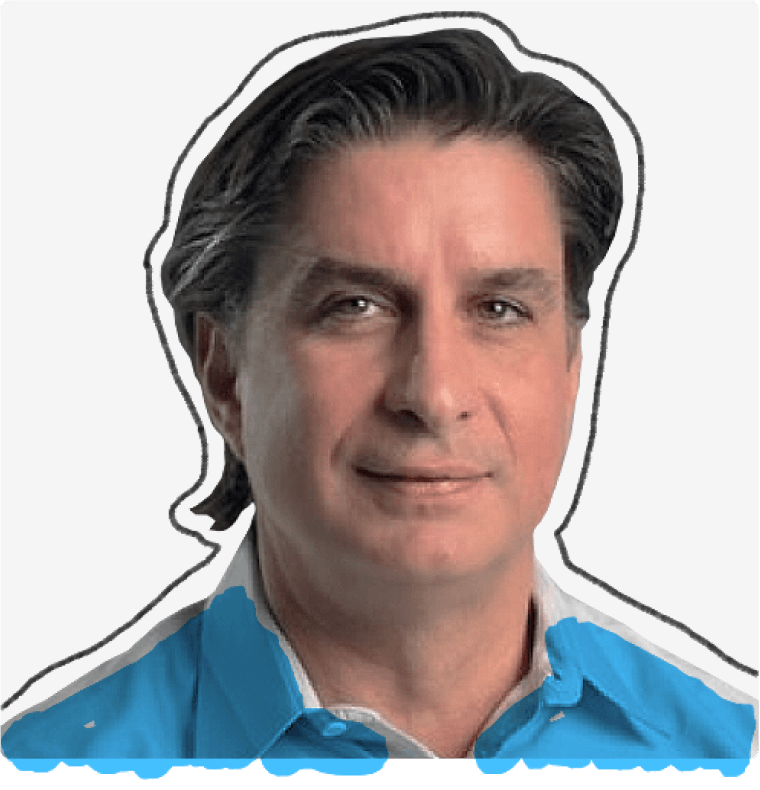 The pandemic has created a perfect storm where people are shopping more online and there's a corresponding surge in fake online pharmacies. Those who aren't fully educated about this issue can be put in serious danger and even could be risking their own lives.
Counterfeit prescription medicines have become a $200 billion illicit global business annually. The types of drugs being peddled range from chronic medications for diabetes and heart disease to cancer drugs and antiretrovirals for HIV. At the same time, counterfeit prescription medications laced with fentanyl are being sold on the internet and social media, causing an uptick in fatal overdoses across the US.
Depending on the ingredients included, counterfeit medicines can harm patients in many ways. Fake medicines can cause serious side effects and fail to treat or prevent the disease they're intended to treat, sometimes resulting in fatal consequences. The World Health Organization estimates that one million people die annually from taking fake or substandard medicines.
Posing as "Canadian"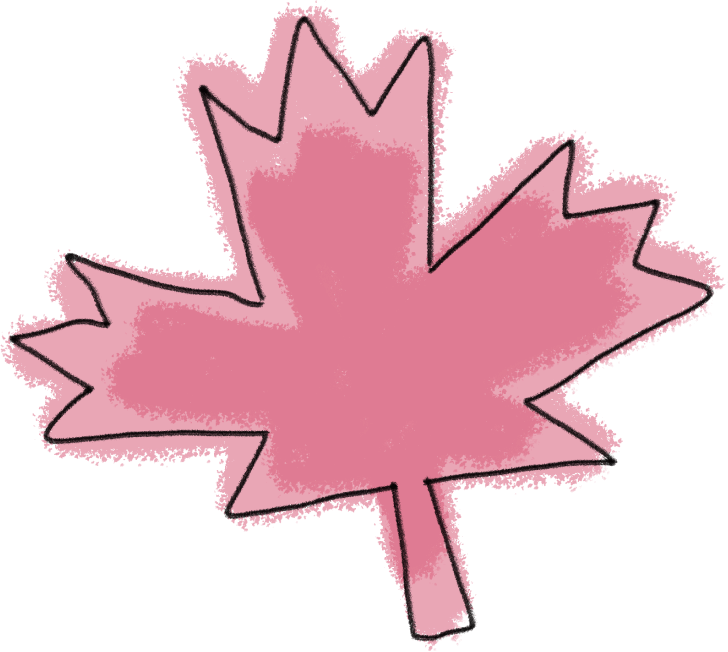 As the internet has become a global marketplace, it can be difficult for federal and state authorities to track and prosecute these rogue sites, which are often operated by sophisticated criminal networks.
Many of these illegal online pharmacies try to pass themselves off as Canadian pharmacies providing prescription medicines at lower prices. Criminal groups may include the word "Canada" in their URL or show individuals dressed as medical professionals and a maple leaf symbol on their landing page, making it difficult to discern between a legitimate and fake site. Many of these so-called "Canadian" online pharmacies source their drugs from India or other countries known to produce counterfeit medicines.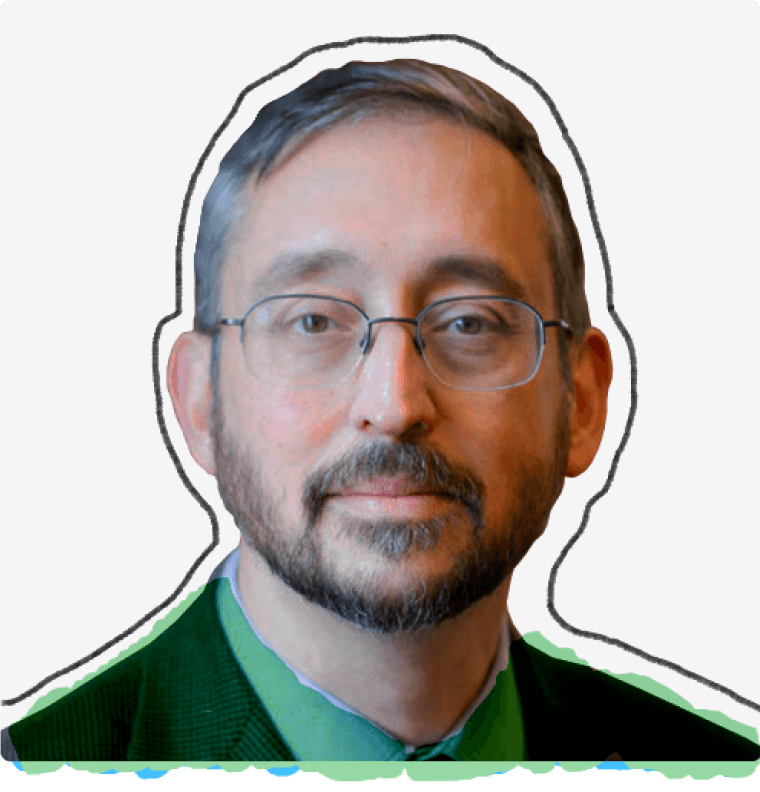 Canadian criminal counterfeiters have been caught selling fake cancer medications they told Americans were 'Canadian equivalents', but were in fact just water. It's just not safe to try and shop yourself online. Stick to your local brick and mortar pharmacist.
An ongoing
cat-and-mouse game
As a part of its multipronged efforts to combat this issue, Pfizer has a team of global experts who use sophisticated internet-monitoring tools to identify websites selling counterfeit medicines. When an illegal site is found, it's reported to the platforms hosting these sites for review and removal. Some instances are referred to the appropriate law enforcement authorities for possible investigation.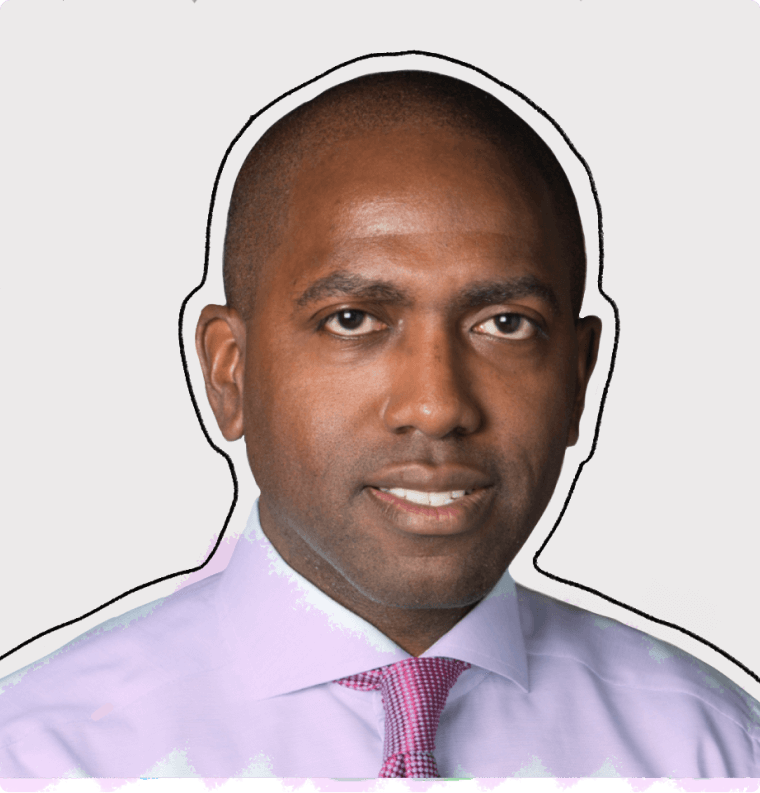 Pfizer Global Security is made up of investigative experts, many of whom come from former law 
 enforcement careers, who gather information from the internet and local sales outlets to conduct investigations into suspect counterfeit medicines.
In addition, Pfizer has dedicated forensic labs with scientists who specialize in analyzing and tracking counterfeit Pfizer medicines. In many cases, chemists will detect the wrong ingredients included in a medicine or they may find fake drugs with no active ingredients at all. Even if the correct active ingredients are detected in a counterfeit medicine, it could still be potentially dangerous because these products are not made according to the same strict manufacturing oversight as legitimate medicines. Pfizer's forensic team share all of this data with law enforcement to be used in court proceedings to prosecute criminal operators. "We're investing a lot in tracking these fake products to keep up with this ever-changing landscape," says Campbell. "It's a constant cat-and-mouse game," he adds.
Intervening through education
While high-tech tools, analysis, and industry partnerships are key to staying ahead of these bad actors, Kubiak says the most important part is education. "The best way to ensure people receive legitimate medicines that provide the intended therapeutic benefit is to help them understand the risks that counterfeit medicines pose and to help them make informed purchases from regulated pharmacies, " says Kubiak.
Pfizer launched a program to increase awareness among doctors, healthcare providers, and pharmacists, with the goal of adding multiple trusted medical professionals who can educate patients about this issue. "Even if healthcare professionals just ask their patients about where they get their medicines from, it opens the conversation to help direct patients to more legitimate sources," says Kubiak. "That question is even more critical for doctors to ask when the patient is not responding to the prescribed medication as anticipated. In those cases, if the patient purchased the medicine from an unregulated pharmacy, they may indeed be taking a counterfeit medicine."
And helping patients make the best healthcare choices for themselves is a part of Pfizer's overall mission.