Patients who are uninsured or underinsured often face significant challenges in accessing quality healthcare, including basic primary and preventative care and medicines. Community health centers play a vital role in helping to address these needs.
As part of our commitment to helping achieve health equity for all, we partner with select federally-qualified health centers, as well as disproportionate share hospitals and free clinics, throughout the United States to provide eligible, uninsured patients with free Pfizer medicines.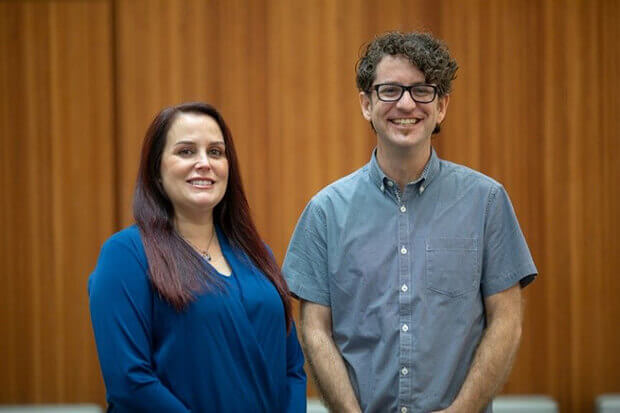 One of our long-standing Institutional Patient Assistance Program (IPAP) partners is CommUnityCare Central Pharmacy. Today, CommUnityCare Health Centers provide services – including adult primary care, women's services, pediatric care, behavioral health services, healthcare for the homeless, specialty care, and dental services — at 24 locations and seven partner locations throughout Travis County, Texas. Last year, CommUnityCare saw more than 99,000 individual patients, yet there are still more than 75,000 people in Travis County who could benefit from their services.
Pfizer's IPAP helps community health centers, like CommUnityCare, increase their reach and expand patient access not only to medication, but also to community programs and support services that offer a comprehensive and integrated approach to health and well-being.
To learn more about CommUnityCare and their work, visit https://communitycaretx.org/.