On and off the manufacturing floor, Penny, Jenny and Kat go above and beyond to make and deliver medicines for patients in need. They are innovators with different ideas, experiences and points of view. Hear about their passion for their work and what advice they have for the next generation of manufacturers.
"It's one of the most fulfilling careers": Penny Pyle, Aseptic Processing Team Leader in McPherson, Kansas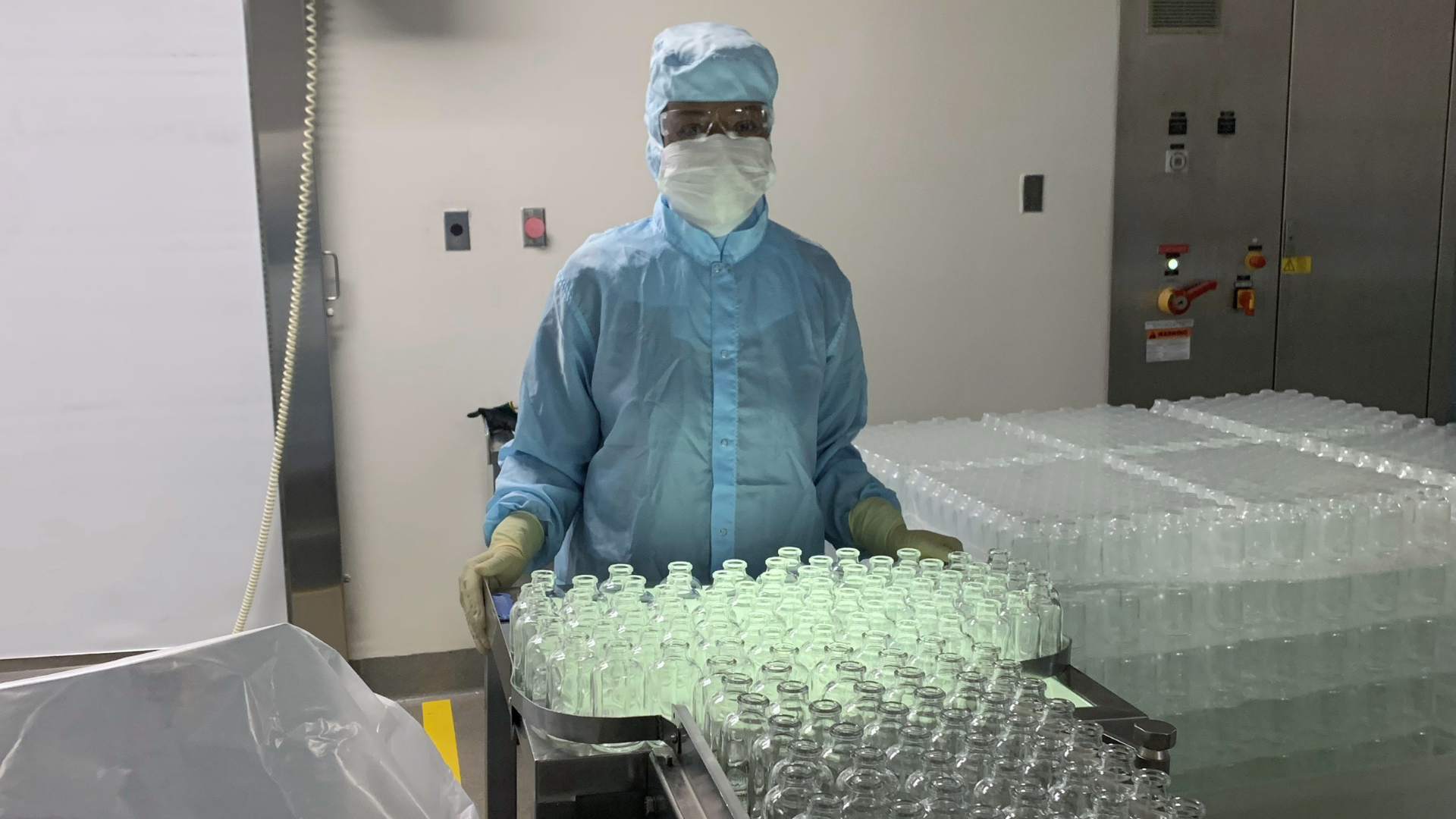 WHAT DO YOU LIKE MOST ABOUT YOUR JOB?
I love my job. I lead a dedicated team, and together, we make a difference. A unit manufactured while I am on shift may translate to a breakthrough in someone else's life. I'm most elated when I've done something that significantly impacts the production of medicine that aids the treatment of patients.
WHY SHOULD STUDENTS CONSIDER A CAREER IN MANUFACTURING?
It's one of the most fulfilling careers. I find it incredibly rewarding to see how the work of your hands can manifest itself into someone else's life, making a huge difference. There's also room for career growth – the industry is broad, and with experience, one can move to different departments.
"I love being part of a team": Kat Vera, Process Engineer in Sanford, North Carolina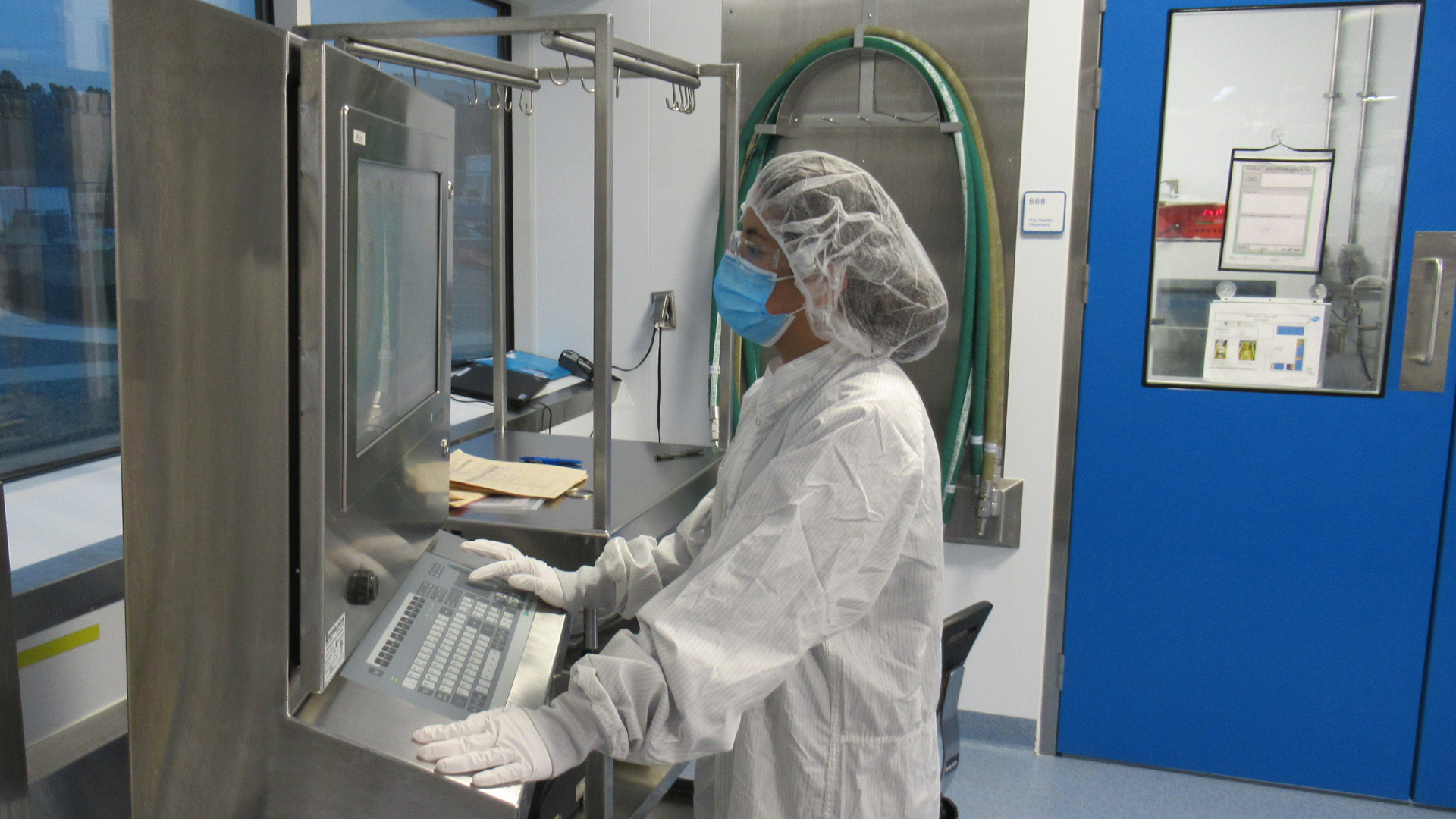 HOW DID YOU COME TO WORK FOR PFIZER?
I never saw myself breaking into the pharmaceutical industry when I was first beginning my career pursuits. But I've always wanted to serve patients as an engineer, and I care a lot about healthcare access on a global scale. That's what ended up drawing me to Pfizer. The global presence and dedication to breakthroughs that change patients' lives really spoke to me. 
WHAT DO YOU ENJOY MOST ABOUT YOUR WORK IN MODERN MANUFACTURING?
I love the opportunity to serve people, and I love being part of a team. As a Process Engineer, I not only get to work hard to hopefully better the lives of patients, but I also get to work hard to prioritize the needs and goals of my teammates and department. Working in manufacturing is an incredibly unique team experience. Spending hours at work sometimes, in a high-impact space, in order to ultimately serve our patients, you quickly become a "family unit."
"It's gratifying to see the outcome of your work as a tangible product": Jenny Leverett, Manufacturing Engineer in Franklin, Ohio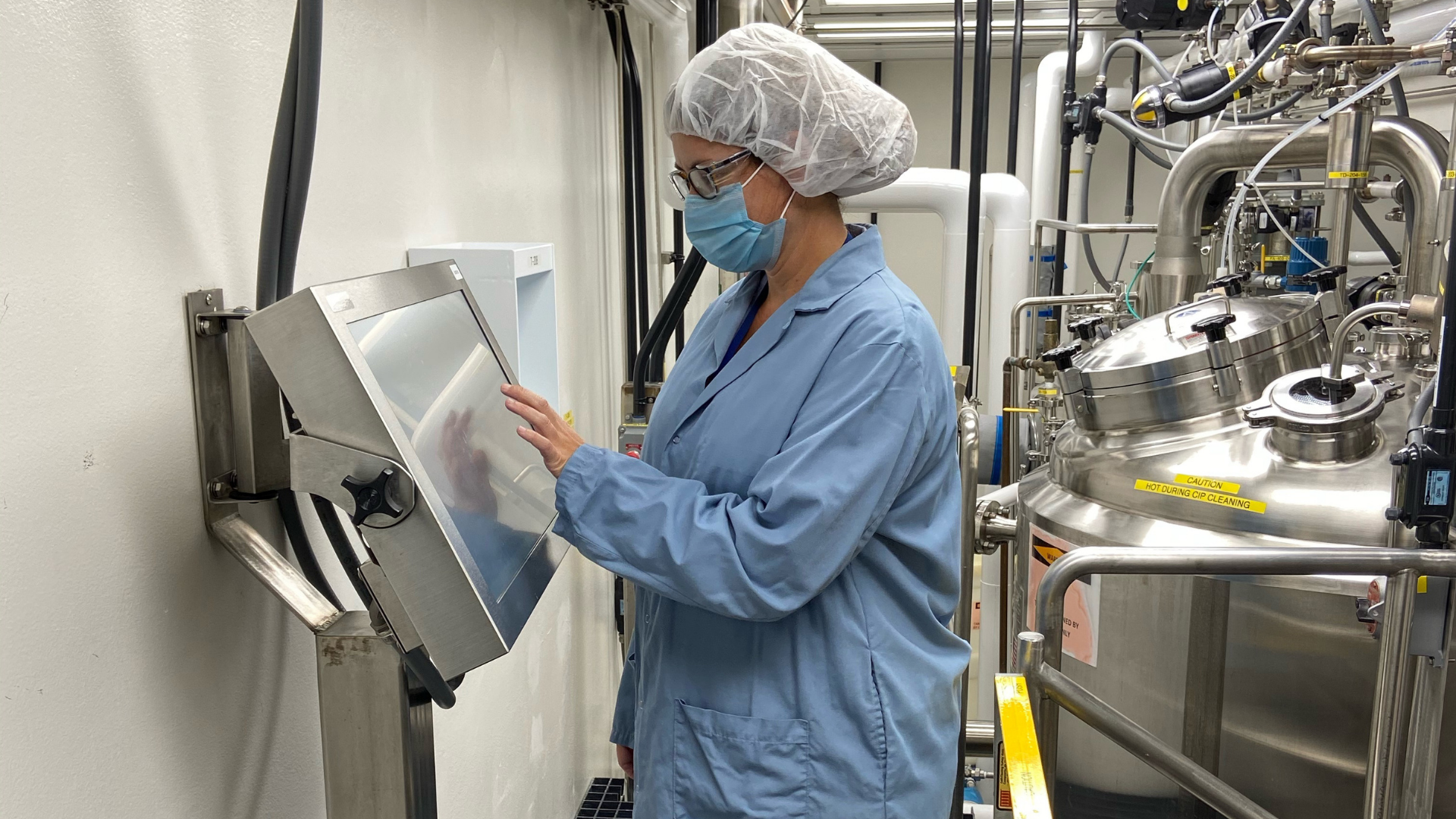 WHAT DO YOU DO AS A MANUFACTURING ENGINEER?
I work on projects to expand process automation and improve manufacturing efficiency with goals of both quality and compliance, while making our work faster and easier.  These goals help enable the reliable delivery of products to patients.
WHAT IS THE MOST REWARDING PART OF YOUR JOB?
It's gratifying to see the outcome of my work as a tangible product that makes a significant impact in people's lives. For me, it is exciting to scope projects and then see them come to fruition.  I like that I feel encouraged to be innovative in problem solving and feel supported by a great team.