Meet 6 of the 20 Organizations Making an Impact Through the Global Health Innovation Grants Program
Monday, October 02, 2023 - 10:30am
Since 2016, The Pfizer Foundation's* Global Health Innovation Grants (GHIG) program has supported community-based initiatives that aim to improve quality of care and strengthen health systems in lower income countries. Now in its seventh year, 20 new recipients of the one-year grant program have each received US $100,000 to drive innovative solutions that help address vaccine-preventable illness in their communities.

"We launched the GHIG program rooted in the premise that local problems require local solutions," says Caroline Roan, President of The Pfizer Foundation. "The Pfizer Foundation is proud to support organizations implementing community-driven innovations that help address public health challenges and build healthier communities around the world."
With a unique understanding of their communities' needs, these social entrepreneurs have played a critical role in creating locally driven solutions that address global health challenges within and for their communities. Over the last seven years, organizations whose established efforts are further supported through the GHIG program have collectively helped to improve access to quality health services for more than 6 million people, trained more than 80,000 health workers, and established more than 1,800 new points of care.
Organizations in this year's program include: Afya Research Africa (Kenya), Care 2 Communities (Haiti), Equitable Health Access Initiative (Nigeria), Fundación Vive con Bienestar (Colombia), Health Builders (Rwanda), Last Mile Health (Liberia), LifeNet International (Uganda), Living Goods (Kenya), Mothers2Mothers (Malawi), Muso (Mali), North Star Alliance (Uganda), Patronato Pro Zona Mazahua (Mexico), reach52 (Cambodia; India; Philippines), Reina Madre (Mexico), Simprints Technology (Uganda), South Lake Medical Centre (Kenya), Technical Advice Connect LTD/GTE (Nigeria), Unjani Clinics (South Africa), VillageReach (Malawi), and ZanaAfrica (Kenya).
Learn more about some of this year's innovators and initiatives supported through the GHIG program:
Equitable Health Access Initiative
Infectious diseases like pneumonia, diarrhea, and malaria (PDM) remain a leading cause of death for children under five years in sub-Saharan Africa. Through the GHIG program, Equitable Health Access Initiative, a tech-driven non-governmental organization, is working closely with the Nigerian government to train primary and community healthcare workers on the prevention, diagnosis, and treatment of PDM in children under five years of age. Trainings will also advance efforts towards improving water, sanitation, and hygiene practices as well as increasing immunization uptake within communities to combat these diseases.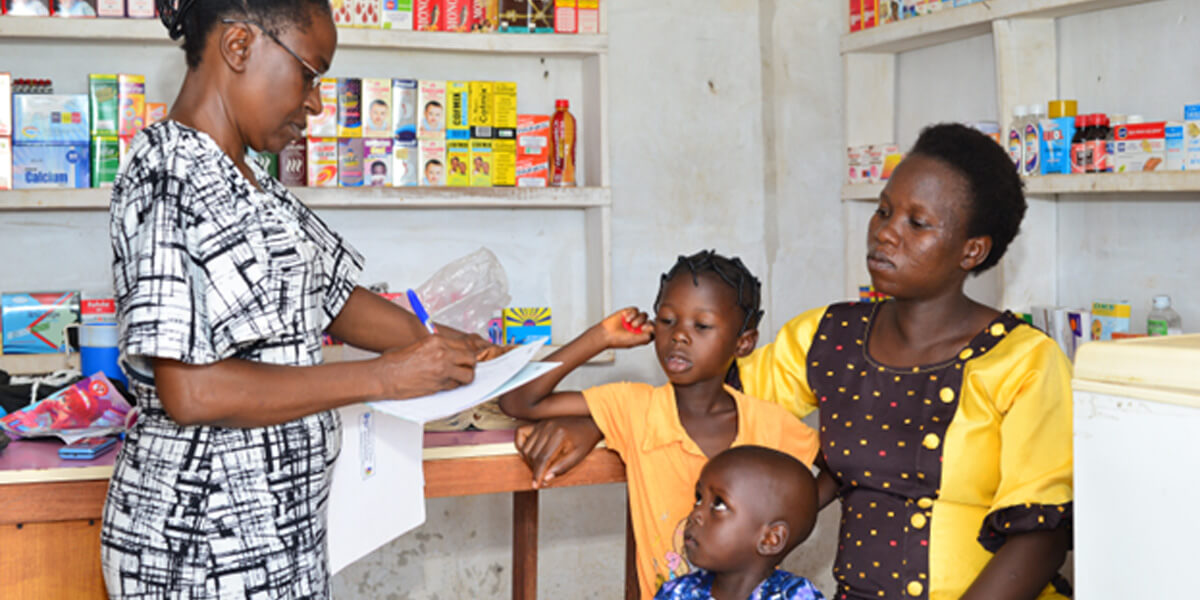 Fundación Vive con Bienestar
Often living long distances from the nearest health facility, women in rural Colombia may face difficulties accessing timely infectious disease care. Through the GHIG program, Fundación Vive con Bienestar (Bive), a social health business that has delivered care to more than 29,000 patients since 2012, is partnering with local leaders to help bring care closer to rural communities by providing education materials on the importance of HPV vaccination and early diagnosis to women at risk for human papillomavirus (HPV). Bive is also working to strengthen the local health system by implementing a technology-supported community health management program that will help health facilities identify and track people at risk for HPV.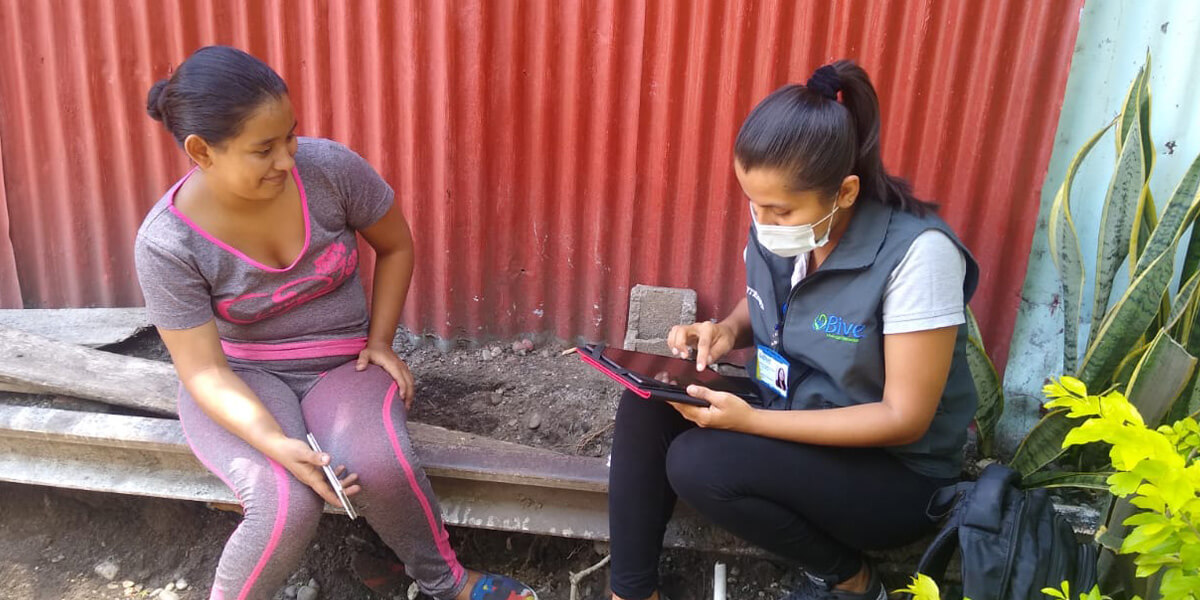 mothers2mothers
Health inequity disproportionately affects African women and children, who are more likely to lose their lives from communicable diseases like HIV, tuberculosis, and malaria. mothers2mothers (m2m), a nonprofit working across 10 African countries, delivers integrated primary healthcare services to women, children, and their families by employing women living with HIV as community health workers. Through the GHIG program, m2m is working closely with the Malawi Ministry of Health to support increased access to essential and routine vaccines at the national, district, and community levels. m2m will also train community health workers on the importance of vaccines and use its virtual platform to give patients information on the prevention and treatment of critical health challenges like HIV, syphilis, and hepatitis B.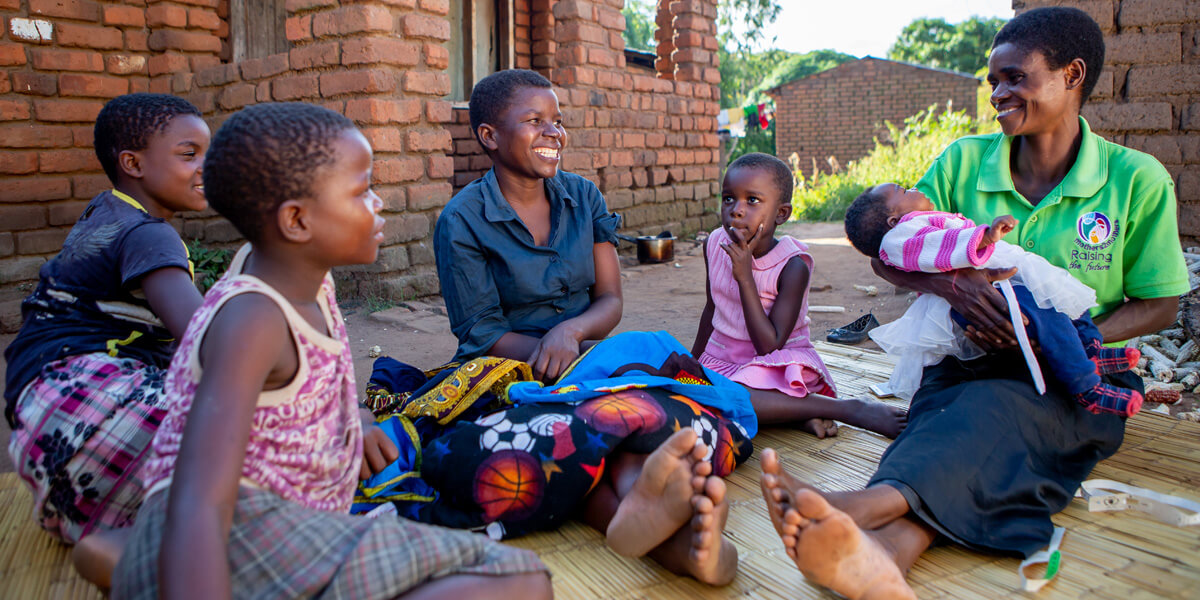 Muso
Millions of people die each year from preventable diseases because they receive health care too late, or not at all. Muso, a global health nonprofit founded on the belief that no one should die waiting for health care, is working to dismantle barriers to care in Mali. Through their project supported by the GHIG program, Muso is collaborating with the Malian government to deliver its rapid care model, which works with community health workers to conduct door-to-door home visits and provide low-cost, life-saving health services. To make sure patients receive care when and where they need it, Muso is also bringing mobile clinics to communities, providing access to high-quality vaccines, and offering ambulatory services.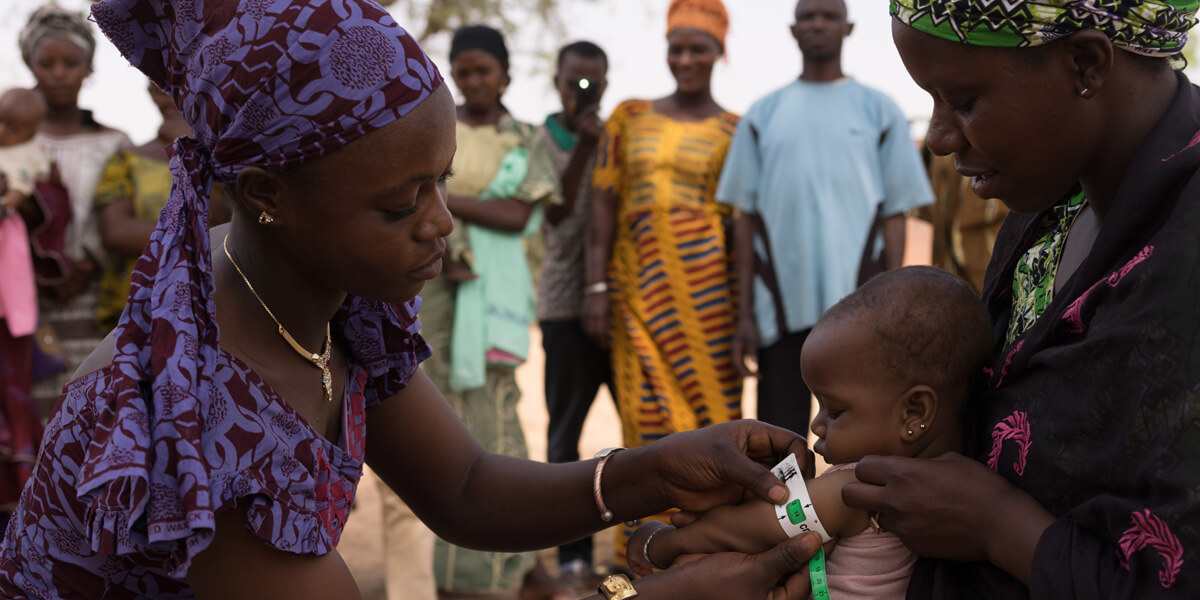 North Star Alliance
In sub-Saharan Africa, mobile workers, including long-distance truck drivers and sex workers, and the communities they interact with, face barriers to accessing timely infectious disease care due to the stigma that comes with HIV and other sexually transmitted infections. To help improve vaccination rates among these mobile communities, with support from the GHIG program, North Star Alliance is using their 'Blue Box Clinics'—converted from shipping containers and placed near major roads, border crossings, and transit towns—to deliver healthcare to areas with limited or no access to medical services. Additionally, North Star Alliance is training community health workers and peer educators to increase vaccination for infectious diseases, with a focus COVID-19 and hepatitis B.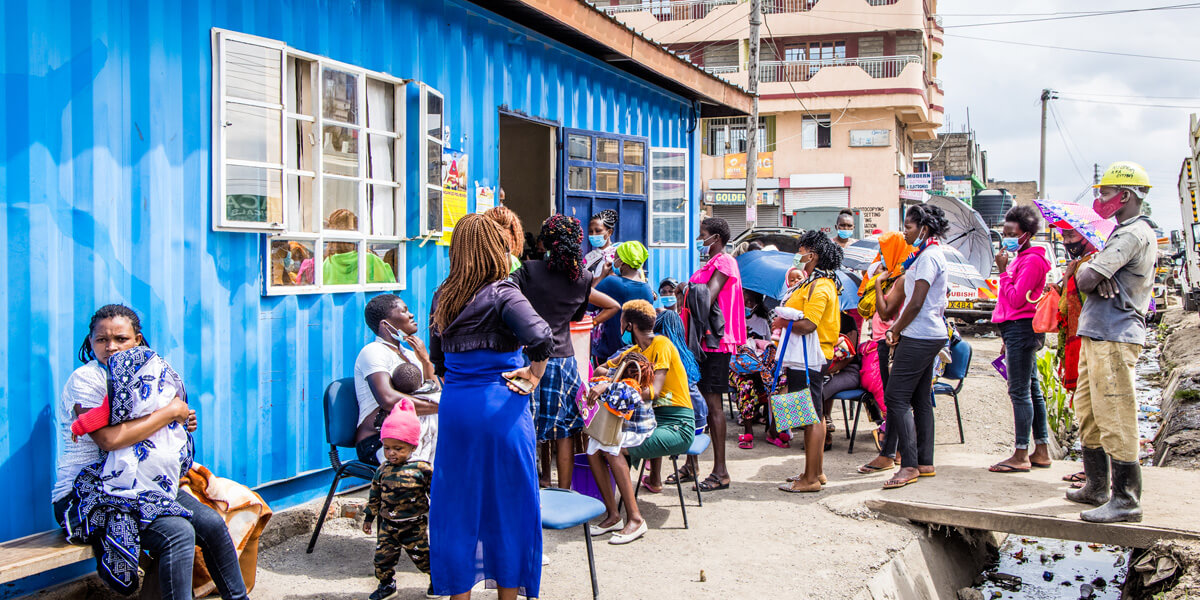 Patronato Pro Zona Mazahua
Indigenous communities in Mexico often live in rural, medically underserved communities and are less likely to have access to culturally and linguistically appropriate healthcare services. With 25 years of experience working with indigenous communities, Patronato Pro Zona Mazahua (PPZM) is partnering with local health promotors and conducting workshops to help educate community members about the importance of vaccines. Supported through the GHIG program, these workshops are training health promotors on using culturally relevant communication materials to improve the prevention, diagnosis, and treatment of infectious diseases in alignment with the Mexican Universal Vaccination Program.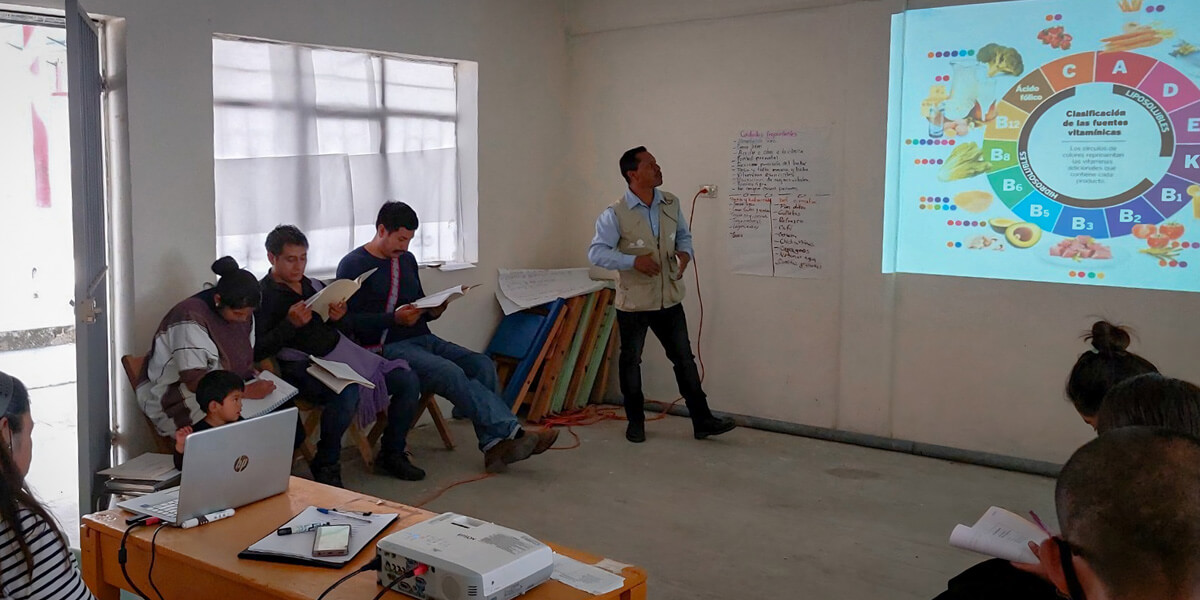 *The Pfizer Foundation is a charitable organization established by Pfizer Inc. It is a separate
Legal entity with distinct legal restrictions.
Recent Updates and Statements