Research!America Offers $200k Discovery | Innovation | Health Prize for COVID-19 Innovator
Thursday, May 18, 2023 - 12:30pm
Share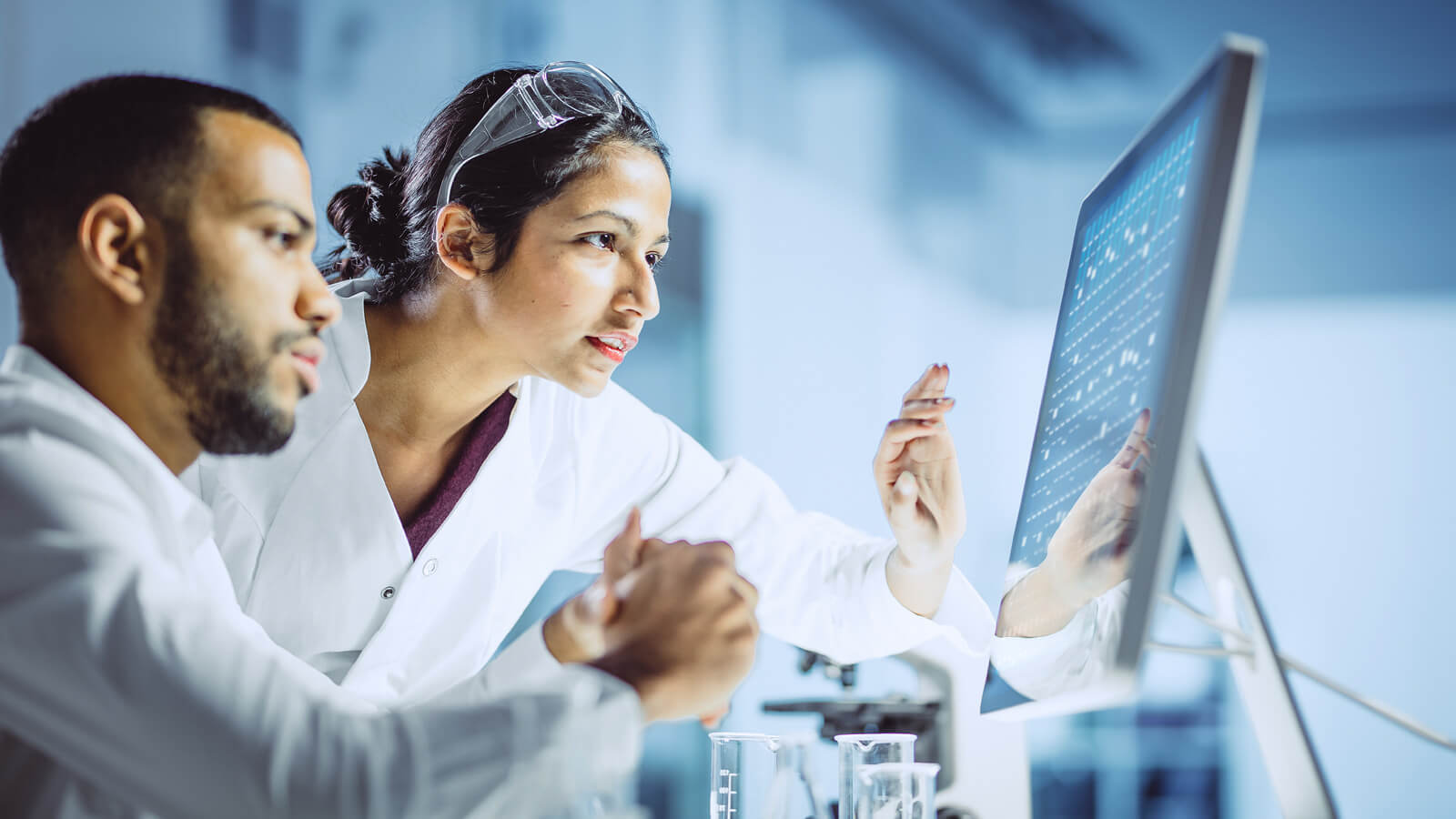 Breakthroughs like the COVID-19 vaccine don't just materialize out of nowhere. They're borne from bold visions, buoyed by constant collaboration, and realized only through persistence, perseverance, and hard work. And you never know where the next innovation—or the visionaries responsible for it—might come from.
Research!America knows this, as well. That's why Pfizer is proud to support their $200,000 2023 Discovery | Innovation | Health Prize, which aims to recognize and provide support for a researcher or clinician with a bold vision for progress against pandemic threats.
"There is an urgent need for better pandemic preparedness and response planning, and excellent work happening across the health innovation ecosystem to fend off potential threats," says Mikael Dolsten, MD, PhD, Chief Scientific Officer and President of Worldwide Research, Development, and Medical at Pfizer and Board Member of Research!America. "In supporting this award, Pfizer's hope is that we are able to expedite the pace of great ideas moving forward and crystalize them into good practices in the event of a future outbreak."
The prize, which will be awarded this September, is part of an effort to unearth and recognize scientific trailblazers across the fields of Biology, Chemistry, Life Sciences, Medicine, or Technology (such as AI or Data Science) who have contributed in important ways to progress against COVID-19 or whose work shows tremendous potential in addressing future pandemics.
Applications are welcome from anyone associated with a U.S.-based organization (such as academic research institutions, academic medical centers, independent research organizations, non-profit organizations, or for-profit companies), including U.S.-global partnerships, The deadline to apply is June 15, 2023. The submissions will be reviewed by an independent jury chaired by Victor Dzau, MD, President of the National Academy of Medicine and a Research!America Board member.
To learn more about the guidelines, visit the 2023 Discovery | Innovation | Health Prize website.
Recent Updates and Statements