Improving Care and Support for People Living with Breast Cancer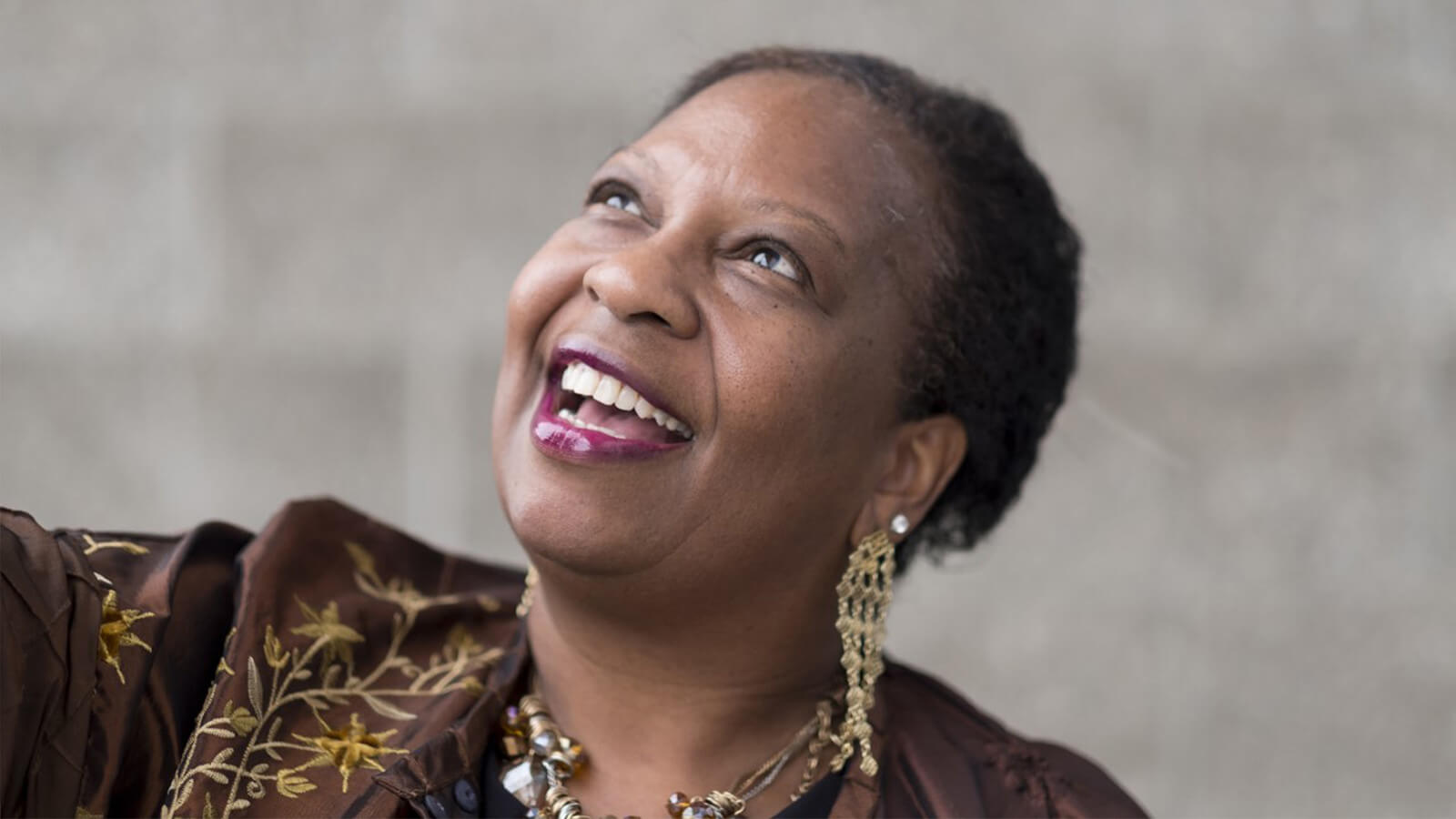 The facts around breast cancer raise cause for attention and most importantly, action.
Worldwide, breast cancer continues to be one of the most common forms of cancer overall.1 And, with the global population aging, nearly 50% more women will develop and die from breast cancer in 2020 than in 2002.2 This statistic doesn't include men, who also battle the disease, nor does it give the real picture with respect to certain populations.
The quality of, and access to care among those diagnosed with various stages and subtypes of breast cancer differs based on a person's age, race, environment, and socioeconomic background. In particular, data show striking differences in the experiences of older adults, and people of color living with the disease.
Age is the greatest risk factor for developing cancer – more than 50% of people living with breast cancer are 65 years or older, and around 30% are more than 70 years old.3 Yet, research shows that older people living with breast cancer may not be getting optimal care, putting them at a greater risk of dying from the disease. For example, only 65% of people with breast cancer aged 85 years and older received surgery compared with 89% of those aged 65 to 84 years.4
These issues related to age are only further exacerbated by racial barriers to care. For example, the five-year survival rate for breast cancer is generally high, but black women are 40% more likely to die of breast cancer than white women.5 And while overall mortality is decreasing around the world, the incidence of breast cancer for Asian and Pacific Islander women has been steadily increasing.
Based on these facts, we know these inequalities play a central role in poor outcomes in cancer care, and there is much more work to be done to support all of those living with breast cancer.

SUPPORTING ALL COMMUNITIES ACROSS THE GLOBE
Our goal is to ensure people diagnosed with breast cancer live their best lives, despite their disease and circumstances. Across the world, we support programming that improves screening, diagnosis, and care on behalf of people living with breast cancer by delivering vital educational and supportive resources. A sample of these programs around the globe include:
Addressing a Blind Spot in Cancer Care in the U.S.: A dedicated section on This Is Living With Cancer, called As We Age, provides dedicated resources, education, and encouragement for older people with cancer and their caregivers.
Diagnosing and Treating Cancer During COVID-19 in Brazil: Câncer Não Faz Quarentena is a program specifically designed to generate awareness of the importance of seeking professional medical advice during the COVID-19 pandemic to avoid disruptions in treatment.
Sharing Stories (and Support) in Finland:  Terveydentukena.fifeatures resources for several diseases, with a new section on breast cancer that provides information and stories of women who are living with the disease.
Raising Awareness of Advanced Breast Cancer in Japan: A metastatic breast cancer (mBC) awareness resource, My Choice, provides a variety of tools and practical, useful information to help people living with breast cancer manage their disease, such as easing financial burden and improving communication with their doctors.
Educating About Treatment Options in Germany:  Es Geht Um Michprovides information on available treatment options to ensure that people living with mBC feel empowered to have conversations with their doctors.
Improving Access to Medications in the U.K.: To prompt an urgent conversation among policymakers and external stakeholders, the Making Every Woman Count report aims to improve the care options for people living with mBC.
Empowering Patient and Physician Conversations in the U.S.:  Find Your MBC Voicehelps to empower people living with mBC to take an active role in making a shared decision with their doctor about their treatment plan through resources such as the Treatment Discussion Guide.
Cancer doesn't discriminate, and neither should cancer care. At Pfizer, we're committed to ensuring that everyone, regardless of their age, race, or where they live, has access to these resources.
Every person can make a difference. Help us change the course and outcome for those living with breast cancer. Get educated, show your support, and be a part of our movement.
---
1. World Health Organization. Cancer. Breast Cancer. https://www.who.int/cancer/prevention/diagnosis-screening/breast-cancer/en/. Accessed September 23, 2020
2. Gelband H, Jha P, Sankaranarayanan R, et al., editors. Cancer: Disease Control Priorities, Third Edition (Volume 3). 2015
3. Elomrani (Breast Cancer (Dove Med Press) 2015)
4. ACS Journal
5. American Cancer Society. Breast Cancer Facts & Figures 2019-2020. https://www.cancer.org/content/dam/cancer-org/research/cancer-facts-and-statistics/breast-cancer-facts-and-figures/breast-cancer-facts-and-figures-2019-2020.pdf. Accessed September 23, 2020