By Kate Silver
When you hear the words "you have breast cancer," everything changes.
Lynette Bojko remembers when it happened to her. "In a quick instance, my life shifted from the 'typical' daily challenges of work and taking care of three children to the dreaded six-letter word – I was diagnosed with breast cancer just before my 40th birthday," says Lynette, who is Senior Director, Sourcing Oversight & Contracting Compliance Head with Pfizer.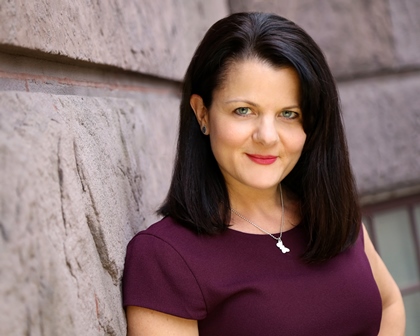 For many, the months that follow a diagnosis can feel isolating. Lynette is grateful that she was able to connect with a group of colleagues at Pfizer who had endured breast cancer, themselves, and were able to provide emotional support. "It is amazing therapy to connect with someone who has walked in your shoes, and experienced the fears and triumphs that you are feeling when you are diagnosed with this disease," says Lynette.
Getting—and giving—support
When Lynette finished treatment, she wanted to establish a place for others at Pfizer to receive that same kind of support. She partnered with breast cancer survivor Nikki Shaffer, Director of Occupational Health and Wellness with Pfizer, and they launched the Butterfly Club, which is a network of Pfizer employees who are living with or have survived breast cancer. For those who are a part of the group, it's become a way to find support, as well as a way to give back.
Viviane Arid, who is based in Pfizer's São Paulo, Brazil office, was shocked when she was diagnosed three years ago with metastatic breast cancer. Also known as stage IV breast cancer, metastatic breast cancer, can be any size and occurs when cancer has spread outside the breast and nearby lymph nodes to other parts of the body, such as the lungs, bones, liver, or brain. There is currently no cure for metastatic breast cancer. "Being a healthcare professional exposed to cancer stories every day, with no family history of breast cancer, doing my check-ups every year, I could never imagine that I would ever get to a metastatic stage of cancer in the first diagnosis," says Viviane, who is Medical Information Regional Lead for Latin America and Global Lead for Medical Information Patient Strategy.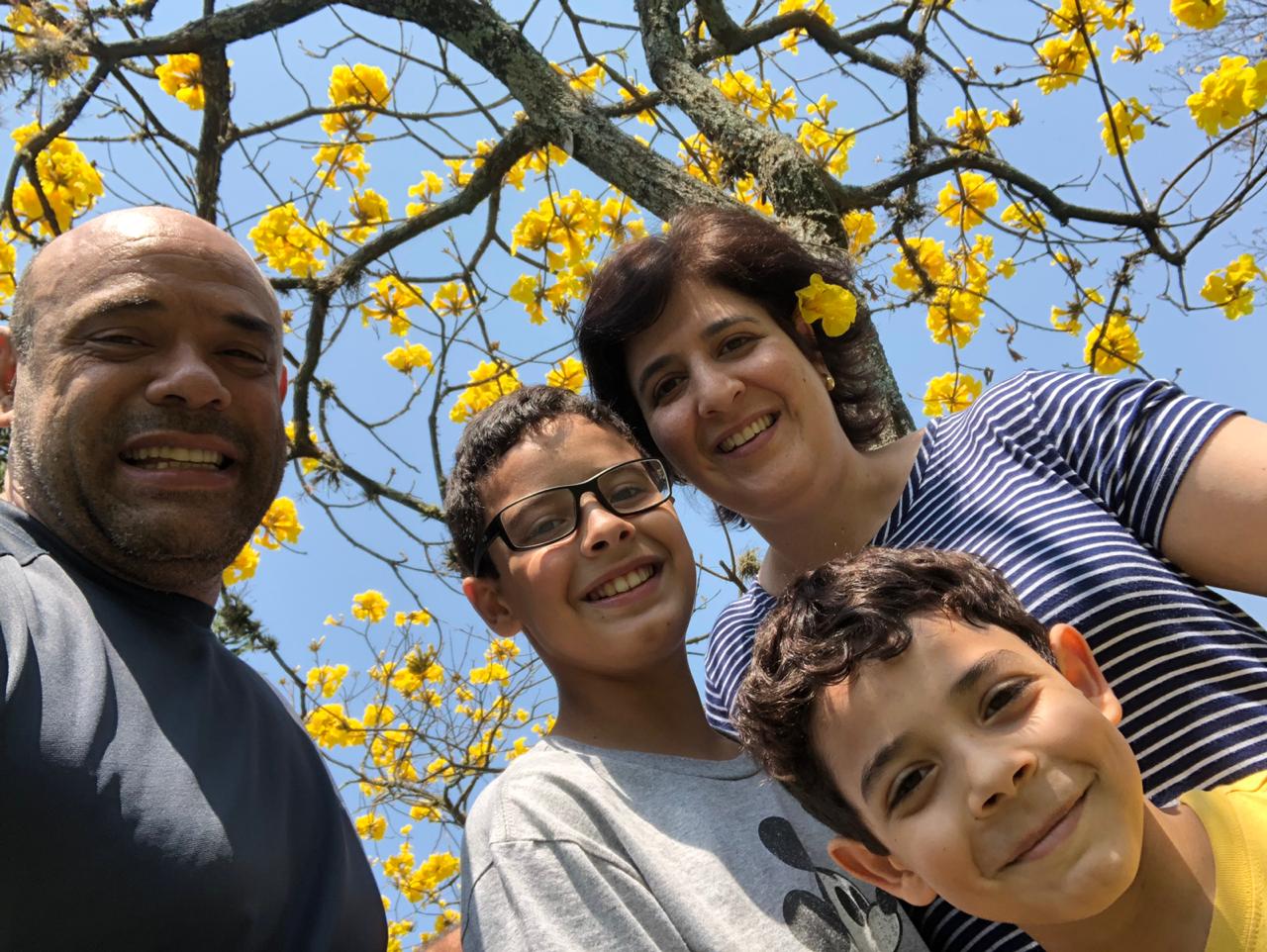 She was flooded with fears about mortality and the possibility of leaving her children behind. In time, she learned about the Butterfly Club, and found comfort in the group. "I felt stimulated by seeing colleagues who went through a similar journey living normal lives, doing important work, and also showing the altruism to offer part of their time to support others," says Viviane. Now that Viviane has been through treatment, herself, she's able to share her own experiences with the group. "I feel grateful that I sometimes have the chance to offer encouragement and support to other colleagues, so I feel I am giving back somehow," she says.
When Patricia Schoovaerts learned that she had breast cancer, she feared her career would be over. With the impending treatment plan, she knew she would be away from the office for months. "I was down; all what I was used to changed," says Patricia, who is based in Belgium and is Inventory Finance Supply Point Companies Project lead with Pfizer. It wasn't until after she returned to work and the cancer was gone that she learned about the Butterfly Club – joining in the hopes that what she learned from her journey could help others.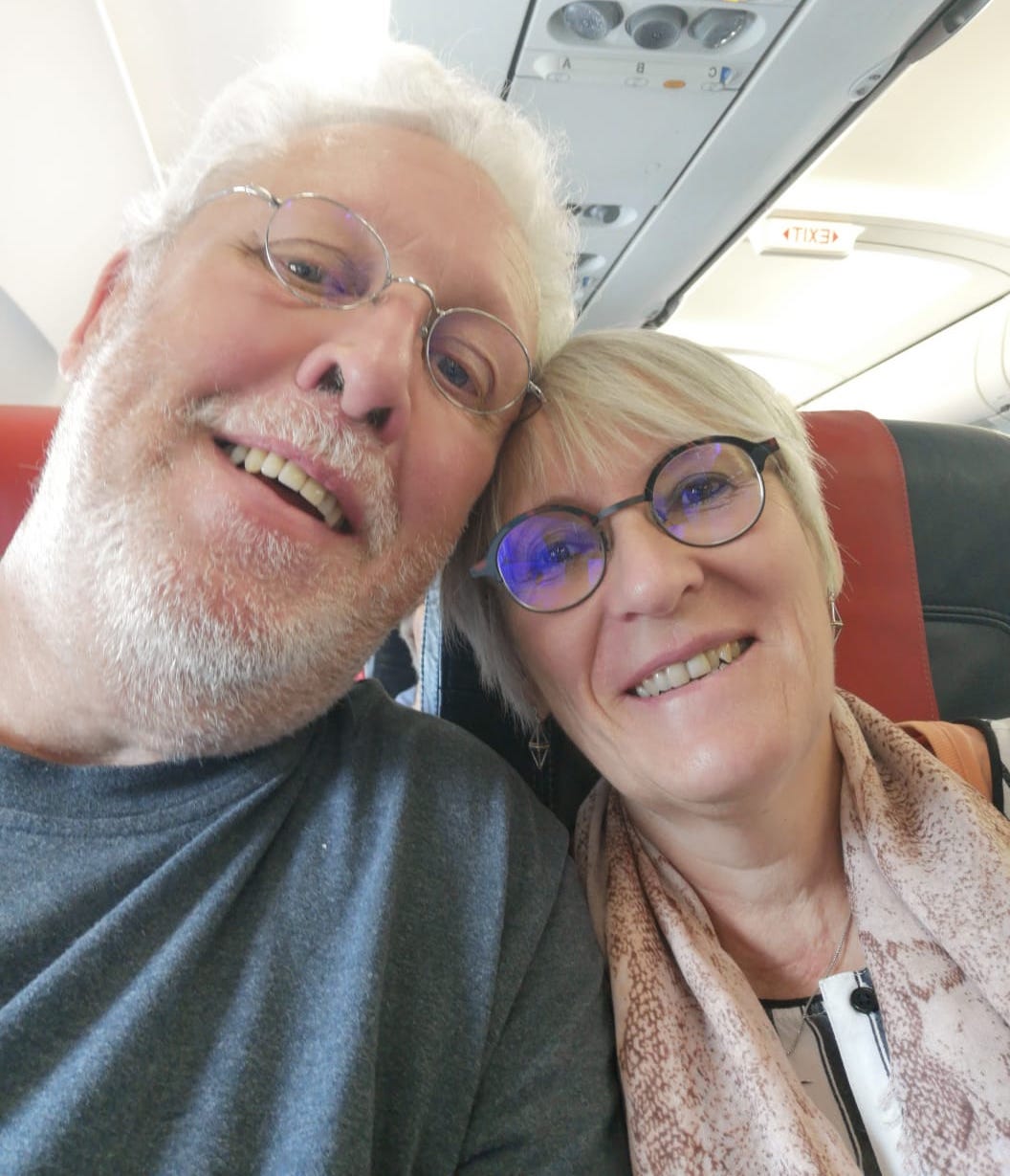 She tells people that cancer has a way of changing your life, reminding you of what's important. "The recovery trip is long and difficult, it is like your life stops for more than six months," she says. "You end up different after this trip, but in a positive way. You enjoy the little things and are able to identify real concerns and small things," she says.
Emily Hunt, who is Portfolio Director within Global Product Development with Pfizer, was first diagnosed with breast cancer in 2013. She remembers that the first non-family member she told about the diagnosis was Lynette. As she met others at Pfizer who had been down the same path, she cherished the advice and guidance she received on everything from managing treatment side effects to breast reconstruction options. "Getting advice from someone who knew exactly what I was going through was invaluable. Not to discount the advice and support from other friends and family, but there's no holding back when you're talking to a fellow Butterfly. No need to sugarcoat," she says.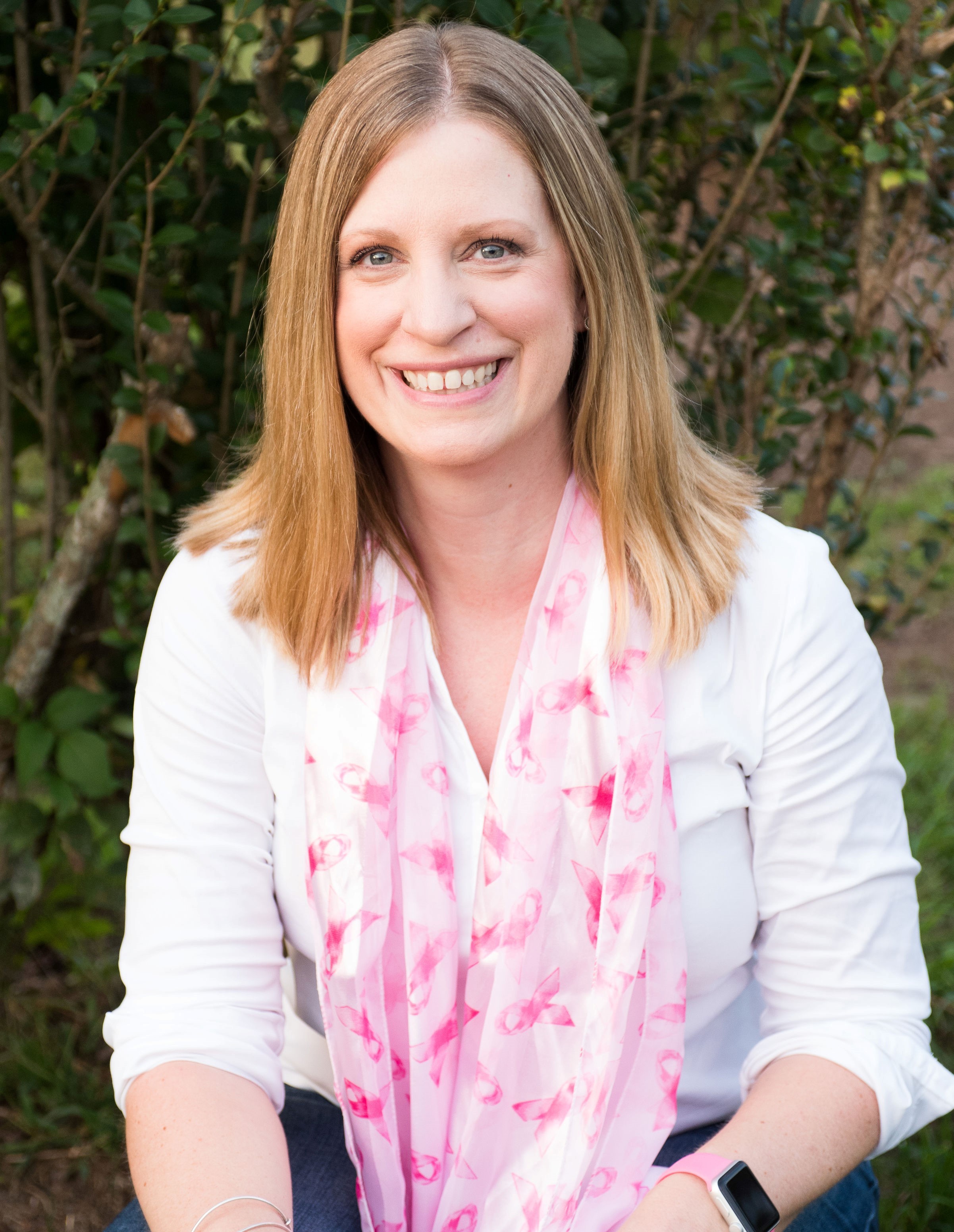 The same support network was there when Emily learned, to her surprise, that there was a recurrence of cancer in 2015 in her axillary lymph node and again in 2018 in her mediastinal lymph nodes. Being part of the group has given her something to focus on. "Helping other Butterflies has helped me in so many ways, too. I can pay it forward and provide that same comfort and support to others that was so generously offered to me," she says.
Looking ahead, together
Today, Emily, whose cancer is stage 4, is currently undergoing treatment and hoping for a cure. Working with people who are determined to discover new therapies, she's grateful to be a part of the team. "I am lucky to be reminded on a daily basis how important our purpose and mission is," she says. "I will fight as long and as hard as possible and never give up hope because the next breakthrough could be just around the corner."
With a diagnosis of breast cancer, everything changes. But for Lynette, Viviane, Patricia, Emily, and other members of the Butterfly Club, finding support and guidance in the workplace has allowed them to confront those changes together, as they chart their new paths. "Besides adhering to a good treatment plan, I believe that faith, positive thinking, and the support from family and friends are very important for getting good results," says Viviane. "Cancer is not necessarily the end. It may be just the wakeup call for living our lives in a different and better way."
Hear more from the Butterflies in Pfizer 365's "Survivors Supporting Survivors" podcast series: