Eczema Inside Out Press Kit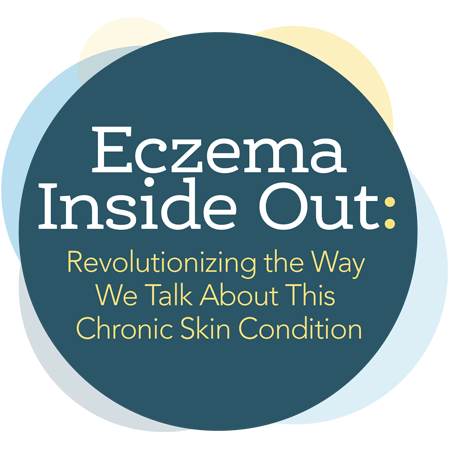 Eczema Inside Out is a dynamic new program created by Pfizer to inspire those affected by eczema (also called atopic dermatitis or atopic eczema) to communicate the full impact of this chronic inflammatory skin condition beyond the physical symptoms.
Developed in collaboration with patient advocacy organizations from multiple countries, Eczema Inside Out provides information and tools for this condition. These resources can help facilitate productive conversations with healthcare providers about the seriousness of the disease and the burdens often placed on one's physical and emotional well-being – with the goal of revolutionizing the way that eczema is discussed, viewed, and managed.