Eczema Inside Out Press Kit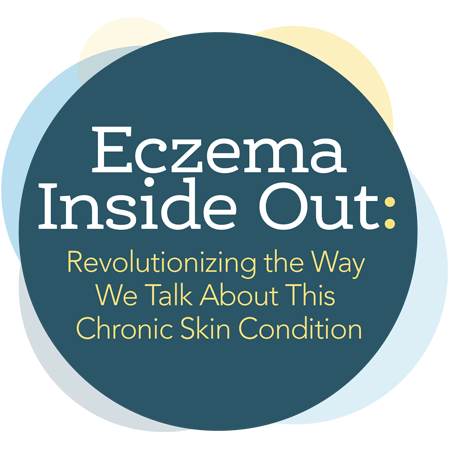 Eczema Inside Out is a dynamic new program created by Pfizer to inspire those affected by eczema (also called atopic dermatitis or atopic eczema) to communicate the full impact of this chronic inflammatory skin condition beyond the physical symptoms.
Developed in collaboration with patient advocacy organizations from multiple countries, Eczema Inside Out provides information and tools for this condition. These resources can help facilitate productive conversations with healthcare providers about the seriousness of the disease and the burdens often placed on one's physical and emotional well-being – with the goal of revolutionizing the way that eczema is discussed, viewed, and managed.
Meet Tammi: A Family's Journey with Eczema
"As a parent, when my daughters experience a flare-up, you feel hopeless. Those that don't have eczema don't fully know the extent that the condition has on daily life."
Meet Tammi — a mother, blogger, and caregiver — who is living with a chronic, and oftentimes debilitating, skin condition, called eczema.
After suffering in silence without a diagnosis for years, Tammi became a mother to two daughters who were diagnosed with the same condition. Hear firsthand how she manages the ups and downs of this disease for both herself and her children while advocating for better care. She illustrates the emotional and physical impact of eczema while driving home the importance of speaking up for yourself and others.
Watch Tammi go beyond the surface to share not only her journey with the condition and her own challenges with receiving a diagnosis, but also her family's journey with eczema, as well as the importance of advocating for better care for yourself and those around you.