Supporting the Fight Against COVID-19
$30 million in grants from The Pfizer Foundation to help meet front line needs during the pandemic
The Pfizer Foundation is standing by our partners who are working tirelessly to slow the spread of COVID-19 in the U.S. and around the world. Building on our longstanding commitment to help fight infectious diseases, we have rapidly deployed resources to help address immediate needs and strengthen healthcare systems to prepare against future global health threats.
We are partnering to create meaningful and sustainable solutions that address today's biggest challenges and protect the most underserved communities worldwide.
In the U.S., High-Risk Communities Face Unique Challenges
COVID-19 is having a ripple effect across the country, disproportionately affecting communities that were already marginalized before the pandemic. The Pfizer Foundation's partners are responding to strengthen the healthcare system and address health inequities across the country, including:
Front Line Health Workers
Support for the provision of health and emergency services for healthcare providers, including mental health and wellness, such as the Emergency Medicine Foundation and the National Black Nurses Association that reaches 300K+ nurses nationwide
COVID-19 Patient Outreach and Services
Donations for outreach and education services related to COVID-19 for at-risk patient populations, such as The Leukemia & Lymphoma Society, Hemophilia Federation of America, and the Society for Women's Health Research
Food Insecurity
Donations for emergency food and supplies in multiple highly impacted states, including three million meals delivered by Food Bank Council of Michigan
Temporary Housing and Shelter
Support for interim housing, emergency shelter, and rental and mortgage assistance, including the deployment of 13 new RV shelters for transitional housing through California's Housing Trailer Initiative and Homeful Foundation
Emergency Economic Relief
Support for economic stabilization as well as emergency funds for small businesses and communities in need, such as through Chicago Small Business Resiliency Fund, Hispanic Federation and Seattle Foundation
Health Equity
Expanded support for Pfizer's Multicultural Center of Excellence network to improve health equity, such as to The Arthur Ashe Institute for Urban Health, which is providing localized health promotion and supporting hard-hit communities in Central Brooklyn, NY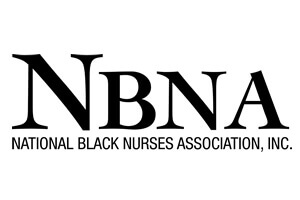 "As nurses are treating COVID-19 and risking their lives, they are still humans fighting through depression, mental illnesses, and anxiety. This is also a very hard time for thousands of older African Americans who have lost their jobs, lost their health coverage, and some who have lost their hope. I applaud The Pfizer Foundation for giving NBNA the ability to touch them with the help they need."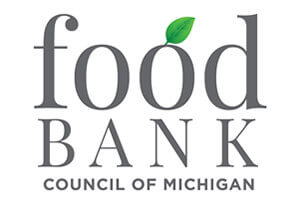 "The public health crisis has created an unprecedented need for emergency food... The Pfizer Foundation's generous grant means those who are facing food insecurity will have one less thing to worry about during these tremendously difficult times."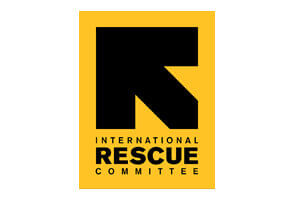 "COVID-19 poses a tremendous risk to the immediate and long-term health of people in humanitarian contexts... The Pfizer Foundation's support – historically but especially now – is critical to helping meet the health needs of displaced people."
About the Pfizer Foundation
The Pfizer Foundation is a charitable organization established by Pfizer Inc. It is a separate legal entity from Pfizer Inc. with distinct legal restrictions. The Foundation provides funding and resources to support programs that nurture science and innovation, reduce the threat of disease, strengthen healthcare capacity, ensure access to quality care, address immediate disaster and humanitarian health needs, and enhance the community involvement of Pfizer colleagues.
* As of June 23, 2020